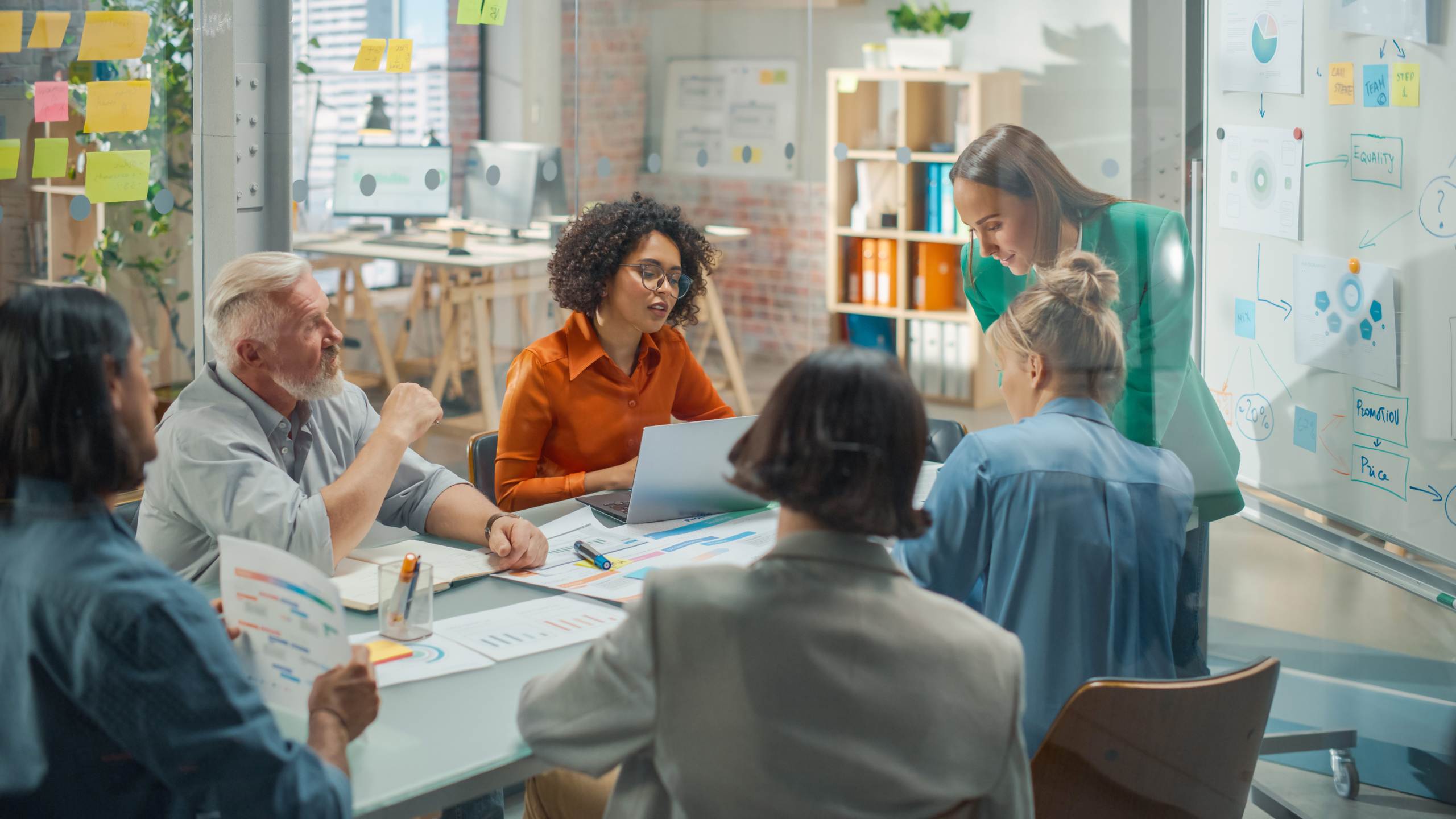 yloEnergy partners with Longmarsh Vehicle Hire for EV expansion
Member News
EV Charging specialists yloEnergy have completed their multi-site charger installation for Northampton-based vehicle hire company Longmarsh. Installing 10 sockets across 4 sites, the chargers enable Longmarsh to move into the electric vehicle sector, backed by their own charging network.
All chargers are also smart-app enabled, allowing Longmarsh to monitor their usage, invoice customers for energy used and lock down the chargers to outside use. The complete installation, including supply, cabling, groundworks and testing was carried by yloEnergy's in-house team of installers.
Speaking of the installs, yloEnergy Director Lee Wallis said "Longmarsh were keen to move into the EV sector with their vehicle hire, and the solution we provided allows them to do just this – they also wanted to work with a local company who can provide support and assistance for their sites in Wellingborough, Bedford, Corby and Milton Keynes"
"We look forward to continuing this relationship with Longmarsh, with further chargers planned for their Corby operation over the coming months"
yloEnergy are EV charging specialists, based at Moulton Park in Northampton, and offer Free Site Surveys to both Domestic and Commercial customers across Northamptonshire and Milton Keynes.
To find out more, please call us on (01604) 346677 or visit yloEnergy.com