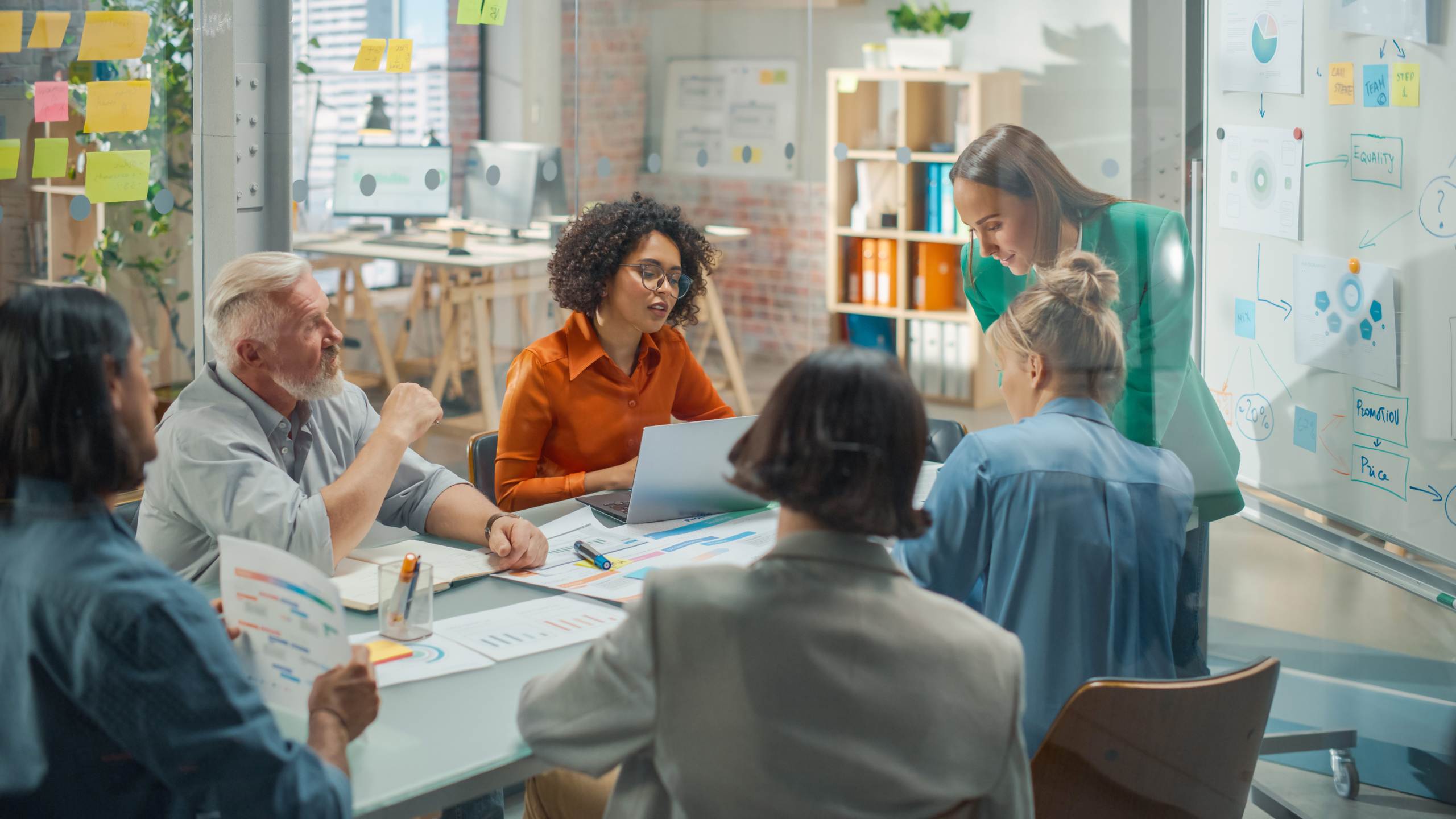 ylo launches new Green campaign across Northampton & Milton Keynes
Member News
Local connectivity company ylo have today launched a new online campaign, highlighting the green credentials of the business and it's products and services.
ylo's new campaign – #gogreengoylo – is designed to raise awareness about its smart app-powered EV chargers, sustainable broadband and installs and the new range of biodegradable products in its online store which are all delivered in recyclable packaging.
To coincide with the launch, ylo are committing to donating 5% of profits to WWF throughout 2022, and will be planting a tree in our company forest in Senegal for every Broadband and EV product purchased, adding to the 100 we have planted this year.
Head of marketing Jordan Wise said: "Going green is about offering people the opportunity to do what's right and our range of sustainable broadband and cleaner energy chargers is ylo's solution to the climate issues we currently face."
Director Lee Wallis added: "This isn't just a marketing ploy – the whole of ylo is changing to better help our environment and to help local companies do the same.
"We're going green internally too by upgrading our fleet to all electric vehicles by the end of 2022 and by only using biodegradable or recyclable products for our brochures, uniforms and stationery."
Our first advert, 'Home', can be viewed at weareylo.com/green, as well as details on just how sustainable our business, products and services really are.