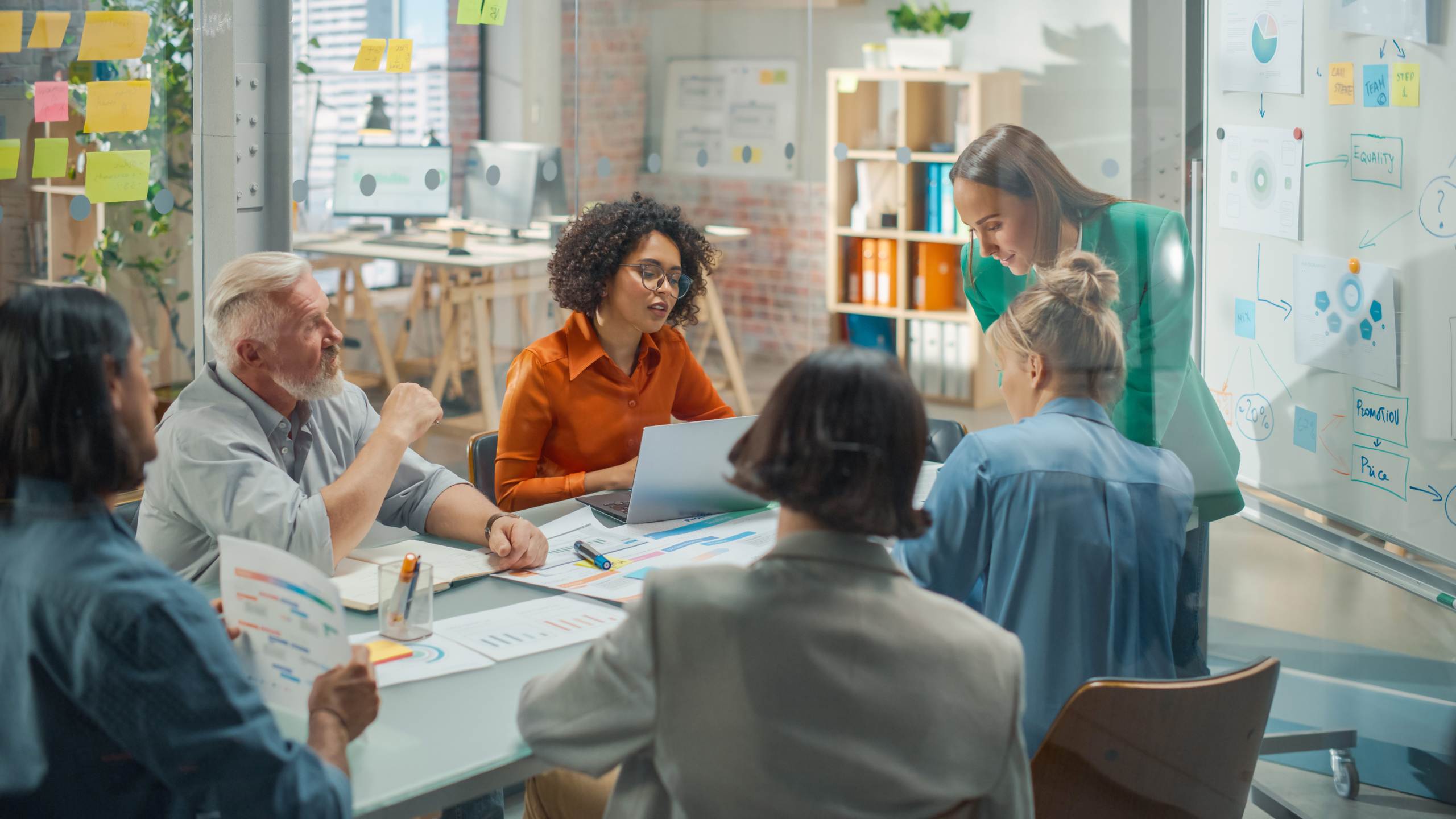 World-leading experts deliver extra masterclass for growing firms
Member News
An intensive growth programme has announced it will deliver an extra university masterclass for business leaders to cope with demand for the service.
Last week, SEMLEP encouraged firms to sign up for its last two fully-funded Growth Curve university masterclasses with its partners at the University of Northampton and University of Bedfordshire in May and June.
However, the business strategy masterclasses have proved so popular that SEMLEP's fellow partners at Cranfield University will now also deliver an extra masterclass to ensure as many firms as possible can take part in the Growth Curve project before it ends on June 30.
SEMLEP Project Manager Amanda O'Donoghue said: "Business strategy courses like these can cost organisations thousands of pounds so it's incredible that firms across Northamptonshire, Milton Keynes and Bedfordshire can take advantage of this opportunity for free.
"Our University of Northampton masterclass is now fully booked and take up for our masterclass with the University of Bedfordshire is going really well so we were thrilled when Cranfield University offered to deliver an additional masterclass for businesses to cope with demand.
"This really is a unique intensive course which strengthens business owners' leadership skills and helps them to set their organisation on track for attainable long-term growth.
"We'd urge as many firms as possible to sign up for these final masterclasses."
Martin Spiller, Senior Lecturer in Entrepreneurship at Cranfield University School of Management, who is leading their masterclass, added: "Our Growth Curve programme offers business owners or senior managers the chance to refresh their knowledge across key business areas, engage with academics and practitioners from a leading business school and to apply their learning directly to their business.
"Spread over two half-days it is a great opportunity to see what Cranfield can offer you and start your journey of making positive changes to the strategy of your business."
The Cranfield University masterclass will include two sessions starting on May 22 and will examine economics, finance, marketing and building a high-performance team.
In June, the University of Bedfordshire will run its last masterclass which will feature two sessions, beginning on June 1.
These sessions will include setting financial objectives, marketing, increasing operational efficiency, reviewing your workforce, expanding your understanding of key business processes, learning how to overcome challenges and action plan development.
Growth Curve is open to businesses which are experiencing or projecting high growth in the next two to three years, have a minimum of two employees and a current annual turnover of £100,000 with projected 20 per cent annual growth minimum.
Growth Curve and its Growth Curve Peer Networks are part-funded by the European Regional Development Fund.
To register for support from the Growth Curve programme fill in the enquiry form at https://www.semlepgrowthhub.com/growth-curve/ or call 0300 01234 35.