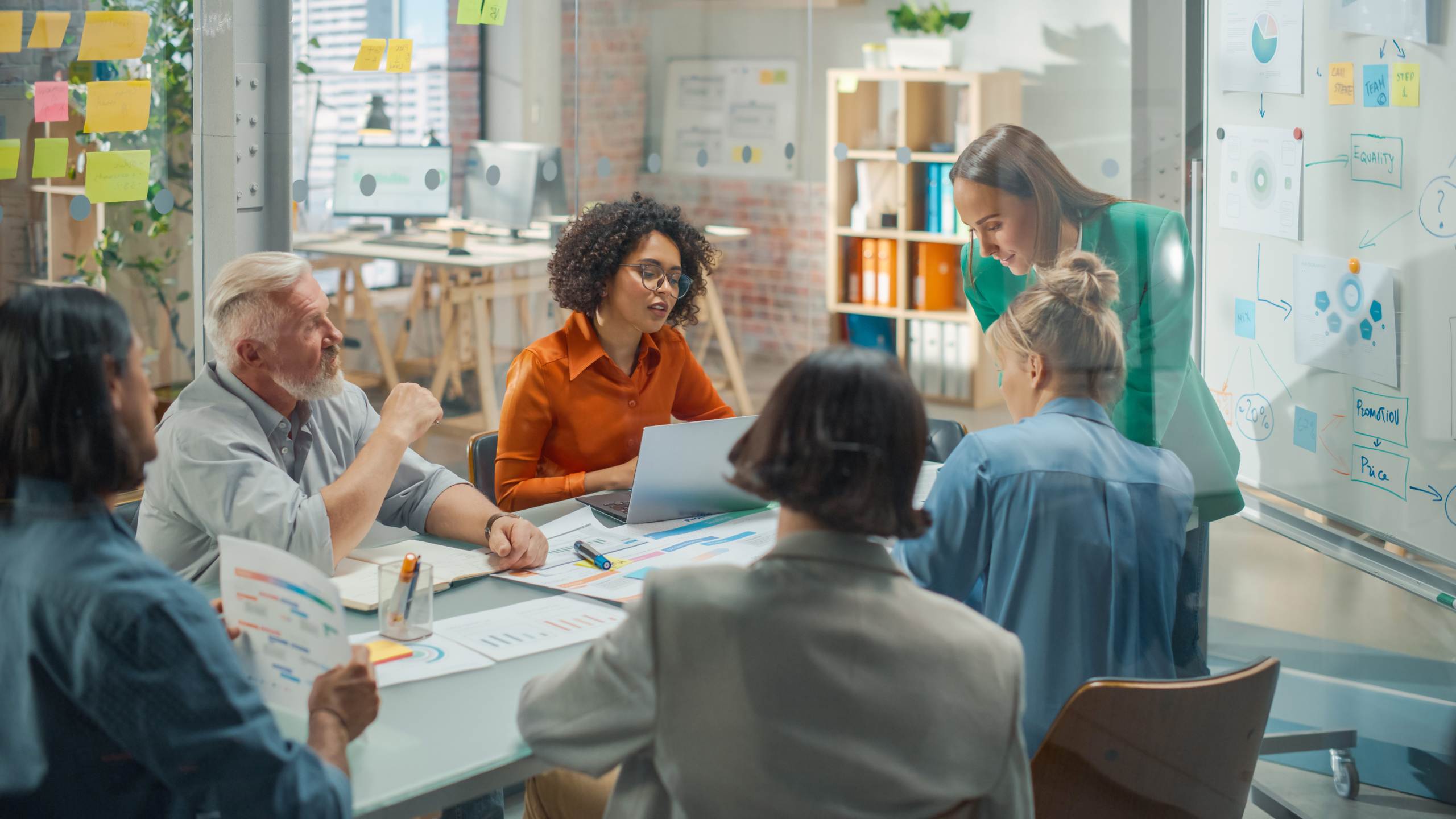 Workplace functionality, safety, and comfort: ABL (Accessory Bits Ltd) has two decades in the industry
Member News
This year marks the 20th anniversary of ABL, which was founded in the UK in 2003. ABL, formerly known as Accessory Bits, is a growing business that delivers innovative and dependable solutions to the office furniture marketplace. They manufacture power modules and distribute various products including monitor arms, CPU holders, and cable management accessories.
Whether your workstation is home-based or in an office, shaping your workplace is the key to productivity.
ABL bases everything it does on three pillars: productivity, safety, and comfort.
To ensure that they can withstand the rigours of regular use, their power modules undergo thorough quality assurance and safety testing methods. They offer a choice of colours and styles from which one can choose and style their workspace.
ABL makes sure that their customers are safe and sound when using their products. They use the most recent technologies while working tirelessly to enhance safety procedures. In the UK alone, electrical mishaps resulted in 228 non-fatal injuries and 13 fatalities between 2020 and 2021. By utilising solutions from ABL, you can make sure that your office is set up to reduce the dangers that employees may experience, such as power surges, accidental electrical fires, and other safety issues.
A comfortable workspace allows you to be calmer and to focus on the task at hand. Keeping this in mind, ABL creates products designed with ergonomics in mind to ensure comfort while working. The ergonomic aspects of its products ensures that users can work comfortably and efficiently.