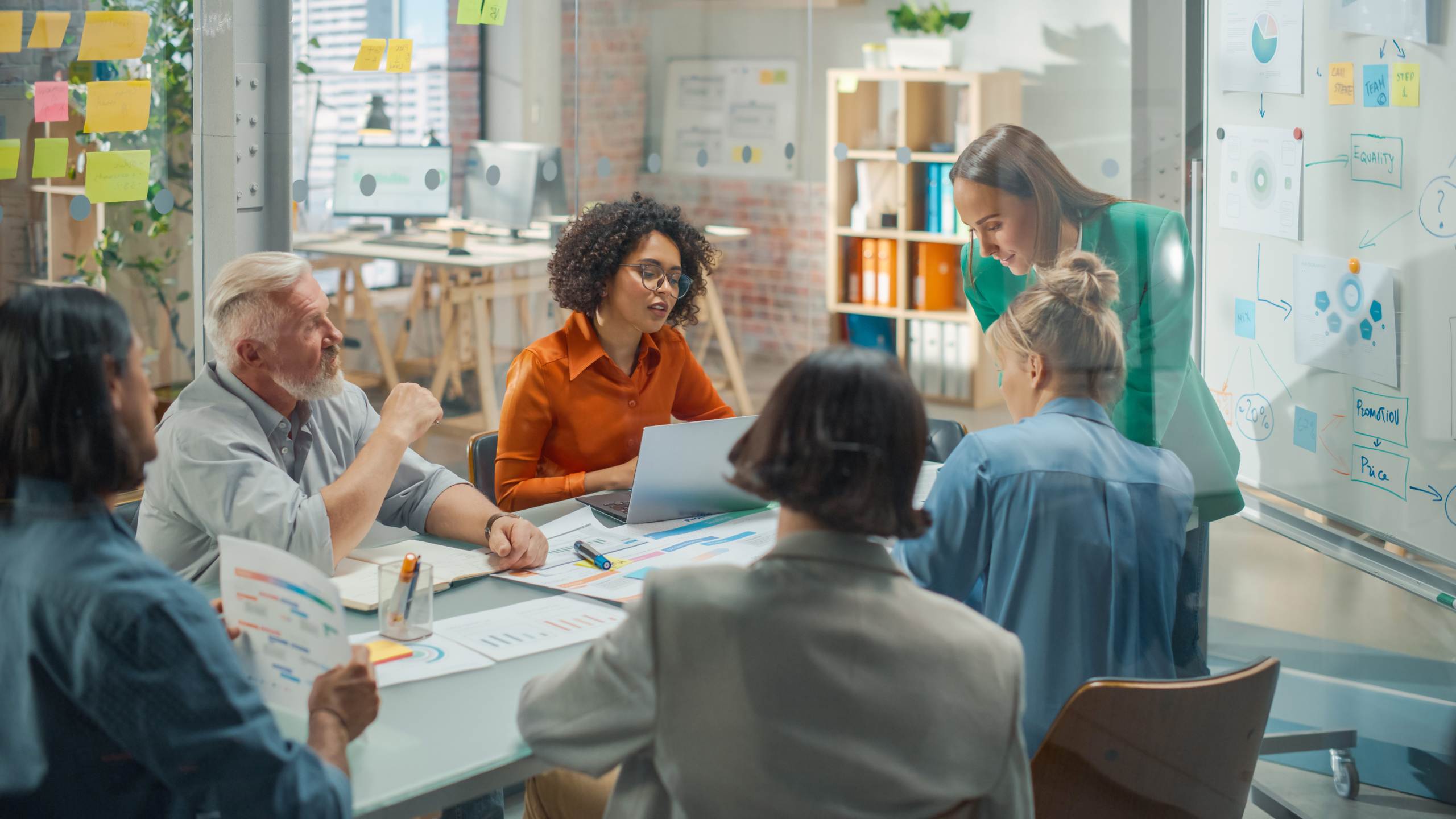 Working with With Quinton House School
Member News
We loved being invited to speak Quinton House School in Northampton last week.
This Friday the students are having a charity day, with the whole day dedicated to fundraising and raising awareness of our charity The Lewis Foundation – we are so proud we have been selected as the charity the students at the school wish to support.
Th the talk was about giving the students an insight into the work our charity does and how their support will make a real impact to adult cancer patients in our community. It was an absolute pleasure to talk at their school assembly to share our work.
We are so excited to join your charity day to see the amazing activities that will be taking place in aid of The Lewis Foundation.
We want to inspire a future generation to make change the community and this is another example of doing just that.