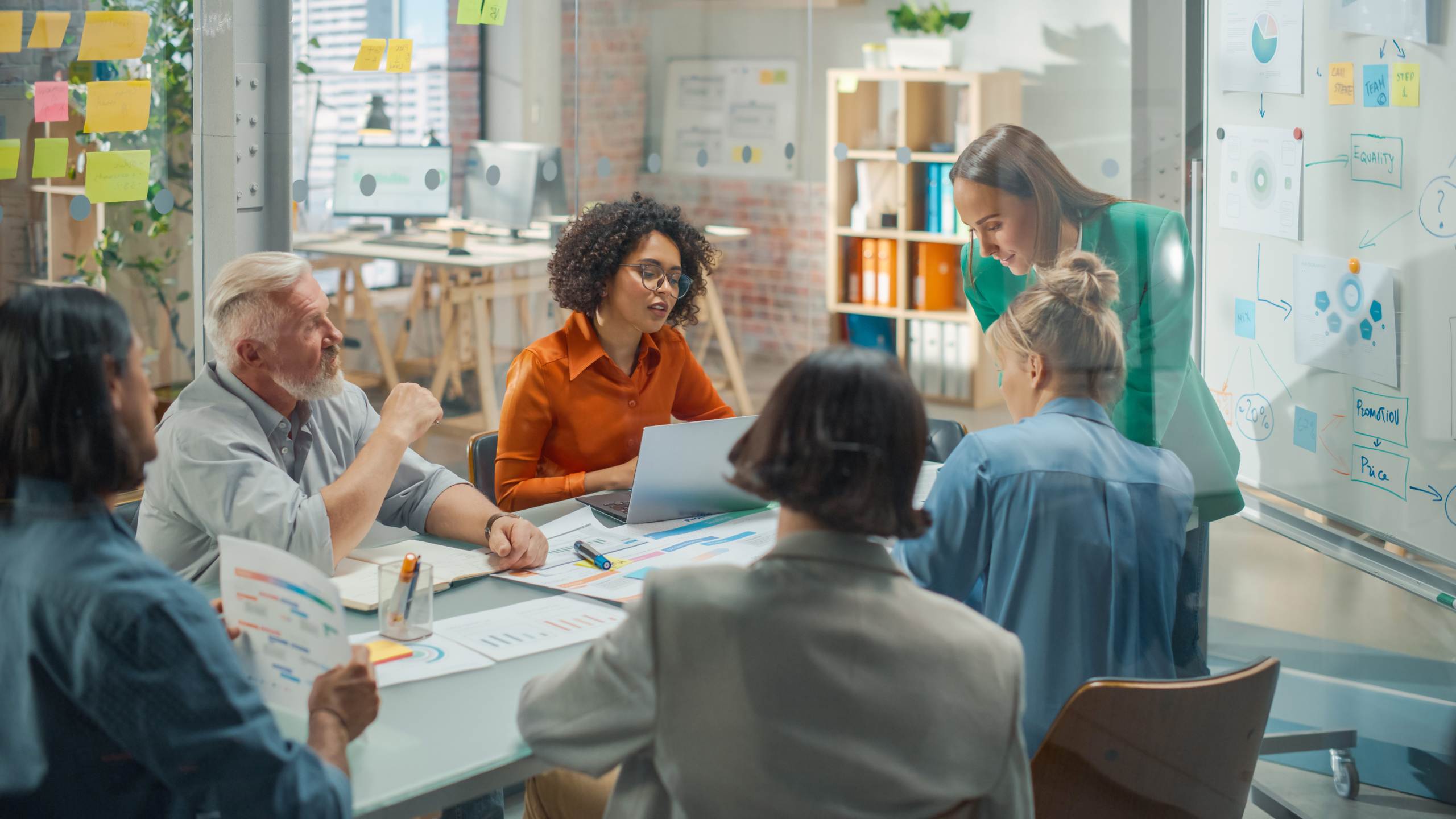 Work commences on major new sustainable development in Nuneaton for logistics specialist Rhenus
Member News
Leading logistics service provider Rhenus Warehousing Solutions Lutterworth, developers Baytree Logistics Properties and AXA IM Alts have officially broken ground on a major new development at Baytree, Nuneaton, which will create hundreds of new jobs for local people on completion.
Construction work has now begun on the site, which is being managed by AXA IM Alts, on behalf of its clients, and developed by Baytree. Upon completion, the development will be known as the 'Rhenus Campus' and be the equivalent of 36 football pitches.
The site will consist of two warehouses, totalling one million square feet. The first warehouse is completing this year and will be 210,000 square feet. The second, which is due to complete in early 2023, will be 771,000 square feet.
The state-of-the-art, sustainable warehouses will offer a wide range of warehousing and distribution services to a diverse customer base, including Soho House and other global retail brands, particularly those in the fashion and e-commerce sectors. They will benefit from the latest in robotics, AI and warehouse management systems to provide flexible solutions and control of the supply chain.
Alongside featuring the very latest digital technology, upon completion the development will be certified BREEAM Outstanding, meaning a highly sustainable environment will be created that enhances the health and well-being of employees, protects natural resources and is completely carbon neutral.
Solar panels will be installed on the roof to provide solar energy, ground and air-source heat pumps will ensure the development is climate positive, and the car park will be equipped with electric car charging points.
The site will become home to numerous trees, log piles, bees, bat and bird boxes, as well as a pond and wildflower grassland and meadow, which will support biodiversity.
Employee allotments, outdoor seating areas, sports facilities and walk and running tracks will also be installed, providing staff with green, open spaces for them to enjoy outside of work.
Kerry Delaney, Managing Director at Rhenus Warehousing Solutions Lutterworth, said: "We are very proud that construction has begun on our new warehouses at Baytree, Nuneaton, and to have celebrated this important milestone alongside our development partner Baytree.
"The brand-new facility will reach the highest level of sustainability in warehousing, creating a site that's environmentally diverse and that promotes happiness, health and well-being amongst our employees. At Rhenus, we put our people at the heart of all we do, and operating from a flexible space where they can boost their work life and mental health is hugely important to us.
"This new site will allow us to more easily meet the demands of our growing business and attract new customers, whilst enabling us to deliver our high-quality, personalised service. More importantly, our new, sustainable warehouses can support our customers in achieving their own carbon-zero goals.
"Every aspect of our warehouse environment, in terms of its carbon output, will be measured using the latest in digital technology. As all companies will need a plan to achieve a carbon-zero supply chain by 2045, Rhenus is perfectly positioned to help its customers document their own roadmap to deliver this.
"We're very excited about our business expansion and are looking forward to continuing our successful partnership with Baytree throughout 2022 and beyond as the development progresses."
Rhenus Warehousing Solutions Lutterworth specialises in retail and e-commerce warehousing and distribution, as well as contract management logistics. It is part of the international, family-owned Rhenus Group, with 970 business sites worldwide, 37,500 employees and an annual turnover of EUR 7.0 billion.
Baytree Logistics Properties is a pan-European logistics and industrial development platform launched by AXA IM Alts in 2015.
For more information about Rhenus, visit https://www.rhenus.group/
For details on Baytree, go to https://baytree.com/
About Rhenus Warehousing Solutions
Rhenus is one of the pioneers in warehouse logistics and forms a comprehensive global network with more than 155 locations in 21 countries and 3.5 million square metres of warehouse space. Specialised in numerous industries, Rhenus customers benefit from tailor-made warehousing solutions and fulfilment services. At multi-user locations and for dedicated and in-house solutions, the main focus is on innovation, sustainability and continuous process optimisation.
About Rhenus
The Rhenus Group is one of the leading logistics specialists with global business operations and annual turnover amounting to EUR 7.0 billion. 37,500 employees work at 970 business sites and develop innovative solutions along the complete supply chain. Whether providing transport, warehousing, customs clearance or value-added services, the family-owned business pools its operations in various business units where the needs of customers are the major focus at all times.