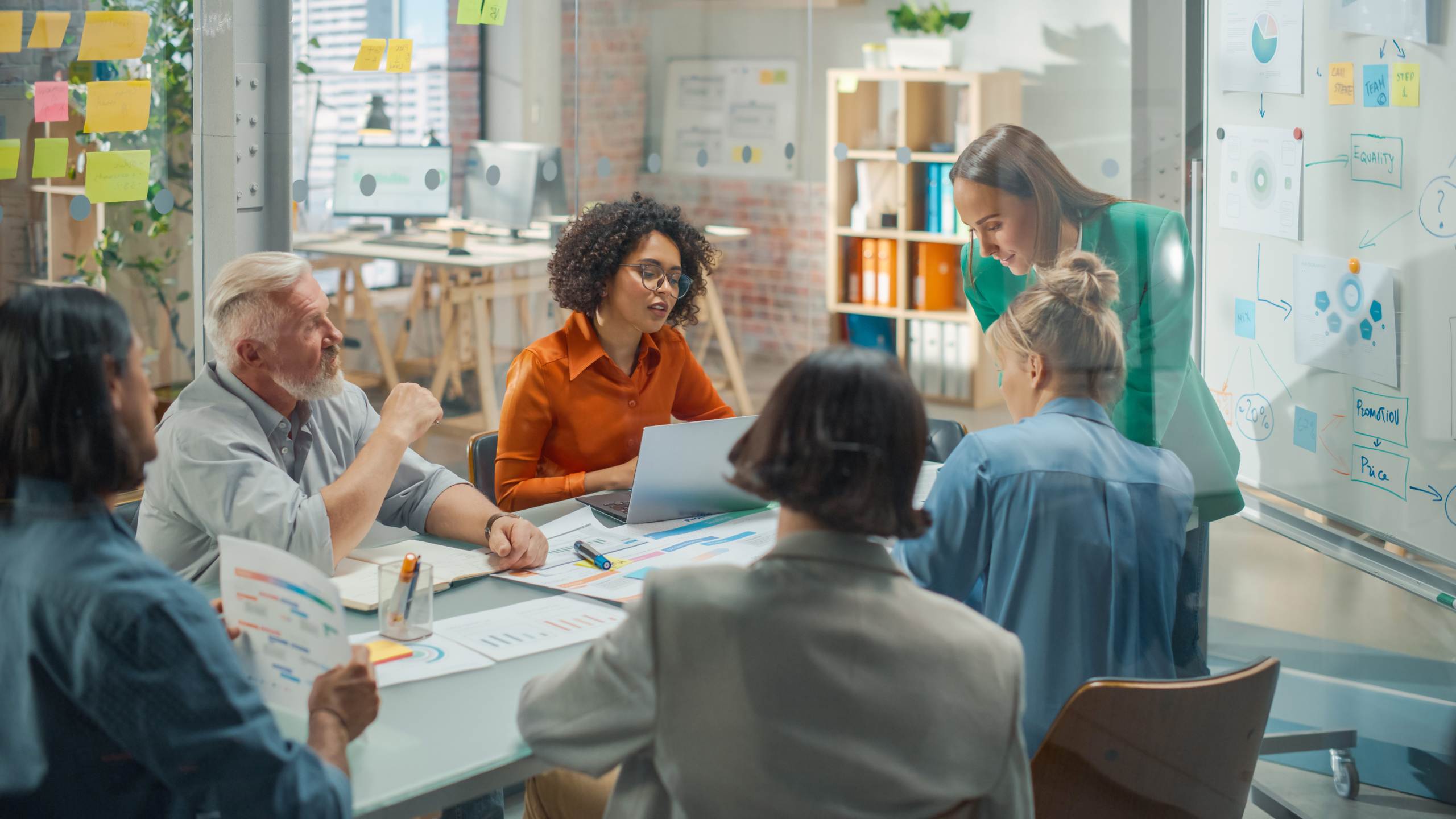 Wonder why you go to a Chamber networking event?
Member News
At
the recent Northamptonshire Business Exhibition we were fortunate enough to
chat with Will Chapman of ICR Leasing, at their stand. After a brief
conversation it was quite apparent that our business could be a good match and
we would be able to align a number of our services to further benefit our
mutual customers.
Paul said "Here at Acorn Commercial Finance we are able to support our customers
with sourcing hire purchase deals when they are buying vehicles. However, contract and
lease hire is not a product that we are offer so I see this as a great way of
further supporting our customers. Will impressed me with his easy manner,
professional approach and a desire to focus on the customer experience; this
ethos mirrored our team at Acorn Commercial Finance Ltd and we are very much
relishing the opportunity of working with Will and his team.
The week after the Expo we had a meeting at ICR Leasing MK offices, to meet
with their marketing team and I'm excited that we will be able to offer a
contract hire purchase to our customer base through ICR Leasing knowing Will and
his team will look after them for me. It's great to be able to work with
seasoned professionals who know their business and to be able to offer a much
needed product to my customers.
So next time you're trying to decide whether to attend a Chamber event, there's an easy answer … yes!