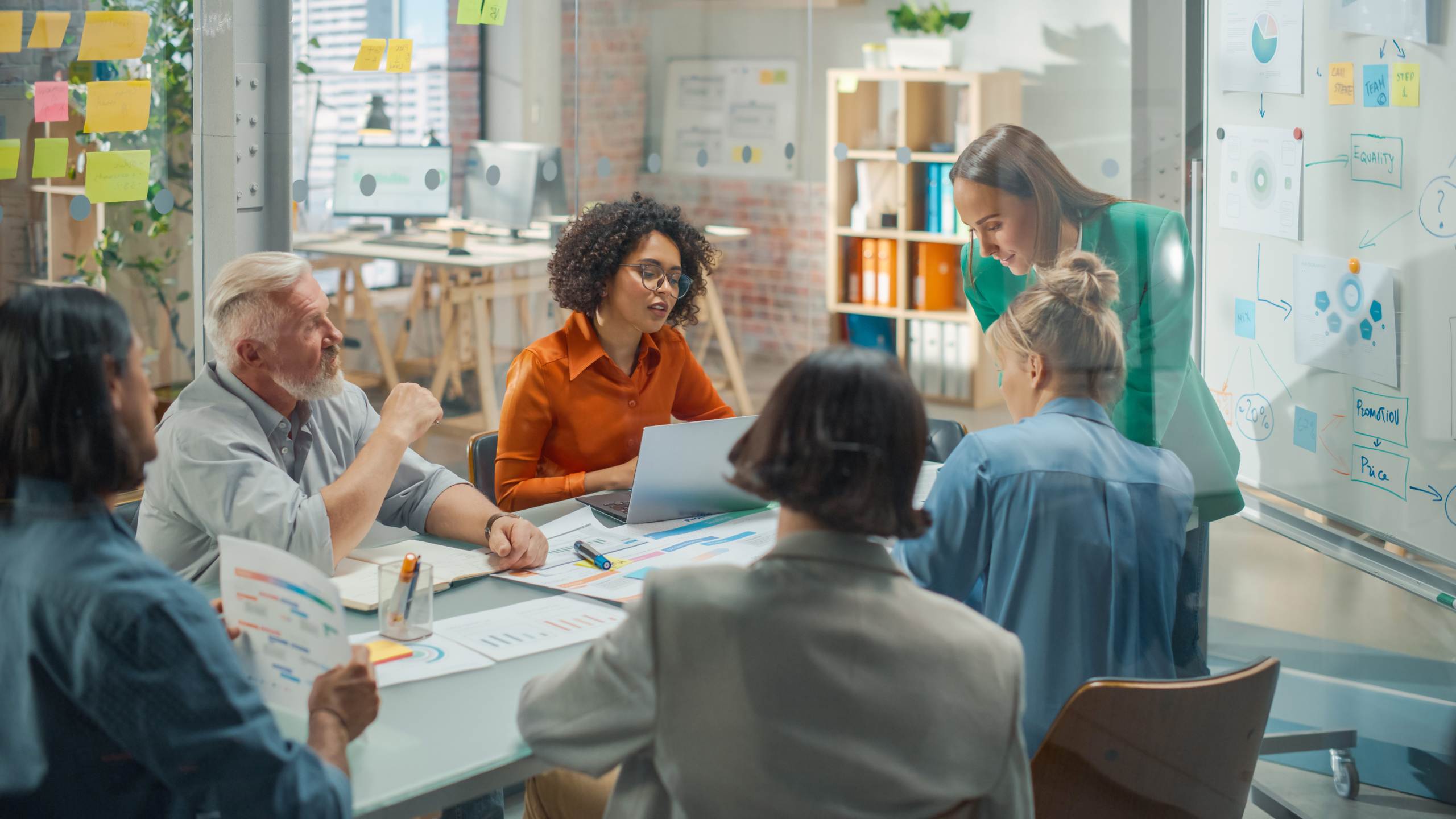 Wine Tasting event raising funds for children's wards outside play area
Member News
Northamptonshire Health Charity are holding their very first Wine Tasting evening next month as part of their fundraising for a new outside play area for the children's wards at Northampton General Hospital.
The event will be held on Friday 26th November at Harlestone Village Institute, Upper Harlestone, Northampton and is being hosted by the fabulous Duncan Murray of Murray Wines, Market Harborough.
For a child, being able to play whilst being treated in hospital is really important for their recovery as it is reassuring and familiar, enabling children to express their feelings and anxieties. The new improved space will be equipped to provide a range of outside play activities as well as new options for physiotherapy. It will also have vastly improved accessibility for all children, which will enable parents and carers with physical disabilities to take their children out to play. Play is also vital in helping children to comprehend what is happening to them, which in turn helps them cope with receiving treatment.
Sue Faulkner, Play Service Co-ordinator explains, "Having a bright, welcoming new play area will be fantastic! It will be a therapeutic outdoor space where all children and parents can spend time outside, in all weathers. This space will help promote children's health and well-being during their stay within the hospital environment."
Tickets for the evening are £30 per person and includes the tasting of 8 quality wines and accompanying cheese. Purchase yours at https://register.enthuse.com/ps/event/WineTasting2021 or for more information, please contact the Northampton office on 01604 626927 or email greenheart@nhcf.co.uk.