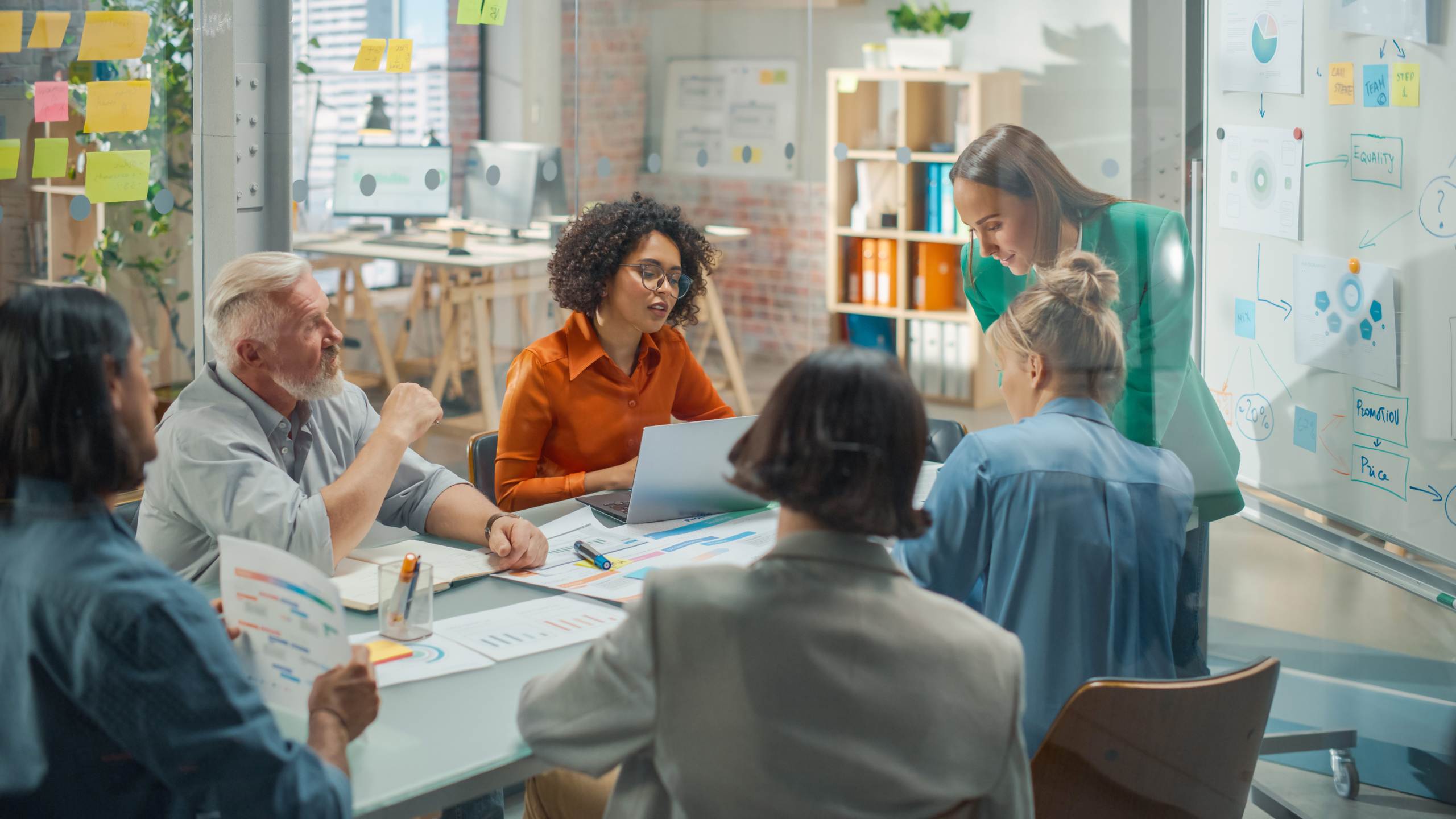 WIN a FREE ADVERTISING campaign on NLive Radio this Christmas
Member News
This December as a Christmas present to the local businesses of Northampton we're giving you an opportunity to start the New Year with a bang with a free advertising campaign on-air with us just by submitting your details below.
We're offering 1 standard advertising package, and 2 half price standard packages, all with free standard production.
This package is for 3 months of 6 plays during 7am and 9pm Monday-Friday with extra plays weekends and evenings (valued at £600 ex vat without production).
For T&C and to enter head here: https://nliveradio.com/win-a-free-advertising-campaign-on-nlive-radio-this-christmas/