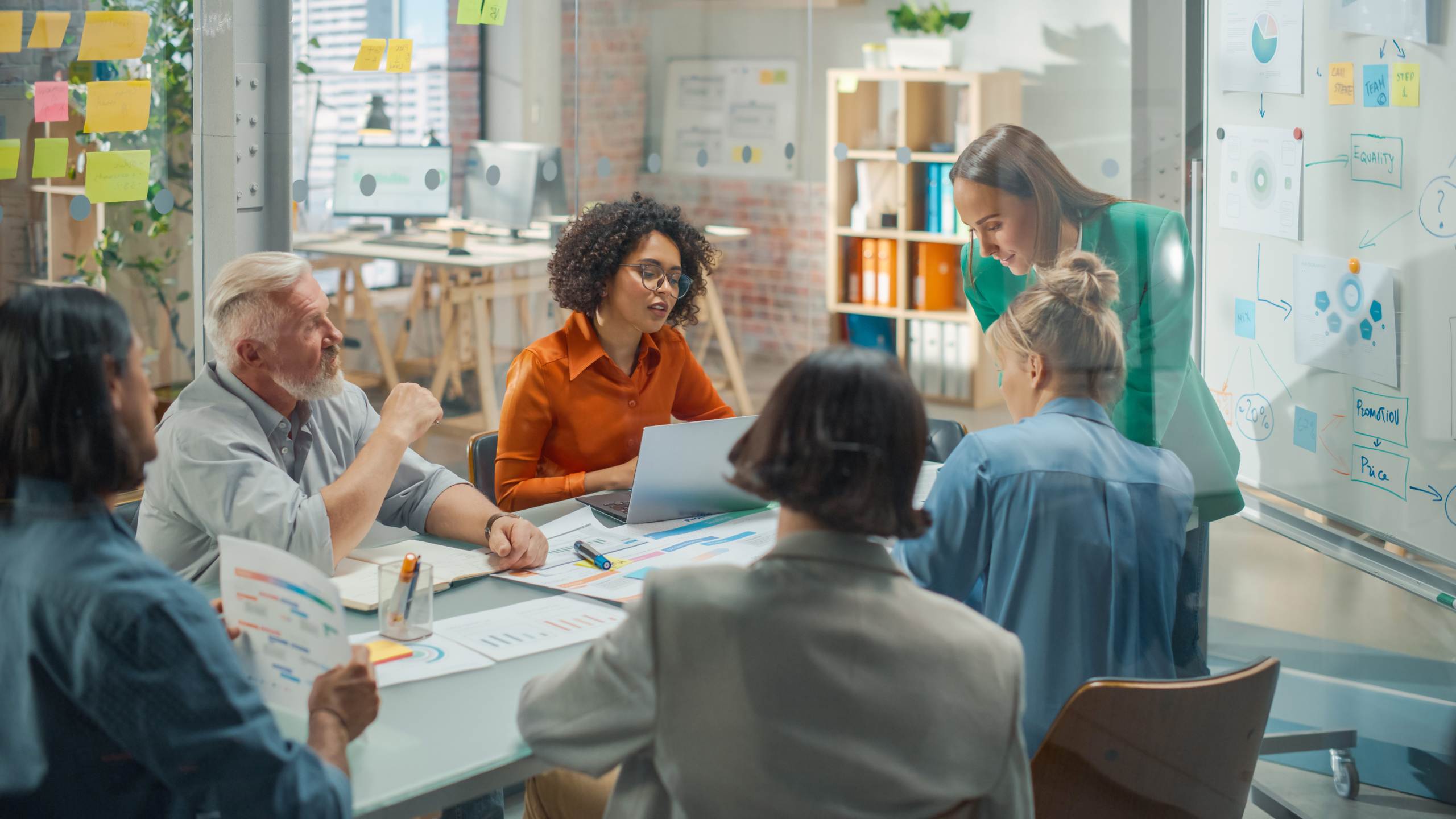 Will You Tackle A Fire Walk or Lego Walk This October For Cransley Hospice Trust?
Member News
The Cransley Hospice Trust Fundraising Team are incredibly excited to announce a brand new choice of challenges on Saturday 15th October 2022 at The Old Grammarians in Wellingborough!
Will you take on the awe-inspiring FIRE WALK or perhaps prefer to try your luck at the toe-curling LEGO WALK?
Working in partnership with UK Fire Walk, one of the UK's leading fire walk providers, it is hoped that this fundraiser will inspire both friends and families to try this once in a lifetime challenge – and all while raising essential funds to ensure local people receive the care and support they need at the end of their lives.
The Fire Walk involves bravely striding out across 15ft of smouldering hot coals, with the Lego Walk involving the same distance of pesky little lego bricks we all love to hate! What's more, there'll be a celebratory atmosphere for the challengers, with refreshments available at the event so no excuse not to bring your cheer-squad along with you to watch your achievement.
Kate Ilott, Events Manager at Cransley Hospice Trust comments:
"We're so proud to be launching these exciting new challenges! Amongst all of the fun and physical events we offer, we thought this was a fantastic opportunity to offer an unusual challenge for our supporters, that would ensure minimal training yet maximum bragging rights!
"Several of our own team members are planning to take part – so we hope that our supporters will be equally inspired and that we can all come together to raise much needed income for hospice care in North Northamptonshire!"
Registration for the Fire Walk is just £25, with participants being encouraged to raise £150 in sponsorship for their challenge. The Lego Walk – which is ideal for families who wish to take part together (or even for parents to get their own back on their children!) is £15 for adults and £10 for children, with sponsorship goals of £150 and £50 respectively.
Anyone wishing to get involved can find out more or sign up for one of these challenges on the Cransley Hospice Trust website: www.cransleyhospice.org.uk/events/