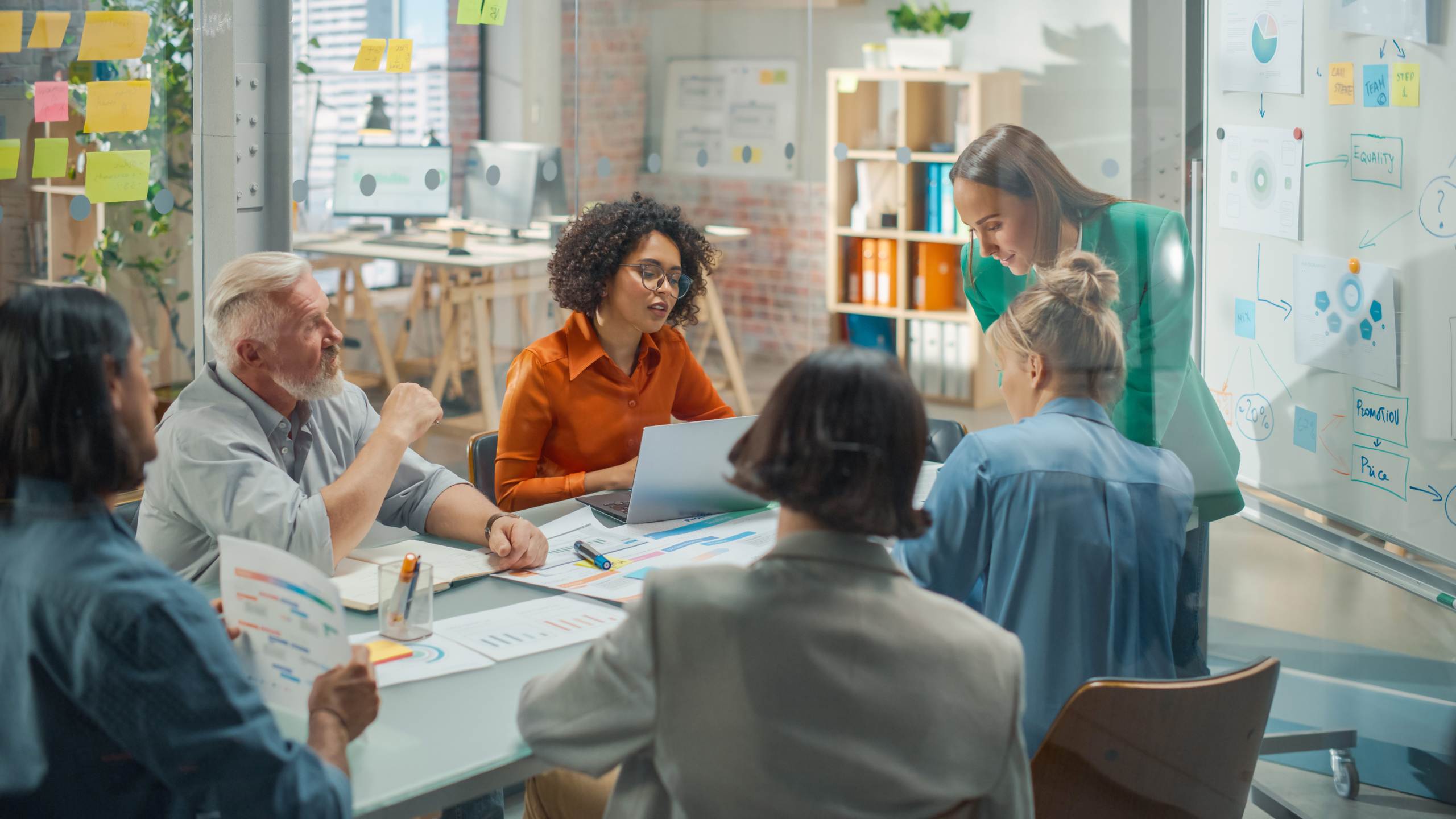 Why Walk, When You Can RUN Snowdon!? | Event Date: 30-October
Member News
For some of us, walking up one of the UK's highest mountains just isn't enough…so we RUN it!
Transitions UK invites confident runners who have experience with longer distances and serious hills to join us as we RUN Snowdon!
Ascend the popular Llanberis Path from the village and return via the same route. This route is the most popular route, so the paths are broad and of reasonable condition compared to other routes up the mountain. The total distance is 15km and estimated to take four (4) hours, pending your individual pace.
Hosted on Saturday the 30th of October starting at 9:00AM, the big run will take place at Snowdonia National Park, Caernarfon, Wales, LL55 4UL United Kingdom.
And it's all for a good cause…to raise much needed funds for Transitions UK and the vulnerable young people we support as they navigate critical transitional stages in their lives.
There is a £35 Registration Fee, of which travel and accommodation are not included. We do need a minimum of five (5) runners so get your running friends involved! Should we not achieve a group of five, you will receive a full refund of your registration fee.
In addition to running up a mountain, we are challenging our runners to also raise £200 minimum in sponsorship to support all our efforts.
For more information, please visit www.transitionsuk.org/events/run-snowdon or email fundraising@transitionsuk.org.
Join us for the challenge of all challenges!