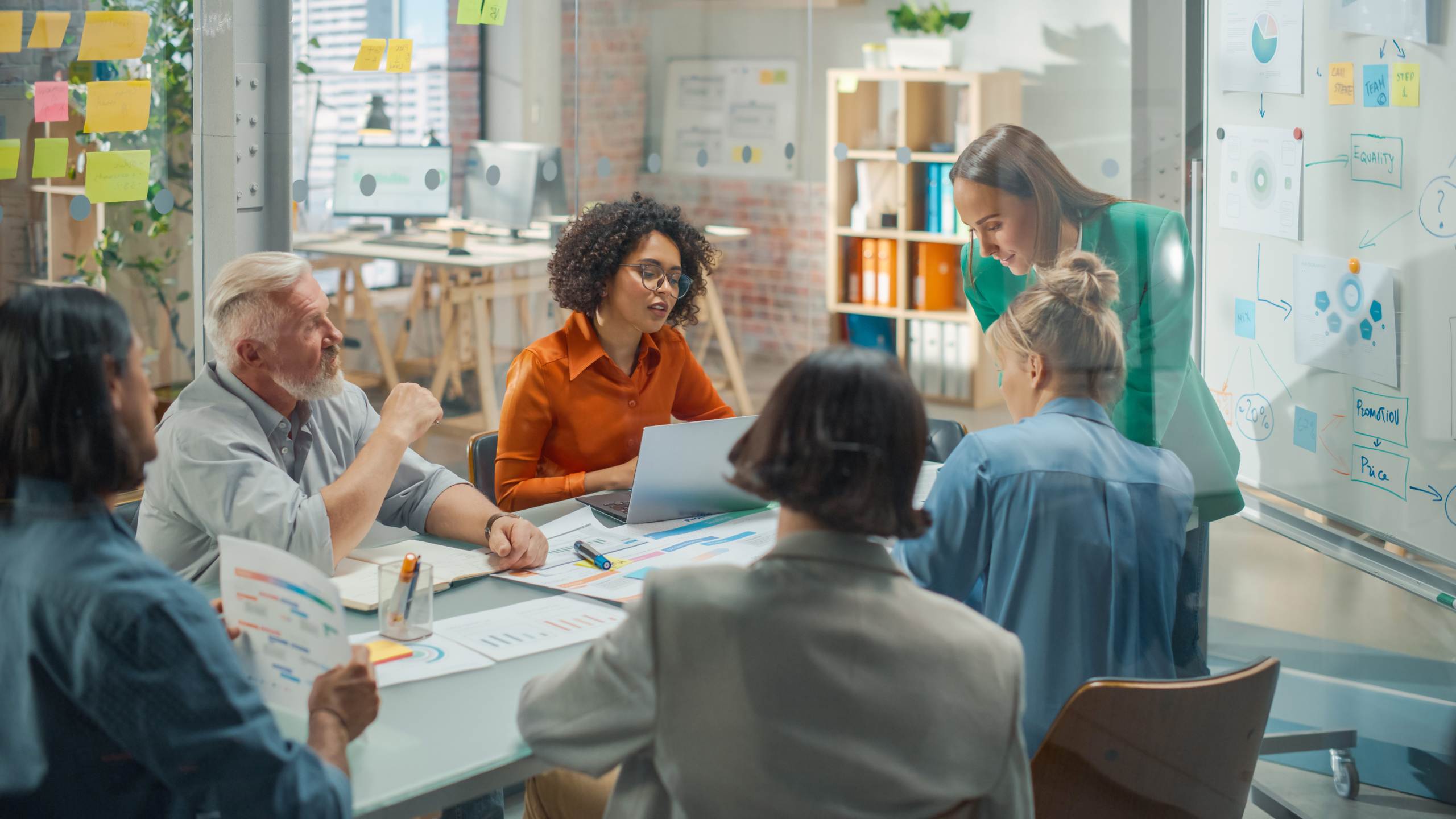 What long lead times? igus reveals it's secret to keeping manufacturers stocked and ready for business
Member News
Long lead times caused by
Covid-19, the well-publicised semiconductor shortage and the war in Ukraine are
still causing huge problems, especially for companies involved in manufacturing
machines and vehicles, forcing new buying patterns. Buyers of common cables,
who would typically assemble their own cable sub-assemblies, are now ordering
igus e-chains and ready-to-connect cables due to igus' ability to deliver fast
when others must wait.
Machine and equipment builders
here in the UK and globally are suffering from the longest waiting times in
living memory for some critical parts.
Delays caused by the pandemic and
the Russia-Ukraine war, especially with parts that need semiconductors, such as
PLCs, drives and controls, are now unusually long – in some cases up to 50
weeks lead time for parts that typically took two to four weeks to arrive
pre-covid. And while there are signs the semiconductor shortage is easing,
there is a long waiting list for backlogged orders.
Manufacturing companies who use
cables and connectors – essential parts in millions of machines produced
annually – are also experiencing long delays, causing real headaches in
production. Purchasing teams have been faced with two choices: find third or
even fourth choice suppliers and pay more for unknown brands sometimes with low
or unproven quality implications, or just wait. Both options pass on a degree
of stress and risks eroding customer relationships.
When the machines that need these
electronic parts and cables are delivered late, it places pressure on their
manufacturing customers, who must hold onto sub-optimal and even defective
machines for longer as waiting times lengthen. This ultimately effects the
productivity of these companies, and their sectors.
igus proves it can buck the
trend in long wait times
A number of these manufacturers
have come to igus
for cable and connector solutions. igus' manufactures a vast range of cables
and, importantly, cable/connector plug-and-play assemblies. igus revenues
passed £1 billion in 2022 – making it one of the world's biggest industrial
cable, connector and cable assembly manufacturers – and due to its size, it has
both factory capacity and buying power, ensuring more reliable supplies than
smaller competitors and distributors.
The company also has ample
warehousing space, in Northampton as well as in the German headquarters, and
unlike many companies it typically stocks cables and cable/connector sets in
high volume. This stock-in-case approach, while traditionally a business cost, has
helped many igus customers, both old and new, source cables more quickly
through the last very difficult 24-months, and into 2023. Stock reliability for
both popular and less common parts is one reason why igus
UK recorded its best sales year in 2022.
As well as over 1,300 individual
cable types in stock, igus
also assembles cables with an array of connectors, and builds multi-cable
assemblies into a ready to install e-chain – perfect for higher volume machine
builders on quick takt times that just need the cable set to "fit and forget".
And now, more and more customers of plain "vanilla" cables, who would typically
assemble their own cable sub-assemblies, are ordering igus e-chains and
ready-to-connect cables due to the long lead times imposed by their normal
suppliers.
Due to such consistent supply,
igus has become a vital partner for both machine-builders and the industries
they serve. As supply chains across manufacturing return to normal very slowly,
many companies are still experiencing months-long delays for parts and a
reliable, just-in-time supplier of crucial components like cables will be
essential to helps OEMs operate through the next year.
From sourced in 26 weeks to
just 10 days
In one recent example, a company
that manufactures meat processing machines that has used igus
bearings, e-chains and chainflex products for many years, asked if igus could
help. The company buys cable assemblies from its drive manufacturer and were
recently informed the lead time is now 26 weeks. The cable assemblies use
standard parts, and igus was able to supply the identical cables in just 10
days, unblocking the production line.
Matthew Aldridge, MD of igus UK
in Northampton, said "igus has supplied cables globally since the 1980s, we've
built a huge cable and connector business on manufacturing capability, stock
and buying power, so we can offer standalone cables and e-chain assemblies for
almost every application within days, certainly two to three weeks."
This problem is not limited to
cables and assemblies, and many companies are also struggling to get their
engineered plastic parts on time.
Again, igus
can and will help customers who are in this situation. For example, a drinks
manufacturer that has been buying plastic rollers for its
production line faced serious
production downtime due to the lead time of replacement rollers. Following help
from the igus technical engineering team, a sample was manufactured to prove
its quality, and now hundreds of parts are being supplied in just days, not
weeks or months.
"Companies are still really stretched and these persistent parts delays are stalling the economic recovery," says Aldridge. "It gives us a genuine competitive advantage, because our customers' clients don't want to wait a day longer than is needed for parts."
igus reduces design times too
igus
has created a digital parallel universe that prepares sales and engineering professionals for the metaverse – the new iguverse.
12.3 million players gathered in virtual space in April 2020 when rapper Travis Scott gave a digital concert with an avatar. A digital parallel universe could become similarly important for industry and business. "We are pursuing the vision of "iguverse", a virtual space in which all our products can be experienced as digital twins," says igus UK managing director Matthew Aldridge. "In the future, customers from all over the world will have the opportunity in iguverse to develop machines, systems and machines together with igus, partner engineers and project managers and to immerse themselves in the projects and applications – saving time and money."
In the future, customers, engineers, and material experts can come together as avatars in a digital space and carry out entire engineering projects, faster and with less friction than is possible in the physical world. In a further stage, igus is also considering expanding the iguverse with a B2B platform for other manufacturers. The companies can then present machines and systems in this virtual space, using igus components.