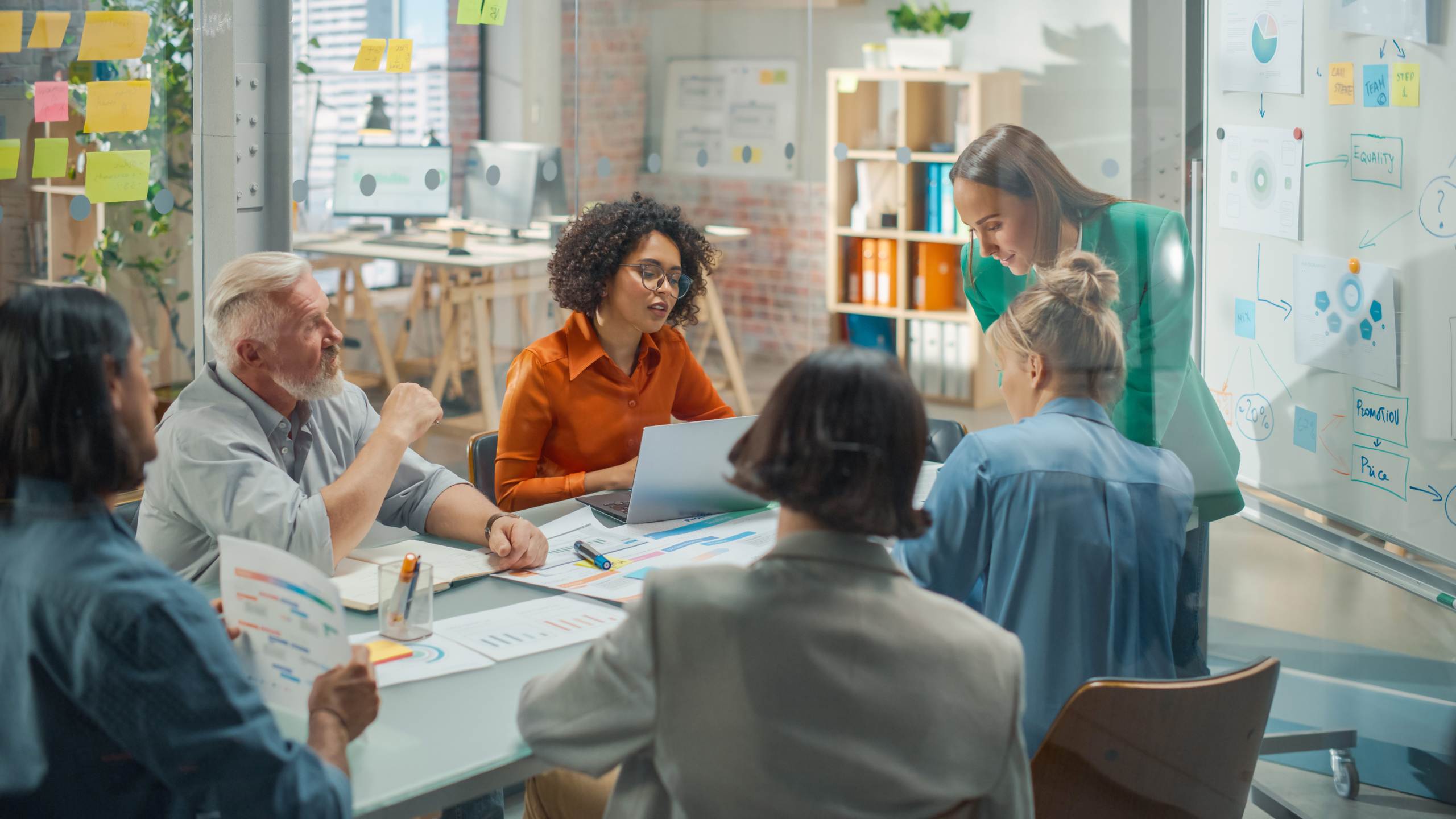 West Northamptonshire Council to Sponsor 'West Northamptonshire Sustainability Award' at the Northamptonshire Business Awards
Member News
We're delighted to announce that West Northamptonshire Council are sponsors of the 'West Northamptonshire Sustainability Award' category at this year's Northamptonshire Business Awards.
As a leading local authority dedicated to environmental stewardship and sustainable development, West Northamptonshire Council is proud to support the Northamptonshire Business Awards' focus on sustainability. The West Northamptonshire Sustainability Award recognises those organisations who have integrated sustainability into their business practices.
Cllr Daniel Lister, from West Northamptonshire Council commented: "This new category is to appropriately highlight the local businesses that are dedicated to delivering energy efficiency measures and driving forward the reality of a net zero future – something which the Council is committed to reach by 2030. We commend the businesses that are leading the way in this field and recognise the fantastic effort from the private sector to make this ambition a reality. We want to celebrate their success and raise awareness of the benefits to embracing sustainability. This category is extremely important and we cannot wait to see all of the local businesses that apply to claim this prominent title."
To see the full list of categories, visit our website, and click here to start your entry.