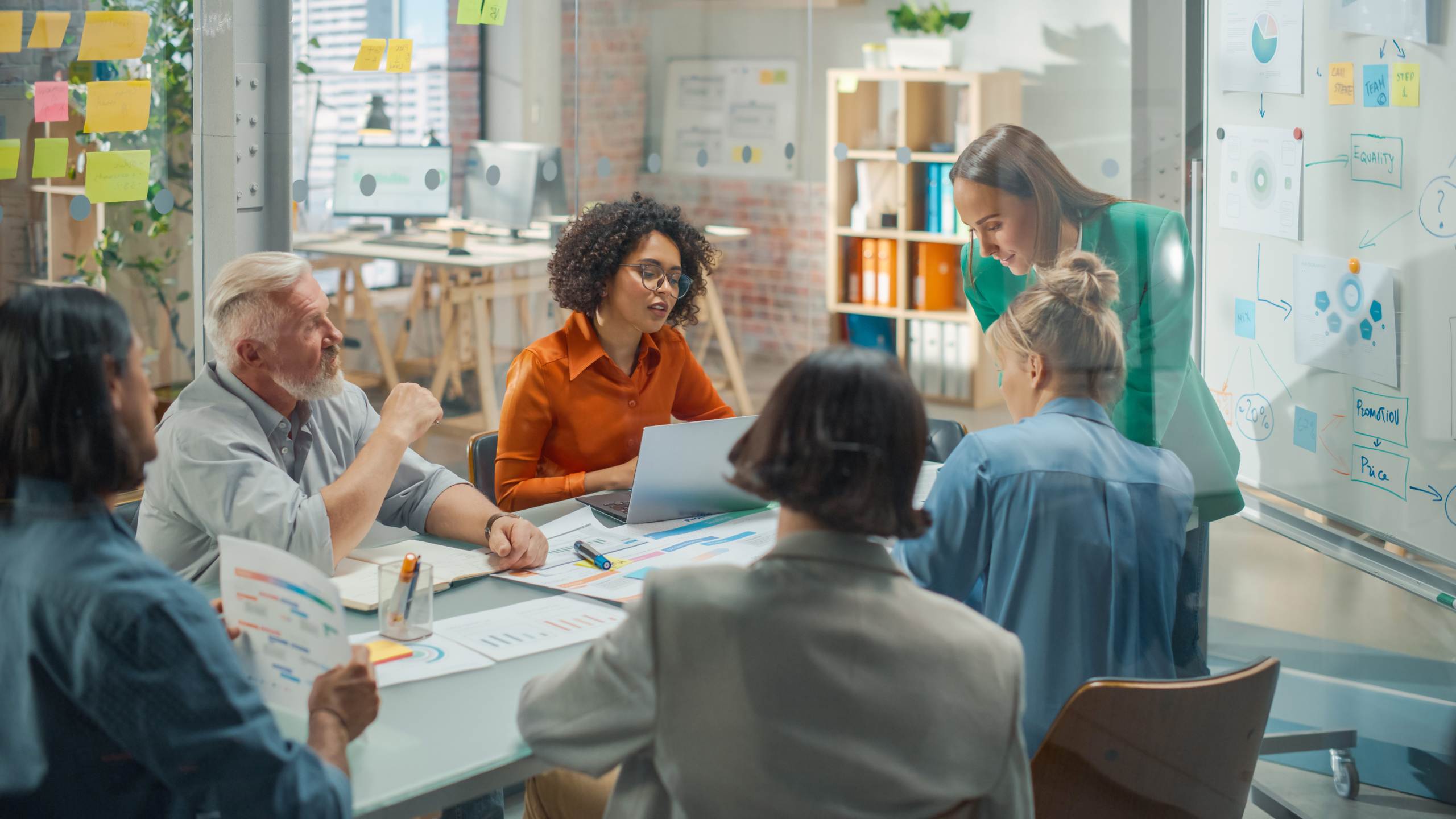 We're sponsoring the Ride High Cycle Challenge on Sunday 14 August!
Member News
We're proud to be one of the main sponsors of the Ride High Cycle Challenge in Milton Keynes!
As well a sponsoring the event, an EMW team of 6 willing cyclists are taking on the 100 mile cycle route which heads of through picturesque villages and countryside in Buckinghamshire, Northamptonshire and Oxfordshire, starting and finishing at Ride High in central Milton Keynes.
We're looking to raise as much as we can for this fantastic local charity!
Ride High is a registered charity that transforms the lives of disadvantaged children by giving them the opportunity to learn to ride and look after horses and ponies. They effect lasting change in their attitude, wellbeing, self-confidence and life prospects so they become happy, confident young people who are positively engaged in the outside world.
Show your support
If you'd like to donate, click here to head to our Go Fund Me page.
If you'd like to sign up to the 25, 50 or 100 mile ride, find out more at Ride High – Children's charity in Milton Keynes | Events-Fullview