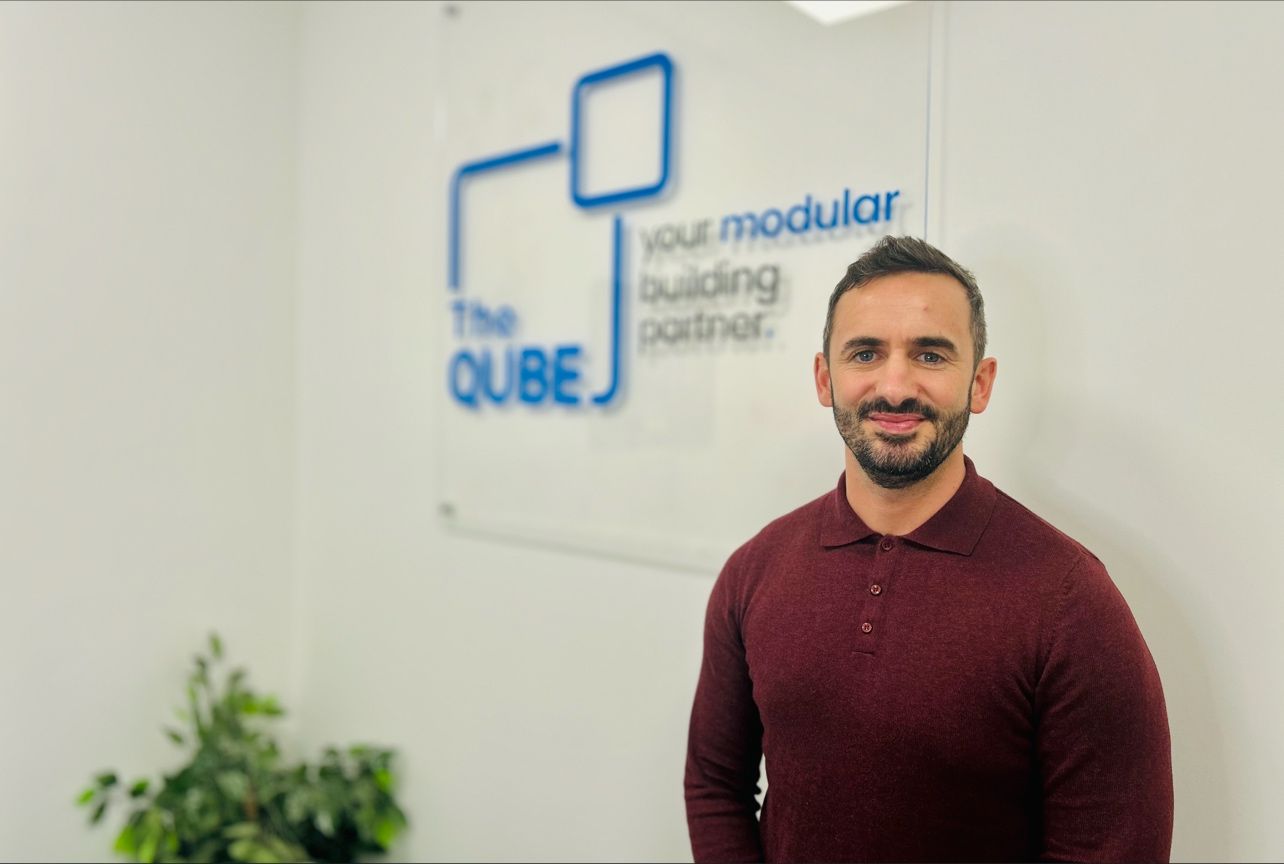 Welcome to #TeamQube Dominic Skinner
We are delighted to introduce you to the newest member of #TeamQube, Dominic Skinner MCIAT who joins us as Head of Design and Pre-Construction.
Dominic brings a vast amount of SIP-build experience, having delivered multiple projects across various sectors.
He'll be heavily involved across all stages of our projects, working closely with the core team and wider design partners.
Feel free to reach out and say hello!
Welcome, Dominic! 👏