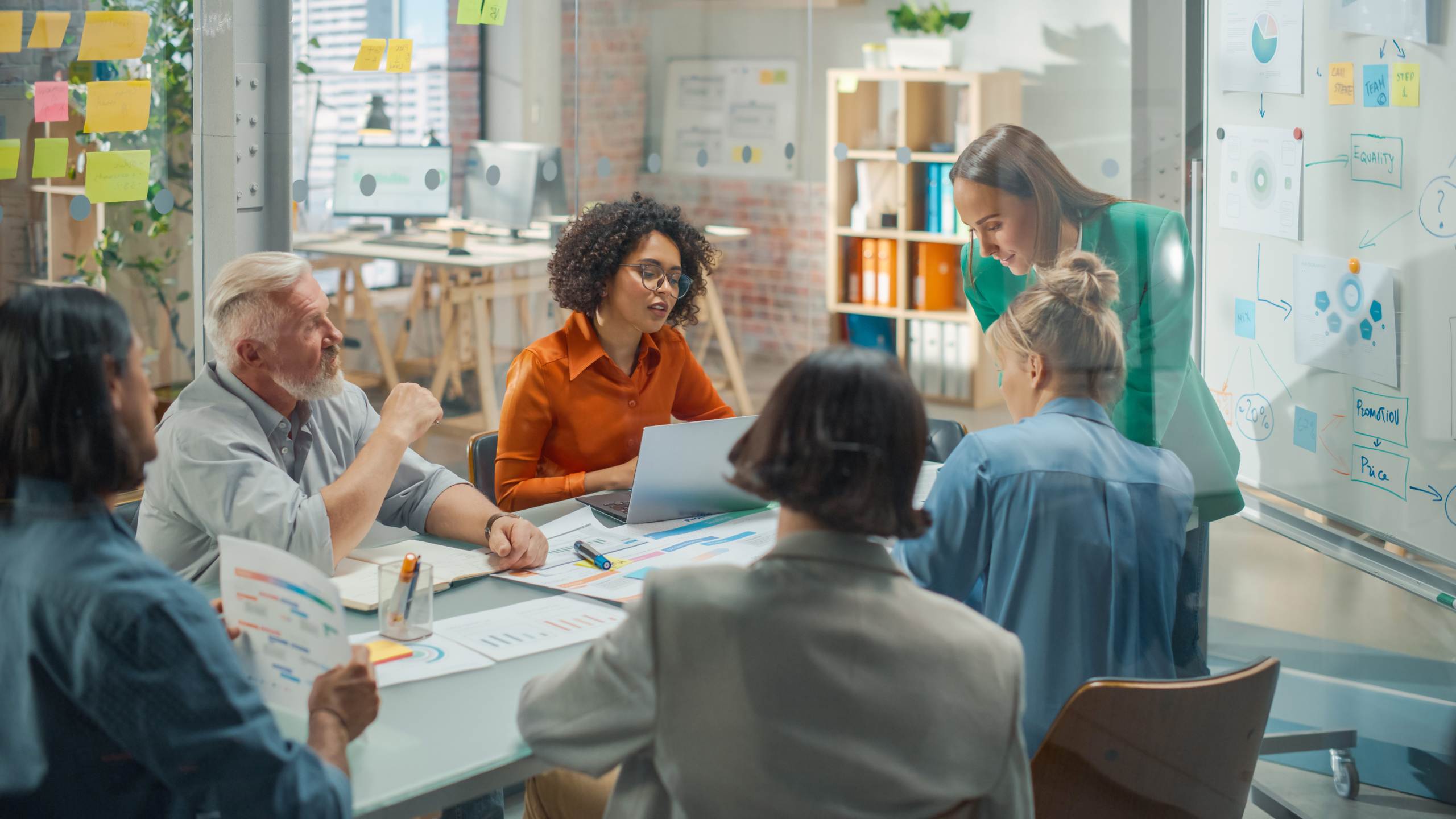 Webinar: Managing reasonable adjustments under the Equality Act 2010
Member News
It's a popular misconception that if an employee has a disability, the employer is under a duty to make reasonable adjustments under s.20 Equality Act 2010.
However, the truth is that it takes more than just the establishment of a disability for the duty to arise.
In our next Employment Law webinar we will look at what it takes for the duty to arise, what evidence an employer needs to obtain when faced with a request for reasonable adjustments and when is an adjustment reasonable?
Join us on Thursday 25 November at 9:30 – 10:30 am
Book your place
If you'd like to join us, simply email events.emw@emwllp.com and joining instructions will be shared with you nearer the date.
If there's a particular question that you'd like answered in relation to the topic, please send over when registering.