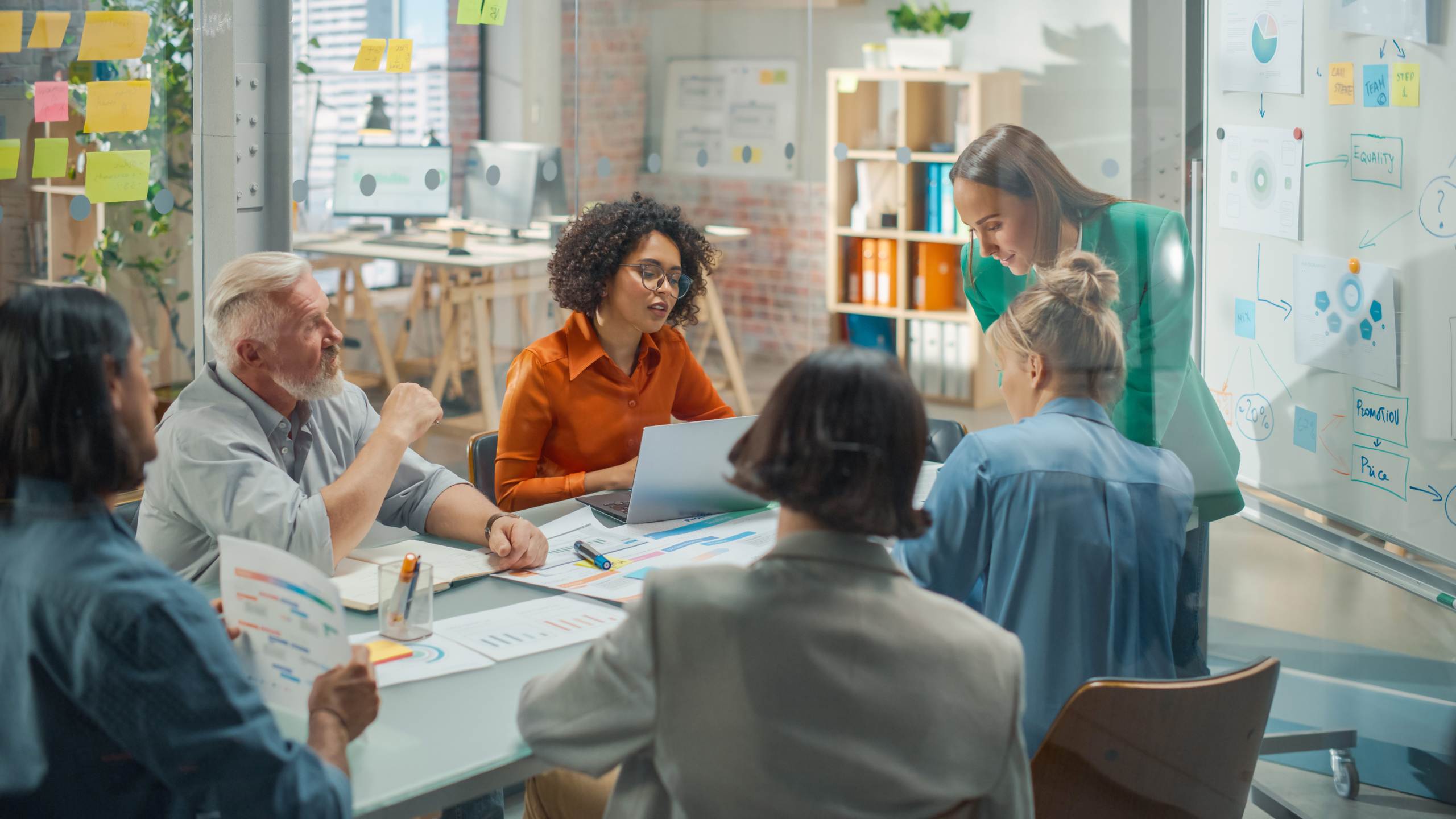 Webinar: Building the 5 Foundations of a Million Pound Business
Member News
Want to build a million-pound business?
Business owners looking for tips on how to scale a company should register for an upcoming N-Accounting webinar about achieving limitless growth.
The Building the 5 Foundations of a Million Pound Business webinar will be held online on Friday 27th January at 11am.
The free 40-minute session, hosted by N-Accounting, is right for you if you're an employer, with at least one full time member of your team in addition to you, have a thirst for improving your business education and are determined to grow your profits and create a business that runs without you in it.
N-Accounting managing director and award-winning Chartered Management Accountant, Nishi Patel, said: "This webinar will help you build the structure to allow your business to grow without you having to do all the hard work
"When you're running the day to day and fighting fires, you can often lose sight of why you started your business in the first place. We'll cover the personal benefits of scaling a business and give you the motivation to grow.
"There are 5 foundations that need to be in place before your business can start growing without you, this webinar discusses what they are and their importance of building them first."
Learn the difference between growing and scaling a business and its impact on you, as well as how to avoid overwhelm and the areas you should focus your energies to achieve the greatest impact for your effort.
To book your place visit https://n-accounting.co.uk/5-foundations-of-a-million-pound-business/
The webinar will also take place again on 24th February at 11am.