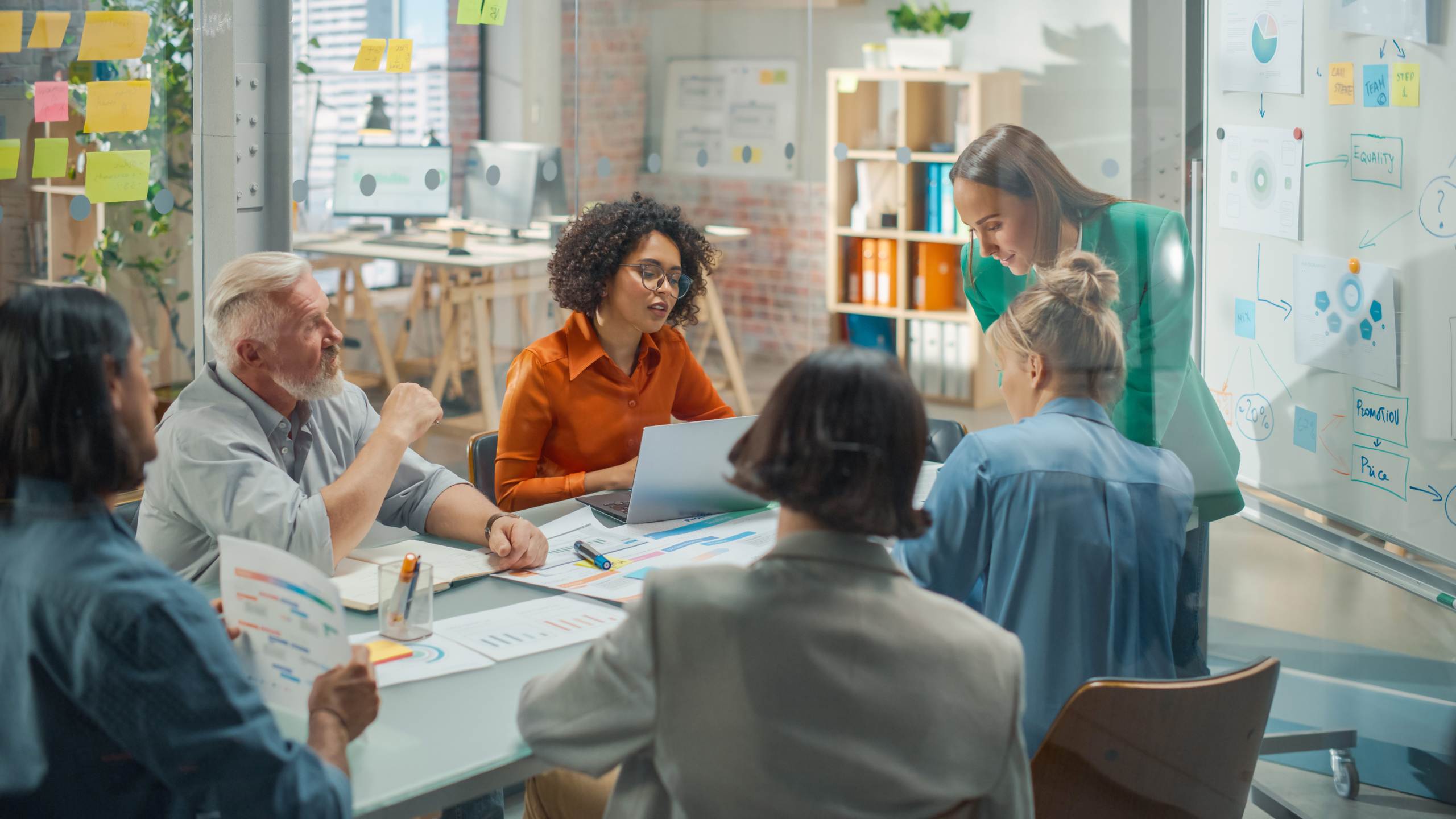 We'll be at the Farm Shop & Deli Show!
Member News
With over a decade of experience helping retailers in the food industry increase success and maximise profits, Reward-It is taking to the Farm Shop & Deli Show to display our incredible range of products.
With a brand new PriceCardPro price sign printer to demo to attendees, we'll be showing food retailers of all sizes how they can produce printed plastic price signs to improve their counter displays in seconds. The PriceCardPro Flex+ creates durable, hygienic price signs in as little as 6 seconds, and with the design software included, you can create unique designs that portray your business exactly how you want.
We'll also be showcasing our Natasha's Law allergen labelling bundle. With the touchscreen organisation system that allows you to input all of your products and print them with ease, you can produce food packaging labels that are completely compliant with the UK Food Information Amendment.
Alongside this, attendees of the event will be able to learn how our gift and loyalty systems can improve customer retention and increase profits. Gift cards, which are still a popular choice for consumers, can introduce new customers to your business – and therefore a new stream of revenue – whilst loyalty systems allow you to give your customers a reason to keep visiting your business.
Visitors at the show will also receive a free gift.
We'll be demonstrating all this and more, so sign up now to join us ahead of the show that runs from 25th – 27th
April. We'll be waiting to say hello on stand E128!