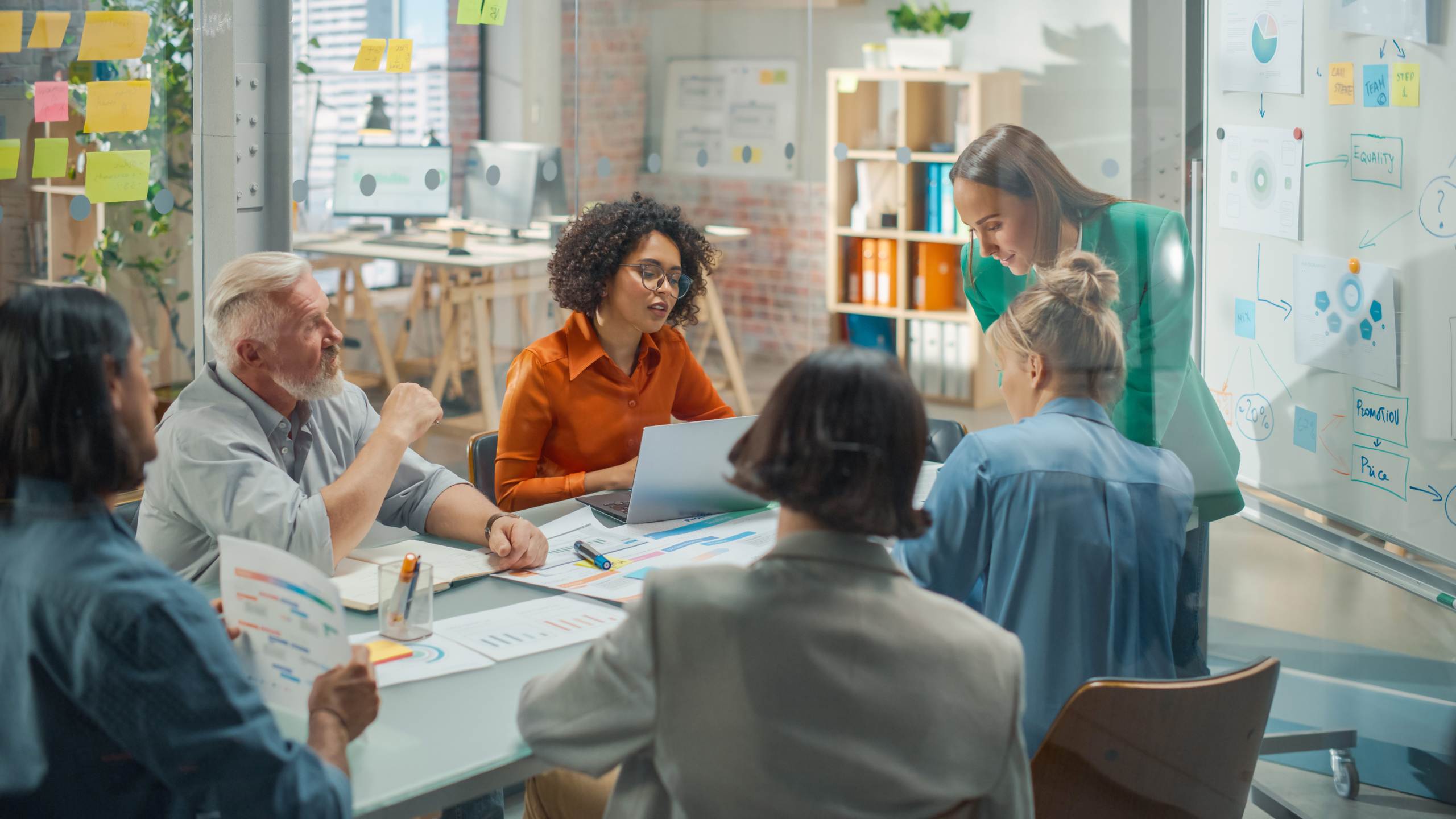 We did it – Commsave scooped Employer of the Year at this month's Northamptonshire SME Business Awards.
Member News
Recruiting the right people is key to our success and being recognised as an award-winning employer is both motivational and rewarding.
We have nearly doubled our team in the last year, and have a generous training and development budget as well as an exceptional apprenticeship scheme – all part of our long-term plan to develop and retain talent.
Judges told us they were impressed by our employee wellbeing package: we offer flexible working and job-sharing opportunities, invest in training and development, have a generous healthcare plan
We are committed to supporting young people, recruiting and retaining and we've had 24 apprentices in the last five years – 15 of whom still work full time for us.
At Commsave we believe in rewarding our staff. In 2022 we awarded all staff a £2,000 'bonus' to help with the cost-of-living price increases and, in February 2023, gave everyone a wage increase, which averaged 10% across the business – from our apprentices to the management team.
We have three dedicated mental health first aiders, each professionally trained, and hold regular catch ups, including online sessions for staff working from home.
We also fund a healthcare plan for all staff, which includes access to money back, health benefits, funded treatments and medical care.
From this year everyone we are giving all our staff two days of volunteering a year – part of our commitment to giving back and supporting the community in which we live and work.
We are one of the largest and most successful credit unions in the UK – and we are proud of this and determined to support and nurture our team as the business continues to grow.
A great night at the awards and thank you to the category sponsor Web Alliance.
We were also delighted to sponsor Community Business of the Year. Teamwork Trust, a charity we have recently supported via our Community Fund, scooped SILVER, with Goodwill Solutions taking home GOLD.
We also sponsored the Positive Impact Award, won by Encore Environment – Beauty Within took home silver.
Congratulations to all the finalists.
If you are interested in joining our award winning Commsave team please view our Careers page – which we are continually updating: www.commsave-careers.co.uk