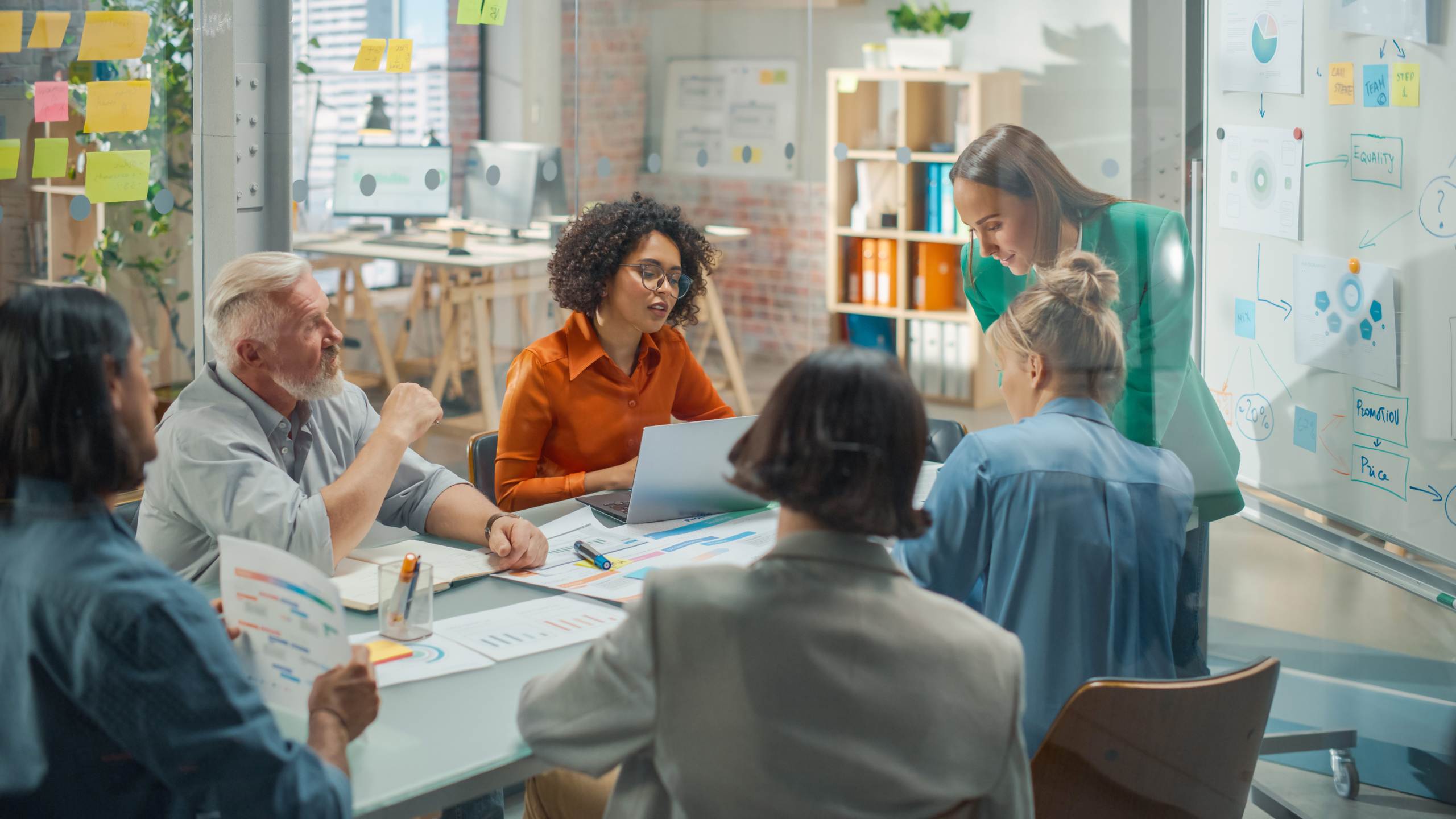 We Are Proud to be in Collaboration With Active Campaign
Member News
McCall Media Studios Ltd is delighted to announce that we are now in partnership with the Active Campaign Agency. Active Campaign delivers marketing solutions for email marketing, marketing automation, sales automation, and CRM categories. This collaboration enables us to build automated funnels which we can then optimise to meet a client's every requirement. With the support of Active Campaign, we can focus on driving as much traffic as possible to businesses through effective automated marketing strategies that prioritise lead generation.
Using Active Campaign, we can precisely target and grow audiences. The agency provides the information needed to nurture relationships with audiences whilst helping businesses learn what's available to address their needs. Through this partnership, we can seamlessly connect our customers across all channels by delivering a connected experience across text, email, messaging, chat and socials.
Furthermore, we can use their CRM and sales automation platform to track leads, and keep consistent data records. All while targeting the right corners of the market. As a result, we have a bird's eye view of the marketing automation process. Therefore, this allows us to check performance reports and make tweaks to optimise marketing strategies.
This collaboration helps us monitor site tracking, migration services, advanced reporting, attribution, lead scoring, and notification emails. However, this is only scratching the surface of the many advantages our partnership with Active Campaign affords us.
In conclusion, we can offer effective marketing strategies with optimised automation that grows businesses thanks to Active Campaign.