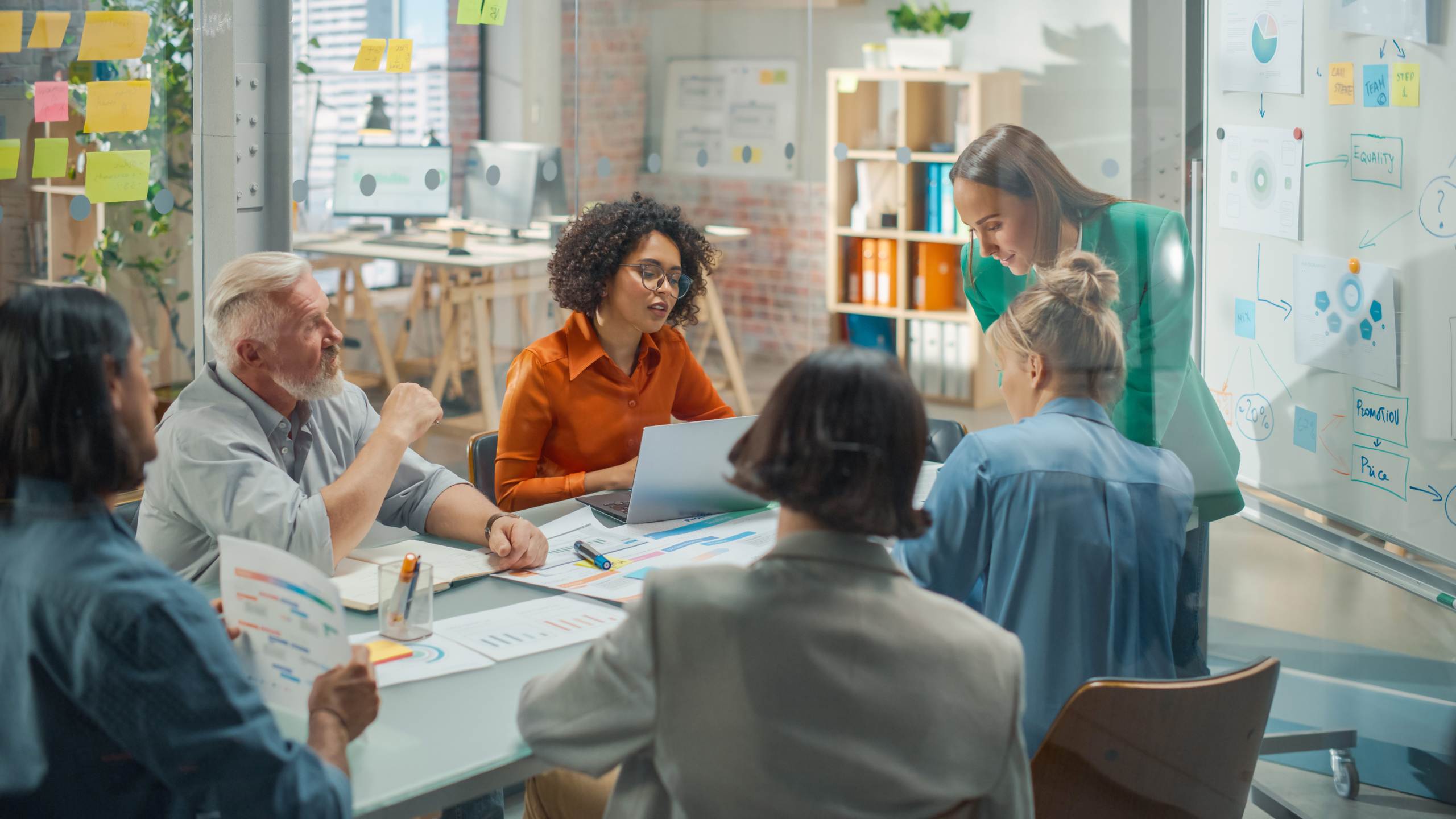 Wave of new product development investment is coming: igus ready to support
Member News
Survey results from a big
PwC / Make UK survey shows that new product introduction us the biggest area
for planned investment. This reflects robust igus' enquiries, says Managing
Director Matthew Aldridge, and igus is primed to support this new product bonanza.
Working in manufacturing, we are
served up with a lot of statistics – and many of them do not make good reading.
The current dispute on social media about the UK economy is whether Q1's growth
of 0.1% is a recession-avoiding success, or an abject failure compared with
other countries. However, hidden deep in the latest PwC and MAKE UK
Executive Survey "Cost, Competitiveness and Confidence" is an
amazing and positive fact.
In the section on Increasing
Competitiveness, a chart titled "What
impact has all this had on planned investment for 2023?" section,
the results show that 72% of manufacturers plan to increase investment in the
next two years in "New Product Development", and 57% planned to increased
investment in the next 12 months. It is the number one category for investment,
ahead of 11 others. This is fantastic news for engineering in the UK. While the
survey is a few months old now, the forecast is matched by our igus regional
sales engineers' own reports of a huge increase in new design projects and
enquiries.
Every year, igus as a group
releases between 150 and 200 new products – a staggering number of new,
market-ready products, and 2023 is be no exception. With this in mind, here are
five ways in which igus can help UK companies bring their new product ideas to
market, summarised as speed, service, customisation, digital tools and new
technology.
Speed – Design engineers need parts to test their application fast. Any visitor to the igus web shop will see that there are thousands of parts with almost unlimited configuration variants. It is important to know that the majority of these parts are stocked here, at the UK headquarters of igus in Northampton. All standard parts are shipped within 24-hours and this central geographic location means that parts are usually delivered the next working day.
Service – Every UK region is served by two fully trained igus engineers, one for maintenance free bearings and the other covering cables and chain systems. These support engineers are available to assist every customer and are supplied with many product samples to demonstrate how designs can be improved with motion plastics. There is also the igus live chat service, manned by seasoned engineers who can answer technical questions on the spot.
Digital tools
– All igus products can be configured online at igus.co.uk, meaning that design engineers can specify the right components needed for their new product design with a few clicks of a button. CAD models are available for immediate download, there's no need for complicated registration, and pricing is fully transparent.
Custom designs
– The igus industrial 3D printing platform 3D printing service | Abrasion-resistant components | Fast delivery (igus.co.uk)
allows engineers who are designing new products to immediately get pricing for all custom parts. CAD models can be simply dropped into the web page and a price is calculated, live. The most suitable tribological material can then be selected, and a calculation for the life of the part made, all online. One click later, and the parts are ordered. The quality, speed and ease of use are class-leading.
New technology – Chains for cables, plastic bearings, smart plastics, all motion plastics; igus has the biggest test laboratory in the business. Data from the millions of tests is available to design engineers who specify motion plastics – and if we don't know the answer then we will test to find it out! This data pool saves a huge amount of design time for an engineer working on a new product, as the right part can be selected from the start
The intention for manufacturers to increase investment in different categories of their business in the next 24-months sits at 40% of higher for eight of 12 categories. The conclusion of this section of the MAKE UK Executive Survey is that it is critical that manufacturers seize this opportunity for growth. igus is excited to be involved in this rebound, and with the stock, people, digital tools and engineering expertise, is perfectly positioned to support this.