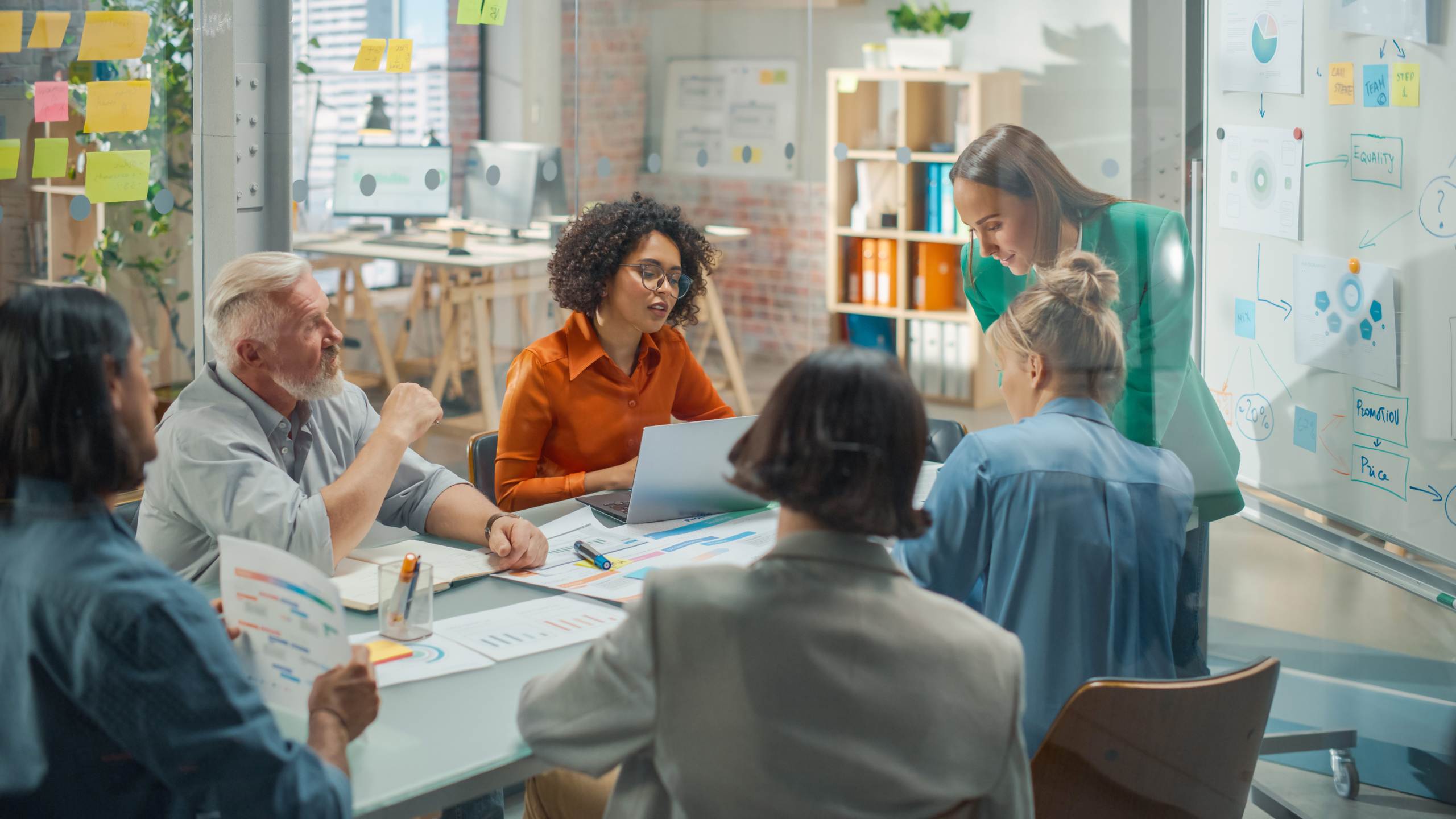 Watch out Lord Sugar – six Northamptonshire businesses already signed up for BBC Apprentice-style challenge
Member News
As the new series of BBC's The Apprentice starts tonight, Franklins Solicitors LLP are giving local businesses the chance to join an Apprentice-style challenge to raise as much money as possible for two local charities tackling the cost of living crisis and improving wellbeing. Six Northamptonshire businesses have already signed up for the #Franklins50 challenge, including Barclays, Travis Perkins and Syncro.
The challenge will see teams test their business acumen to turn £50 seed funding into as much money as possible for their chosen charity over three months. Teams can choose to support Cynthia Spencer Hospice, Northampton Hope Centre, MK Act, MK Food Bank and Willen Hospice. They have between 12 February 2023 and 12 May 2023 to be crowned the Lord Sugar of the boardroom at a small awards ceremony.
Three other local businesses have also taken the plunge and entered teams: Nu-Look Conservatory Roof Solutions, Digital Marketing Agency onefoursix, and Northampton artist Deathhouse.
Budding teams can take inspiration from previous series of the BBC show like the episode where candidates had to spot treasures in the trash to make the most money at Wimbledon Car Boot Sale.
Denise Watson , Associate Partner at Franklins Solicitors LLP, said:
"Local businesses have the chance to demonstrate their business prowess and take part in our Apprentice-style challenge to help tackle the local cost-of-living crisis and improve wellbeing. It's a brilliant team-building opportunity and we can't wait to see what imaginative ways teams come up with to make some money."
Nina Gandy, Corporate Partnerships Fundraising Lead at Cynthia Spencer Hospice, said:
"The #Franklins50 Challenge is a great way to support a range of local charities and also to work together as a team to show off your entrepreneurial skills. Are you the top salesperson in your team? Or maybe your strengths lie in marketing or building relationships? Just like on The Apprentice, your team can shine and even discover new skills that you didn't know you had."
Teams can find out more, and register, here: https://www.franklins-sols.co.uk/50-challenge/