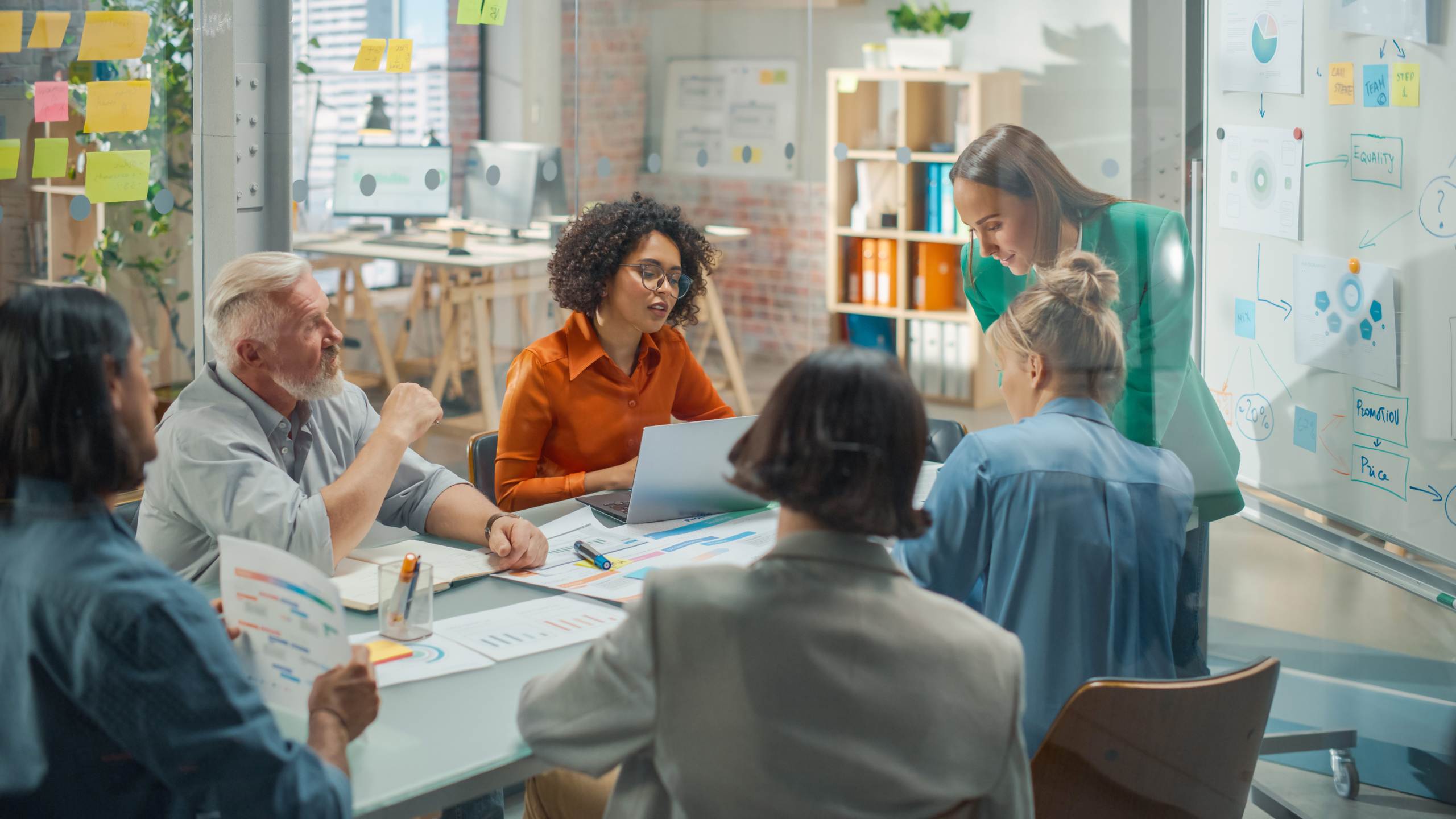 Volunteering Opportunities with the Sikh Community
Member News
SCCYC is an established, innovative organisation that provides quality services to local and BAME communities of Northamptonshire. SCCYC has been recognised for its significant voluntary contribution through receiving the 'Queens Award for Voluntary Service in 2020 – MBE for Voluntary Groups'.
Formed in 1996, they serve the residents of Northamptonshire, with particular focus on the inner Town Centre, St James, and Castle Wards, as well as the Sikh Community and BAME communities of Northamptonshire. Most of our beneficiaries reside in the lowest 1%-10% indices of multiple deprivation in the town that suffer from poverty, health inequalities, migration challenges, and cultural inequalities.
The SCCYC is always looking for volunteers and there are currently volunteering opportunities on Tuesday, Wednesday and Saturday, preparing or delivering food parcels. If you are able to help in any small possible way, please do get in touch. Contact Pindy Kaur, email: pindy@watersideconnect.com or mobile: 07770 088568 for more information.