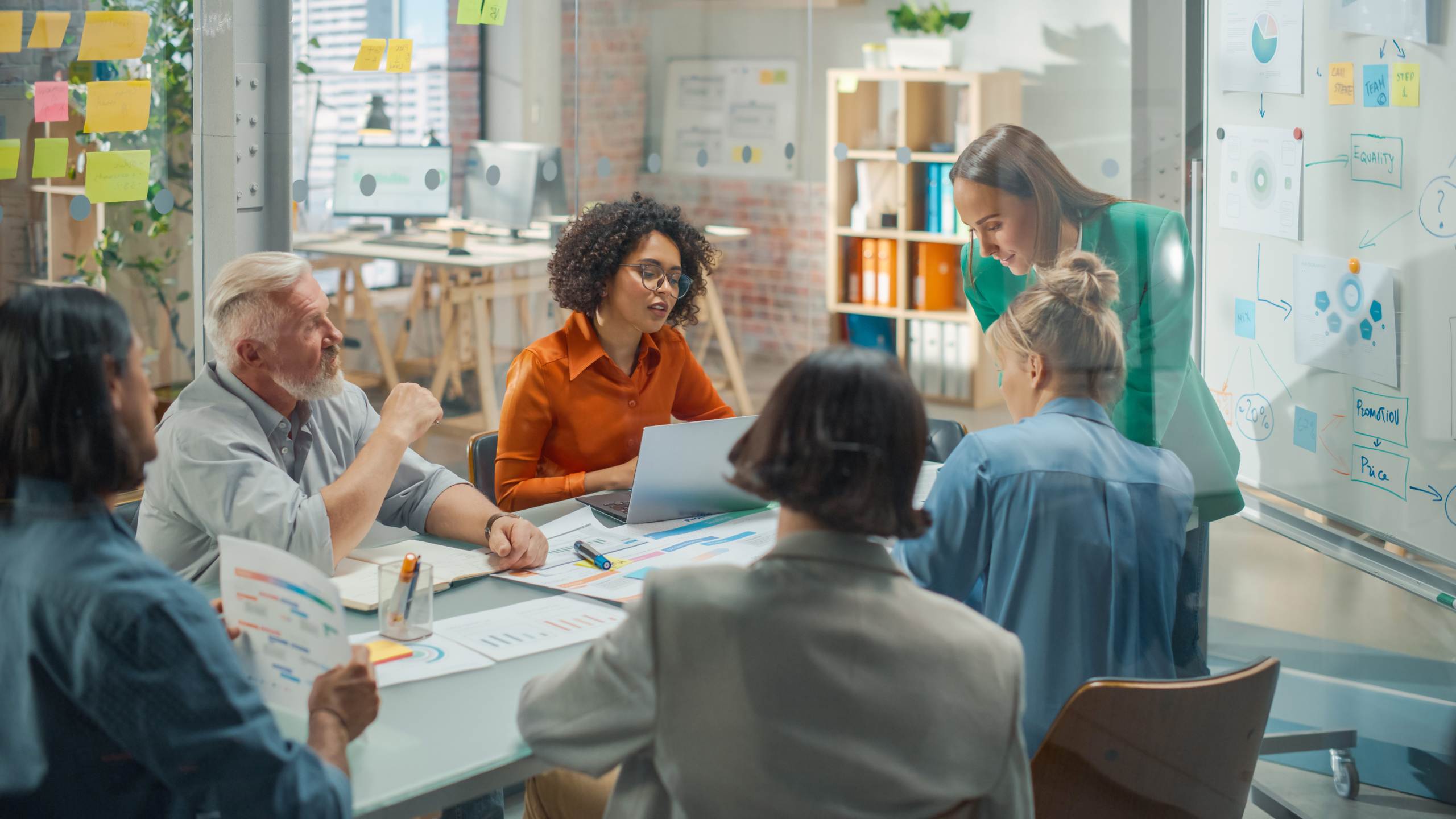 VEKA RECYCLING'S NEW MEGASITE OFFICIALLY OPENED BY GROUP CHAIRMAN
Member News
VEKA Group CEO Andreas Hartleif has officially opened VEKA Recycling Ltd's new £15 million recycling plant at Wellingborough – 15 months after the facility came fully on-stream. Despite being completed against the backdrop of ever-changing COVID-19 restrictions, continuing travel and other restrictions caused by the pandemic meant that the German-based Global head of the VEKA Group, the world leader in PVC-U extrusion, could not travel to the UK to carry out the formal opening.
With the rules finally dropped for travel to the United Kingdom, Herr Hartleif made the trip to inspect the Northamptonshire site, the third to be built by VEKA since 1993 and Europe's most advanced. He was accompanied by Norburt Bruns, VEKA Recycling Group Chairman and Managing Director of VEKA Umwelttechnik GmbH, the specialist division of which VEKA Recycling Ltd is a part, UK Managing Director Simon Scholes, and Operations Director Edward Lipinski-Barltrop.
Restating VEKA Group's commitment to a holistic approach towards PVC-U, Herr Hartleif told staff that the UK remained one of the company's most significant markets: "As
one of the World's largest users of PVC-U the UK remains a key market for VEKA Group. As such it is important for UK to be as self-sufficient as possible, and now served by a recycling facility that allows the full processing of PVC-U without the need for transport overseas. The completion of this site has been a remarkable achievement, against the toughest conditions created by the global pandemic, and also for advancing the quality of material now achievable through recycling end-of-life frames."
The Wellingborough plant can process over 35,000 tonnes of PVC-U into high-quality recycled PVC-U pellet, increasing volumes of which are now used in brand new window and door profiles, in addition to established high volume users including products for the electrical and HVAC industries.