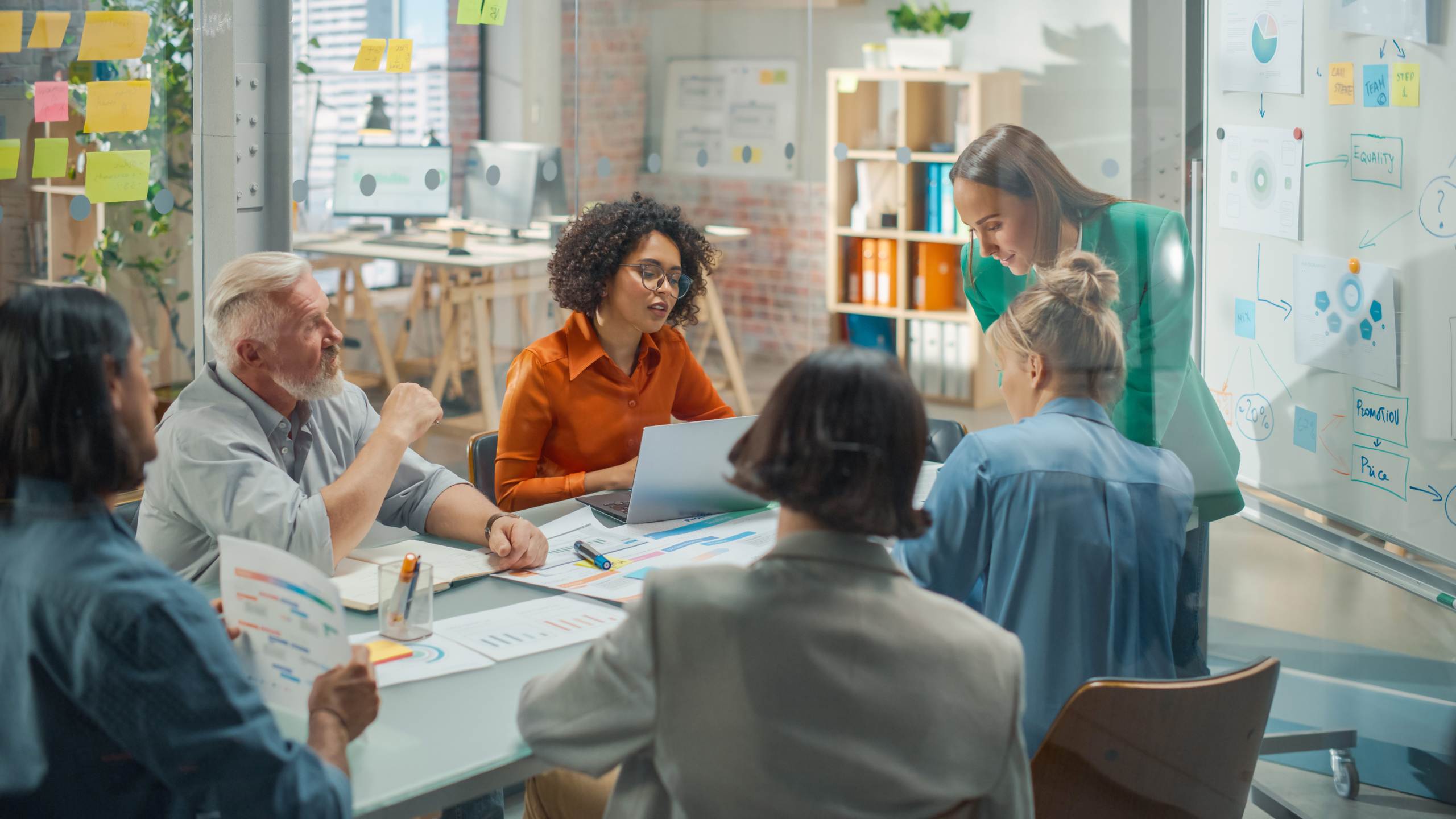 Vehicle leasing firm launches new salary sacrifice scheme
Member News
Business owners and employees in Northamptonshire can make substantial savings on company cars with a brand-new salary sacrifice scheme recently launched by Silverstone Leasing.
The vehicle leasing company began offering the money-saving scheme at the start of 2023. In it, an employee can forgo a proportion of their monthly salary in exchange for a brand-new electric vehicle.
The sum sacrificed is taken out of the worker's gross pay, before any PAYE tax and National Insurance is applied, therefore an employee's taxable salary is reduced which means that they pay less tax.
The payments are calculated and taken automatically each month and Silverstone Leasing are able to tap into large discounts offered by lenders to base the payments on.
The employer also makes savings too- they pay less national insurance contributions, and are usually able to claim back VAT on the monthly payments.
Silverstone Leasing's Tom Bailey said: "This is a new scheme for 2023, and it promises to be hugely popular.
"When comparing the Salary Sacrifice scheme against traditional forms of financing a car monthly such as a Personal Contract Purchase or Hire Purchase, where you pay out of your take-home pay, (after tax), an individual stands to make significant savings – perhaps several hundred per month – compared to those types of finance.
"As well as the savings to be made, there is the choice of a new electric car, maintained and delivered to you for a fixed monthly cost."
The scheme is only for electric vehicles, which are extremely inexpensive to run compared to petrol or diesel. An individual cannot apply directly for the scheme, it must be accessed through an employer but there are no minimum requirements for a business's size or number of employees. Salary Sacrifice may be used by employers to incentivise staff who aren't in a traditional Company Car Scheme or offered a cash allowance.
As the employer is the one leasing the car on behalf of the employee, there is no credit check personally for employees, meaning that those with poorer credit may still take part and for an employee, as well as the huge monthly savings, there is no large upfront payment or deposit unlike other forms of car finance.
Unlike other forms of purchase, there is no risk to either the employer or employee with the depreciation of the car – you just hand the car back at the end.
The vehicles in the scheme are always brand new and the monthly payment also includes all the car's servicing, tyre replacements, routine maintenance and repairs, MOT, road fund licence, insurance, and breakdown and recovery are included for the duration of the term.
As with any opportunity, there are some factors to be aware of. Because the car is classed as a benefit it attracts Company Car tax (Benefit In Kind), but this is currently fixed at two percent until 2025.
An employee's overall net pay is reduced so they should be aware that any future borrowing may be affected-for example with mortgage providers, pension contributions may also be affected by a lower salary, and the scheme may not be suitable for those planning to take maternity leave.
Tom added: "As the selection of cars is purely electric, the driver should also consider if they are able to adequately charge the car at home, in a public charger or at work. The scheme may not work for everyone but if your employer offers it, or is considering it, it is well worth looking into!"
For more information, contact Silverstone Leasing on 01604 978480, visit www.silverstoneleasing.com or email sales@silverstoneleasing.com
+