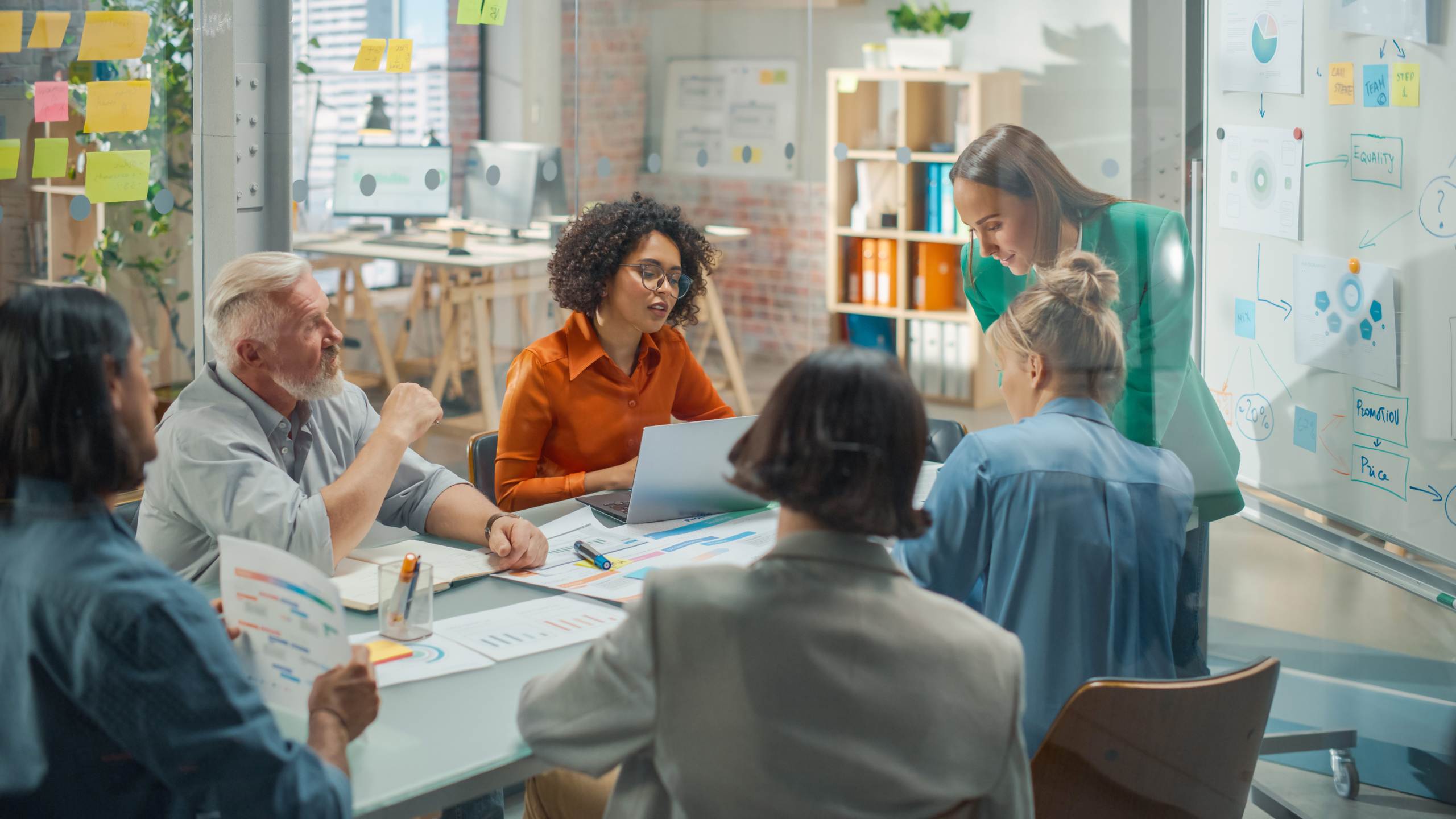 USB2U marks 1 year in premises with new building signage
Member News
It is an exciting week for USB2U as they celebrate one year in their brand new, purpose built premises in Moulton Park.
To mark the occasion, they commissioned fellow Northants Chamber members MG SIGNS LTD to install new signage on the front of their building. The USB2U signage looks fantastic and really complements the modern building.
USB2U moved to their new location in June 2022, the very same year they celebrated 20 years of trading. The new premises was custom built to their specification and allows them to finish more of their branded technology products including power banks and USB sticks in house.
For more information on USB2U products and services, visit: www.usb2u.co.uk or call 01604 685040.