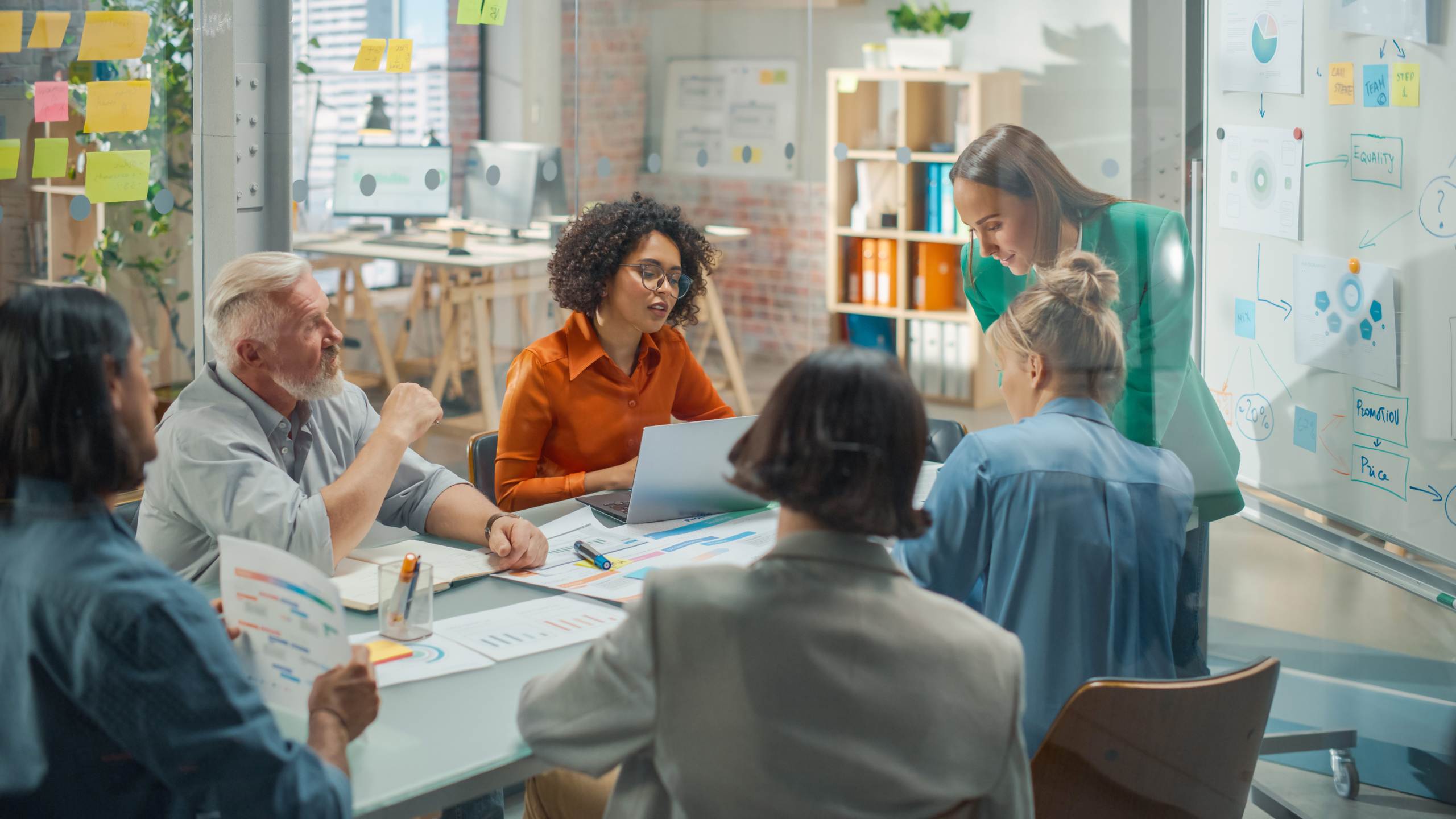 Join Digital Future First along with Innovate UK Edge, Barclays Eagle Lab, Cranfield University and University of Northampton to learn what's on offer for businesses.
Member News
Due to industrial strike action we have taken the decision to reschedule our event. The event will now take place on Thursday 20th April as detailed below:
Digital Future First together with Innovate UK Edge are holding a free event on Thursday 20th April at Barclays Eagles Lab, Cranfield. We will also be joined by the University of Northampton and Cranfield University.
This event is aimed at informing local businesses of the business support available to them including funding, training, apprenticeships and more.
For more information and to book your place, please click on the link below.
https://www.eventbrite.co.uk/e/meet-the-business-support-funding-landscape-for-innovative-companies-tickets-553475519177