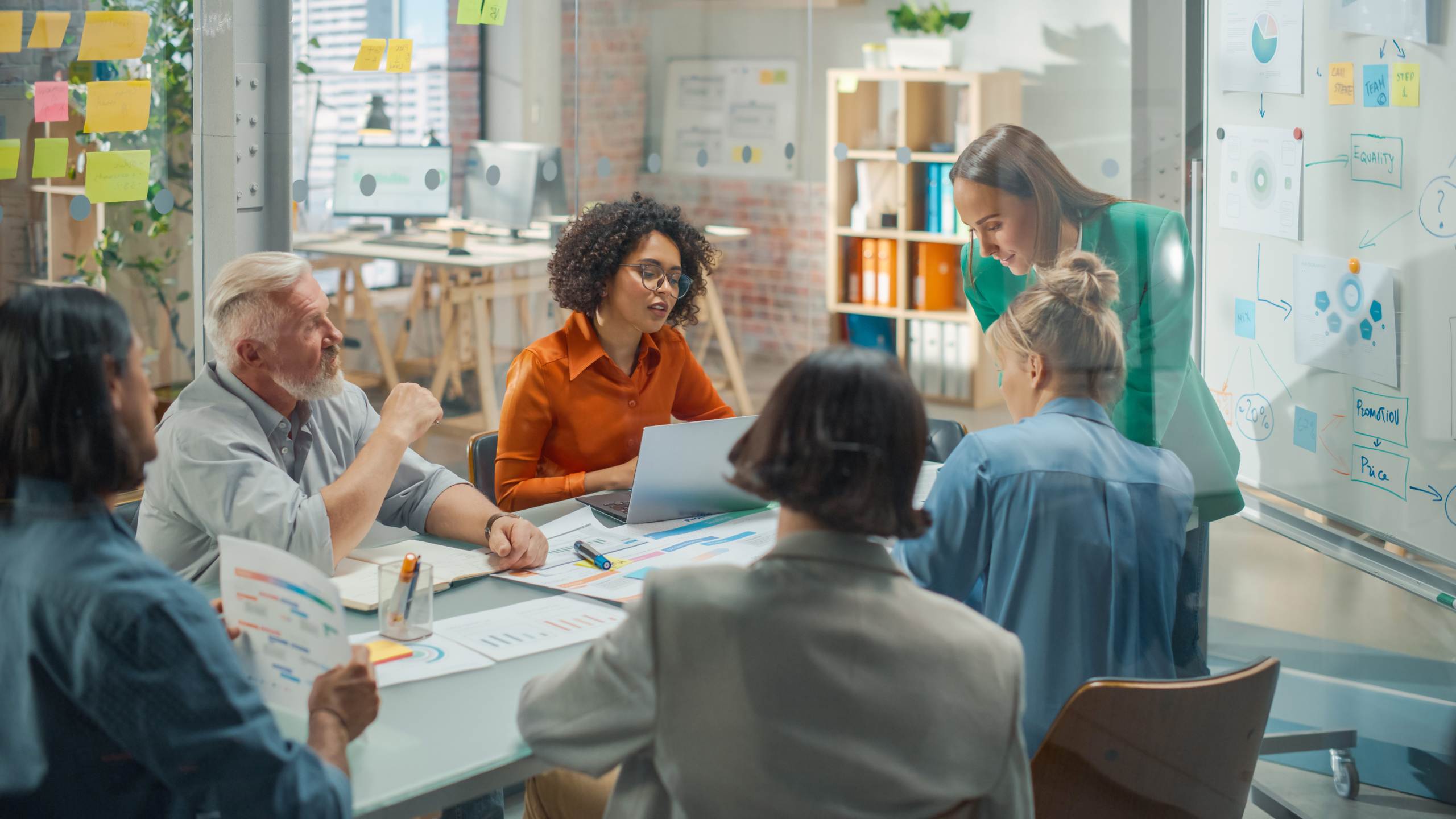 UPDATED EAST STAND DEVELOPMENT OVERVIEW
Member News
Following on from the West Northamptonshire Council announcement on Friday that the Football Club's bid was the most prudent and the intended route forward, the club have updated the East Stand Development Overview.
This document can be downloaded below and includes a Q&A section to hopefully explain some more of the detailed points of the proposal.
https://www.ntfc.co.uk/siteassets/image/downloads/east-stand-gareth.pdf
The document also shows the overwhelming support this has received from fans, stakeholders and members of the community and we thank everyone for this support.
Chairman Kelvin Thomas said; "It is very humbling to have seen the level of support the club has for these proposals.
"The club obviously does a tremendous amount of work in the community of which a small portion is reflected in this overview.
"This has been an incredibly robust process by the West Northamptonshire Council and we are pleased we can hopefully now start to really move forward with the plans once this has been discussed at full council and decided upon at cabinet. I think the Councillors can see the level of detail, the amount of effort and how much this can benefit the football club and the wider community.
"Whilst hopefully this answers most if not all of the questions, as always we are willing to answer further questions and will be offering Councillors an opportunity before the full council meeting to discuss anything they wish with senior staff, board representatives and myself at the club.
"We encourage all fans to read through the document as we feel it is a credit to the club to see the level of support for our plans."