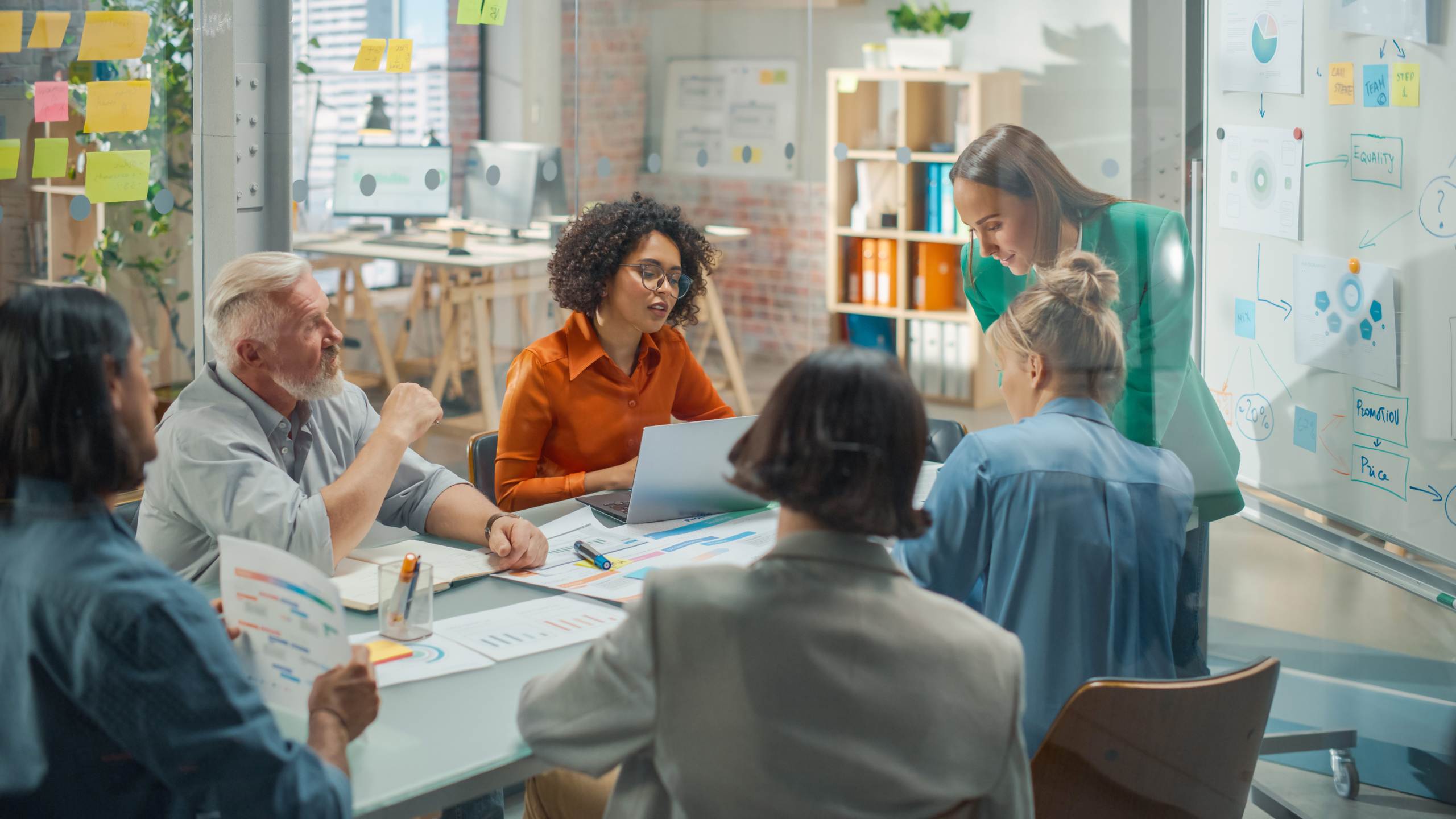 University of Northampton to support major mental health event
Member News
Teams from across the University of Northampton (UON) will lend their help and advice to a new, major 'mental health support under one roof' event in May.
#Headfest will run during Mental Health Awareness Week 2022, from Monday 9 to Saturday 14 May from 10am each weekday.
The event will see mental health organisations from across the county take their expertise out of the clinic and into the community.
Members of the public are invited to come along for mental health-related talks, workshops, and other activities all under the same roof, the Royal & Derngate.
#Headfest – the brainchild of BBC Northampton – will see University of Northampton academics and students on hand giving their advice and support to visitors:
Following a film screening on Monday 9 May at 7pm of the animated blockbuster Encanto, the Early Childhood Studies team will host a Q&A. They'll discuss issues about family relationships and childhood development raised by the movie.
The Nursing team will host two Introduction to Mental Health workshops, on Thursday 12 (12-2pm) and Friday 13 May (12:30-2pm).
Mental Health Nursing student Kaitlin Shortland will lead a Q&A about her battle to overcome crippling anxiety to train to become an MH Nurse herself. This will follow a screening of a film about her journey, on Monday 9 May at 2:30pm.
Kaitlin's peers, who have all received Mental Health First Aid Training, will act as 'floorwalkers' throughout the week. They – and colleagues from the University's student Counselling team – will be chatting to visitors about their work, studies and the event itself and talk with guests about their mental health, or of their nearest and dearest.
Psychology Lecturer Dr Cal Cooper will host a Bereavement Café Wednesday 11 (10am). The event is an open, non-judgemental forum for people to drop-in and talk about issues around death and bereavement.
Other activities and workshops – that will cover body image and eating disorders, guided walks, men's mental health, self-care, suicide prevention, yoga and more – will be delivered by teams from organisations such as Northamptonshire Healthcare Foundation Trust and St. Andrew's Healthcare*.
A series of carefully selected, mental health-related movies** will also be screened throughout the week at the adjoining Northampton Film House, with expert-led Q&As. These include Mike Leigh's Happy Go Lucky, A Private War, and 80's favourite Fame.
Deborah Mattock, Executive Director of HR, Marketing and International Relations, said: "Headfest is such a brilliant name for this excellent initiative. With the convening of so many specialist and experts, this has the potential to be a fantastic festival that highlights many of the mental health services and support that is provided in our town and county.
"At the University of Northampton, taking care of the mental health of our students and staff is something we take very seriously and offer a wide range of measures to ensure that happens. "From a veritable army of Mental Health First Aiders – numbering more than 2,000 – to counselling professionals and online materials for our students, good mental health is embedded in everything we do. We are proud to support Headfest."
Find out more about Headfest see the final programme. Email info@northamptonfilmhouse.com for more information.
Find out more about Mental Health at the University of Northampton and the range of counselling and support we offer our students.
*The full list of #Headfest partners and workshop providers during the week are:
The Lowdown
Northamptonshire Healthcare Foundation NHS Trust
Northamptonshire Mind
Northamptonshire Police
Sol Haven (Drumming therapy)
Space 2 Talk
St. Andrew's Healthcare
University of Northampton
West Northamptonshire Council
**Please note, film tickets will go on sale later this week.