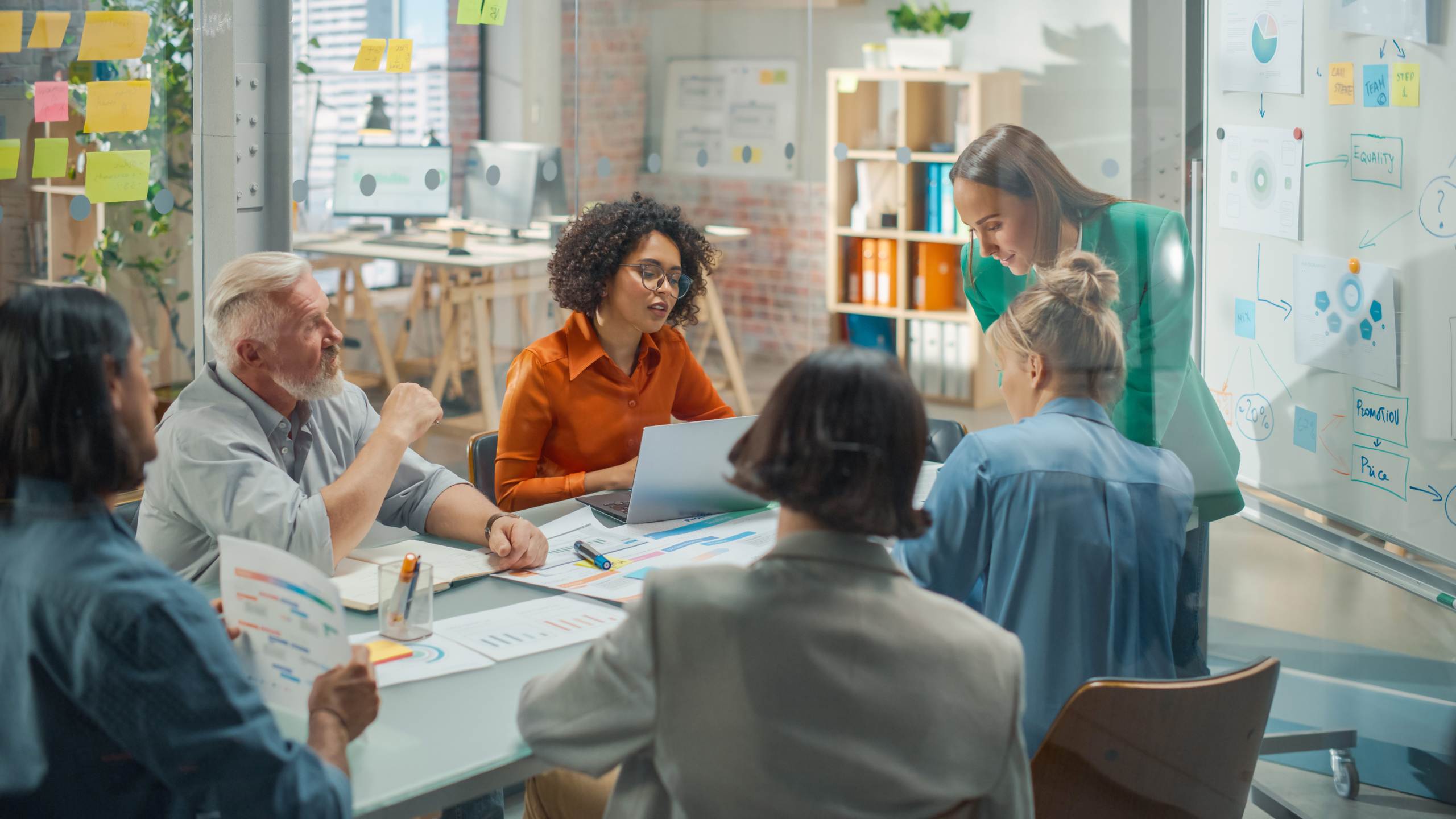 University graduate recruited as marketing assistant
Member News
Former University of Northampton student is creating her own headlines – juggling a part time marketing assistant role with a Masters in Marketing,
Harriet Emery, 21, graduated from the University of Northampton earlier this year, completed a six-week marketing internship with Pilkington Communications and is now working with founder Jessica and the team to provide PR and social media support to charity and social enterprise clients across Northamptonshire and the wider South East Midlands.
Harriet, who graduated with an Events Management degree, said: "Just a few months ago while putting the finishing touches to my dissertation, I saw the internship vacancy with Pilkington Communications and jumped at it. I never thought that I'd be able to get a job so quickly, especially as I hadn't even officially graduated yet – and I love it. I am learning how to draft press releases and talk to the media; I have been creating social media campaigns for clients and I've even lead an Instagram training session for the rest of the team which was so fulfilling. To top it all off I have now been employed."
Director of Pilkington Communications, Jessica Pilkington, said: "We have wanted to hire an intern for such a long time and as our client base continues to grow, I knew that this was the perfect timing. Harriet has blown us away – keen, committed, creative and totally up for learning and taking on new challenges. We've been so impressed we have now snapped her up as our Marketing Assistant."
Claire Eason-Bassett, Programme Lead for Events Management at the University of Northampton, said: "It's wonderful to hear how well Harriet has been doing during her internship and how the Santander Universities funding offered at Northampton is helping support her development as a future events management professional. This collaboration is a great example of how our industry partnerships mutually benefit our students and local companies such as Pilkington Communications."
Harriet added: "One of my favourite parts about the job is the office at Delapre Abbey, finally being able to get out and chat with other people. It's also dog friendly, which is so exciting, as I hope to bring in Layla, my English Working Cocker Spaniel, to meet everybody soon."
Harriet recently started a Master of Science degree at De Montfort University, Leicester.
Harriet added: "Hopefully all my tutors from the university will be proud of me and I hope this inspires other students to really go for their dreams."