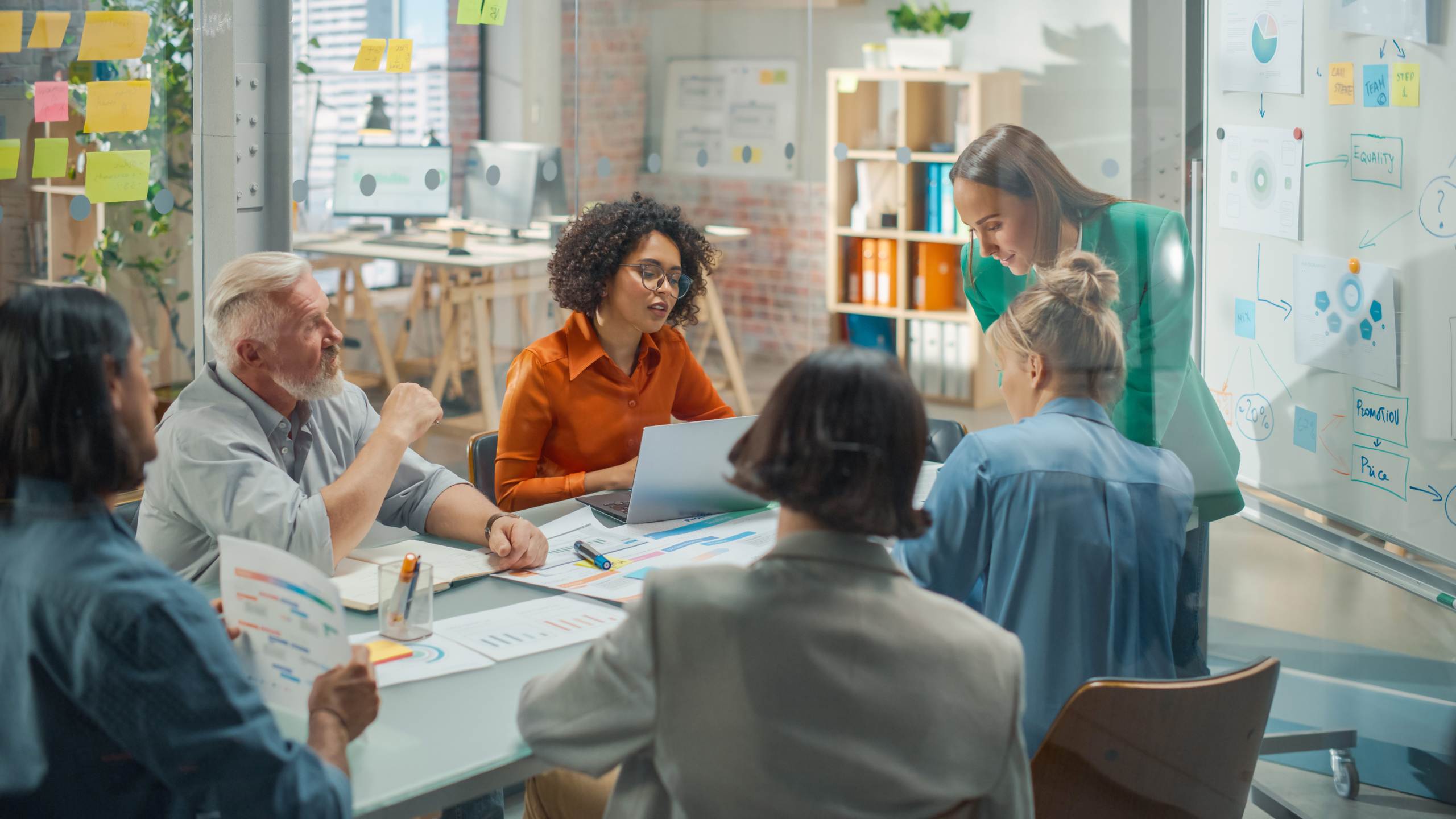 Trilogy Leisure and University of Northampton partner to deliver message of health and fitness to town students
Member News
As over 10,000 students from around the world begin and continue their studies in Northampton a local health and fitness provider has welcomed University of Northampton student Emily Ha to their ranks.
International student Emily (pictured), whose family live in Vietnam, studies at the University and under the Changemaker Internship Programme will be working with the Trilogy Leisure marketing team for 200 hours between now and Christmas 2021.
"We are delighted to welcome Emily on board." said John Fletcher, Managing Director of Trilogy. "As a town we welcome thousands of students every year and more than ever, we know they recognise the importance of staying fit and healthy."
The internship programme, run by UON's Changemaker Incubator, enables students to combine their academic knowledge and passion for Changemaking by providing fully funded internships in charities, social enterprises and foundations across Northamptonshire. The internships give students a valuable opportunity to gain practical experience while sharing their skills to contribute to the community engagement and positive social impact produced by the organisations.
"The best way to welcome students into our centres is to communicate to them effectively and the best people to communicate with students is student's themselves." he continued. "Emily brings with her a passion for marketing and communications and the knowledge and experience of what students want to hear."
Trilogy Leisure operates Cripps Recreation Centre, Danes Camp, Duston Sports Centre, Lings Forum, The Mounts Baths and the Forum Cinema as well as Berzerk Soft Play Centre.
Membership of Trilogy for Students is just £19.95 for use of all sites across the town but the business has announced a special membership of just £14.99 for use of Cripps Recreation Centre only.
"It is great to be working with the Trilogy Marketing Team at this exciting time for the business." said Emily, who is studying an MSc International Marketing Strategy. "I am grateful for the University of Northampton's Changemaker Internship Programme for funding this work and looking forward to ensuring the thousands of students who live in Northampton can learn about what Trilogy has to offer."
"Cripps Recreation Centre, with its gym, swimming pool and classes is literally a 5-minute walk from the University of Northampton Waterside Campus." John Fletcher continued. "Therefore, we are delighted to have this great student offer and look forward to welcoming them to Cripps where they can access our popular classes, swimming pool and gym facilities."