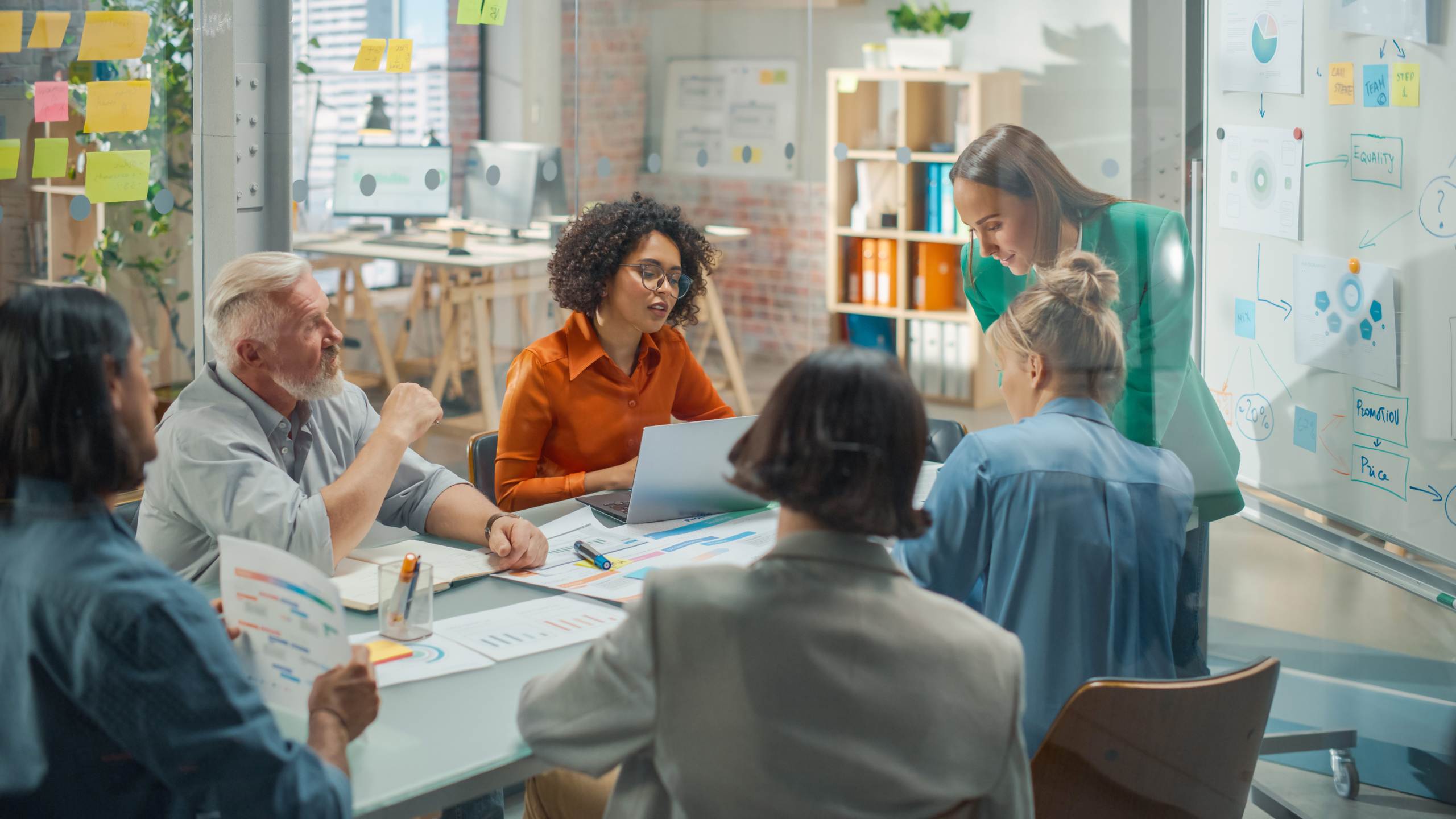 Total Weighing Solutions will be attending the 'Show me Success' event this Friday
Member News
Growing firms in the South East Midlands will find out how they can successfully bid for up to £300,000 for capital projects at an exciting free event next month.

SEMLEP will unveil details of two new funding streams that are opening soon to growing businesses across Bedfordshire and Luton, Milton Keynes and Northamptonshire, at its Show Me Success business conference.
The event will give firms the chance to connect with other ambitious business leaders, hear from leading speakers, access university-led business masterclasses and take advantage of expert support from SEMLEP Growth Curve advisers.
SEMLEP chief executive Hilary Chipping said: "This is an important event for growing businesses, and we're delighted to be using it to launch our new resilience and growing innovation grant schemes.
"We will be sharing with businesses all they need to know about the new grants, the eligibility criteria and how they can apply for them. Our business advisers will also be on hand to answer any questions organisations may have and can schedule in time to support them with their applications."
"This event is free to attend because Growth Curve is fully-funded but spaces are limited so we'd urge firms to reserve their places online as soon as possible."
There will be new grants of up to £50,000 available for capital projects which are focussed on growth, resilience and innovation.
SEMLEP will also be offering new grants of between £100,000 and £300,000 for capital projects linked with innovation, commercialisation of ideas and decarbonisation.
Show Me Success will be held at the new multi-million pound Hotel La Tour in Milton Keynes from 9am to 1pm on Friday, June 23.