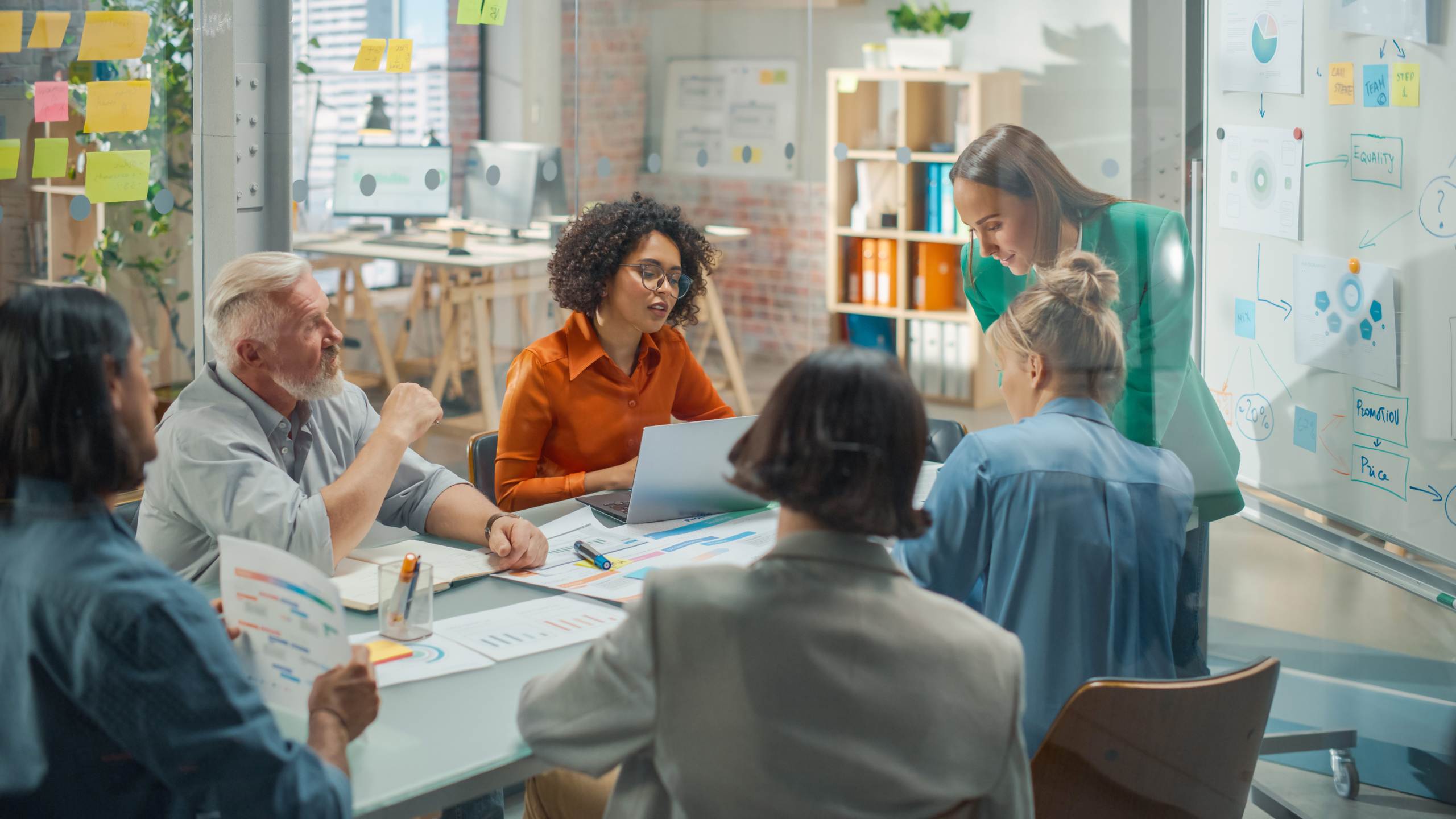 Top marks for IFtL multi-academy trust DEI Conference
Member News
Over 600 educators were united for the first Inspiring Futures through Learning (IFtL) multi-academy trust conference since the pandemic.
Staff from across IFtL and its 15 schools, as well as Trustees and governors, came together for the Diversity, Equity and Inclusion (DEI) Conference delivered in partnership with Diverse Educators on 31st March. The cross-trust event ran concurrently at Woodnewton School (Corby), Fairfields Primary School (MK South) and Glebe Farm School (MK South), and featured an impressive array of DEI keynote speakers and external workshop facilitators.
The conference specifically explored what '#BelongingInIFtL means to us', as the trust formally launched its new three-year Strategic Plan to 2025.
"The DEI Conference was an amazing day and an important step in deepening our culture of belonging," explained IFtL Chief Executive Sarah Bennett said. "It gave us a further opportunity to explore together how we celebrate and further develop a welcoming, inclusive and positive culture for over 900 colleagues and the hundreds of thousands of people in the communities we belong to. It was important in reaffirming our vision and values and laying down our goals for the next phase of our family's journey."
Keynote speakers Adrian McLean and Audrey Pantelis, from Diverse Educators, described the event as "exceptional". "You are all truly motivating and inspirational people, and our children are in safe hands with you all," they wrote in their feedback. "Thank you to IFtL, who hosted us superbly, and we both felt a sense of belonging with you across the three sites."
Other speakers included Sufian Sadiq, Director of Talent and Teaching School at Chiltern Learning Trust; Andrew Moffat, Personal Development Lead at Excelsior Trust and Co-Founder and CEO of the No Outsiders charity; and Catrina Lowri, Teaching Director at Neuroteachers. In addition, workshop sessions led by specialists focused on topics including gender identity, LGBTQ+ bullying, mental health, neurodiversity, non-binary identities, SEMH awareness, and embracing the Peri/menopause.
Delegates were encouraged to make individual pledges to action around DEI and belonging. These included celebrating diversity and promoting equity to empower the underprivileged and underrepresented, further improving the commitment to allowing every child the same opportunity, considering how inclusive the school is as a whole, making every child feel that they belong in the classroom, and looking after their own/their team's wellbeing.