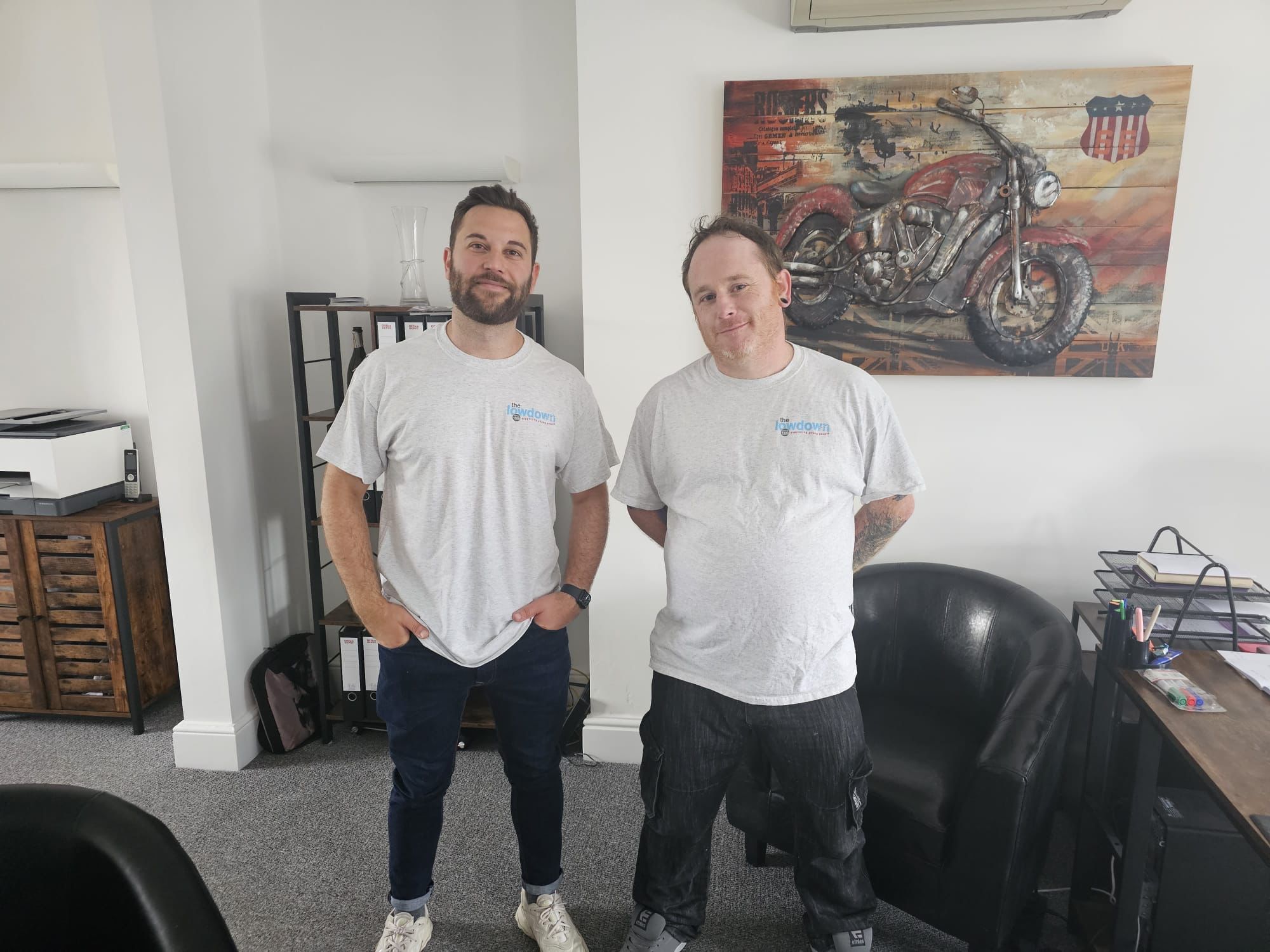 TJ Marketing's Boys are Running for the lowdown
Nobody would want to be a teenager nowadays, would they?  There's so much pressure on them to grow up, succeed, and achieve.  Add a need for acceptance and social media to the mix, young people have it difficult.  That's why the lowdown does such pivotal work.  Their focus on supporting young people across Northamptonshire with their mental health is critical; and that's why TJ Marketing has chosen to support them throughout this year.
As part of this, Adam Ward and Theo Esterhuizen are lacing up to join Geraldine Hardcastle from the lowdown to run a The Amazing Northampton Run, half marathon relay.  They will be joining over 1200 others as they try to complete a half marathon together.  The team, affectionately known as 'the lowdown lightning trio', are doing this to raise money and awareness.
This is an important charity for TJ Marketing.  It is no secret that the lowdown has been doing vital work for young people in Northamptonshire for over three decades.  Within their numerous foci, they work with the LGBTQ+ community, and their RE:Start program helps young people transition to adult mental health care.  It is a valuable task that has, and continues to, save lives.
This is our first post since joining The Chamber.  We wanted it to be important, and for both the lowdown and TJ Marketing, we can think of nothing more important than helping a charity continue their work for the Northamptonshire communities.
Please, if you are able, help support Adam and Theo as they run on Sunday.  If you are able to donate, please click this link: https://www.justgiving.com/page/tj-marketing-services-1675157596867
Thank you for your support, and we wish Adam, Theo, and Geraldine the best of luck on Sunday.  We will be there to cheer them on.