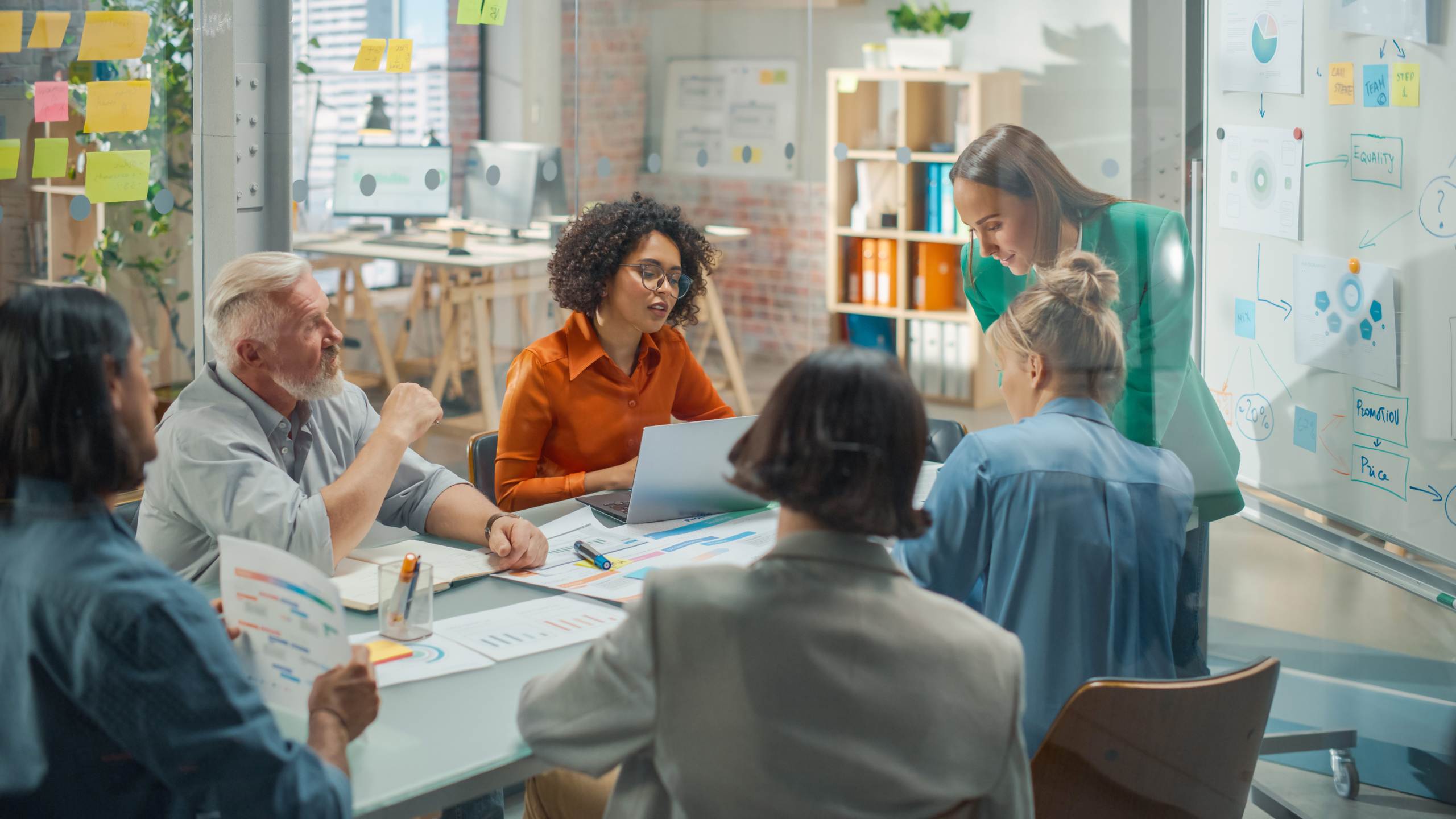 Time for a challenge and change – meet Trudi Brown
Member News
Meet Trudi Brown, the new Business Development Officer for Commsave Credit Union …
My career: Before joining Commsave I worked at a private pathology lab. I joined eight years ago and worked my way up from office administrator to account manager. My biggest career challenge to date was definitely covid. We were classed as front-line workers and acted as an overflow for the NHS, so the hours were relentless and I often worked through the night just to keep up.
Time for change: This year felt right for a new challenge and I wanted to move away from the healthcare sector. When I saw the Commsave job advertised I did a little digging and looked at the company's social media channels. I was immediately struck by the positive vibe – I could tell immediately it would be a great place to work and would be a place I could feel valued. And I was right.
New challenge: My role is varied and exciting. I'll be networking and generally meeting and chatting to businesses. Essentially my job is to secure new payroll partners. It's certainly not a hard sell, as there is no cost and lots of benefits. My message to businesses is simple: working with Commsave makes you an attractive employer to work for, it adds to your employee benefits package and it is a great and practical way to support your employees at a time when many people are really struggling.
I'm looking forward to getting out and about and building up a rapport with big companies here in Northamptonshire. Yes, it might be a challenge at the start but because I believe in this I am confident.
When I'm not working: I really enjoy long walks, weekends away and seeing new places; I climbed Snowdon last year with friends. Recently I went to Bakewell in the Peak District – a few pubs and lots of walking, the perfect combination. My partner is originally from Wales so we go there every so often. I also like to zone out in the gym with my music full blast and when I'm home, you'll find me curled up watching a drama series with my cat, Mowgli. He's a very pampered Bengal and keeps me on my toes!
Look after your employees and they will look after your customers: Nearly everyone these days is experiencing upheaval with their finances, so helping your team afford life is also a great way of helping them be productive in the workplace.
Becoming a Commsave Payroll Partner shows your staff you care and that you can improve their financial wellbeing – simply and practically.
Find out more
As a Payroll Partner you will receive an employee benefits package, which means you can set up a payroll deduction scheme with us, empowering your employees to save ££'s straight from their pay packet.
All staff who sign up for the payroll scheme automatically become a Commsave Member. This means your team will access all our products and services, including a Regular Savings Account.
Find out more here: https://www.commsave.co.uk/par…
• You can also email Trudi: trudibrown@commsave.co.uk