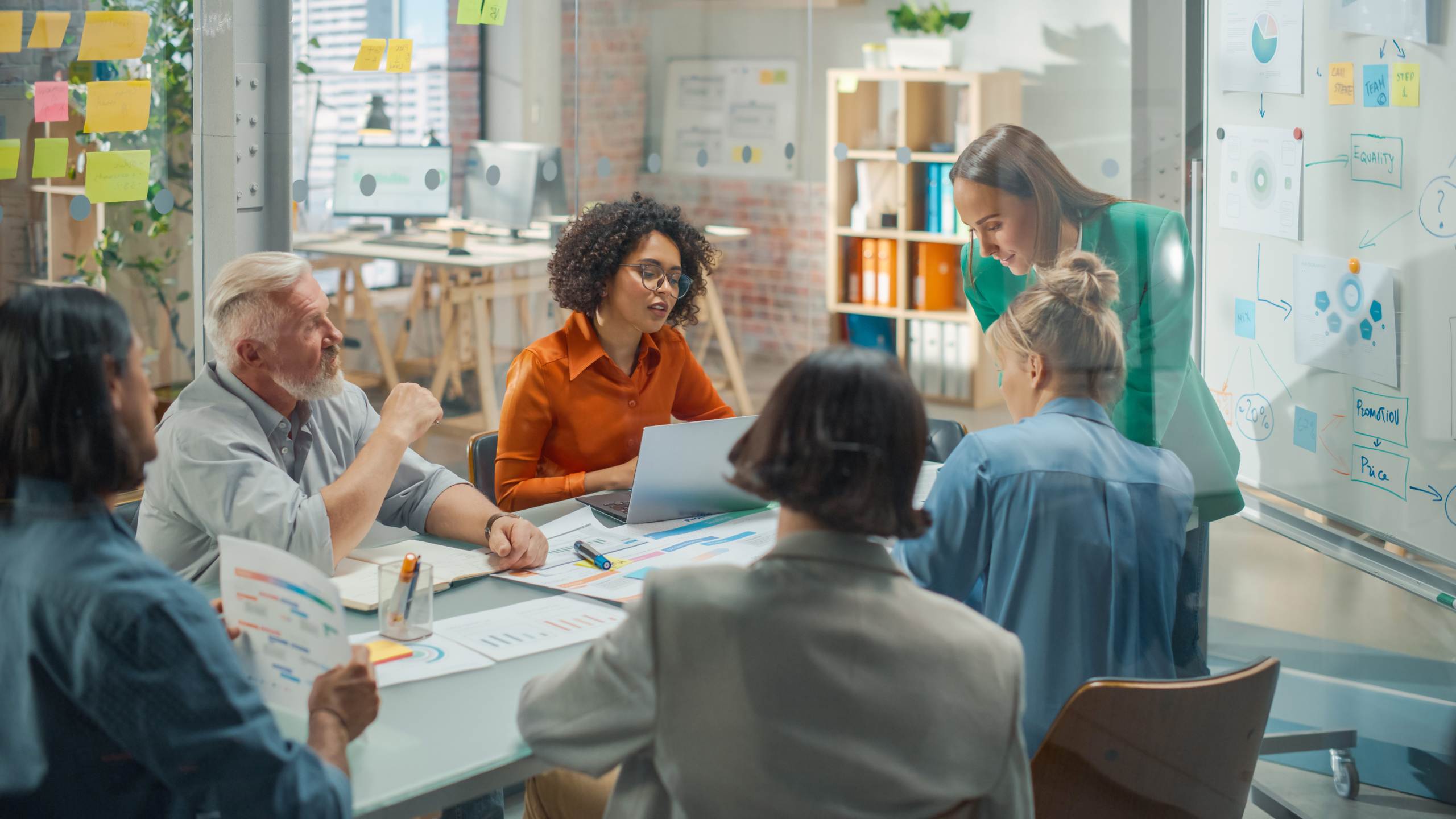 Three years of lottery funding unveiled for Kettering's Green Patch
Member News
A three-year project set to support more than 300 young people, recruit 300 new volunteers and develop a trio of new community green spaces in Northamptonshire has been given the green light.
Groundwork Northamptonshire, which runs an extensive youthwork programme, helps people access and enjoy green spaces and provides support to those in need, has this month been awarded nearly £314,000 of lottery funding for a new project called 'Come Together @ Green Patch'.
The 2.5-acre Green Patch in Kettering is an award-winning community garden and Groundwork Northamptonshire's flagship project at which the charity runs a host of school clubs, adult volunteer days, community events and a programme for children and young people needing an alternative to mainstream education.
Now, thanks to this new lottery funding, Groundwork Northamptonshire is set to recruit a new Youth Engagement Officer and Volunteer Engagement Officer for the Green Patch. They also have ambitious plans for this community green space and plan to use the funding to support more local children and young people than ever before.
Kate Williams, CEO of Groundwork Northamptonshire, said: "To put our lottery application together we consulted with the community and found the feedback very inspiring. It has reminded us how valued and important the Green Patch is to so many people's health and wellbeing, so to have three years of new funding will make a huge difference to the whole community.
"Our new volunteer coordinator will support our current volunteers and reach out to new volunteers, while our youth engagement officer will support young people to be active in their communities. We will also continue to develop our much-loved Green Patch site and hope to replicate this model in up to three other Northamptonshire neighbourhoods."
Extracts from the National Lottery application bid:
Community feedback about Green Patch"
Young person: "I love being myself here and can relax. It's a good place to escape and someone is always here for me, whatever I need."
Food package recipient: "I like the fact that staff are so supportive, they're concerned and they call me. It's a regular outdoor environment for my son and any children with any needs to access."
Local mum: "Everything! My two-year-old daughter loves it and so do my elderly parents."
Volunteer: "Friendly environment and very calm and relaxing. There is an open door policy, everyone is welcome."
Volunteer: "It's a good place to be and to learn about gardening, animals and lots of other stuff."
Young person: "It means a lot because it gave me an opportunity that no one else would give me. The Green Patch is all about giving without taking."
To find out more about Groundwork Northamptonshire, The Green Patch, this new project and the new recruitment drive please email kimberley.lawson@groundwork.org.uk