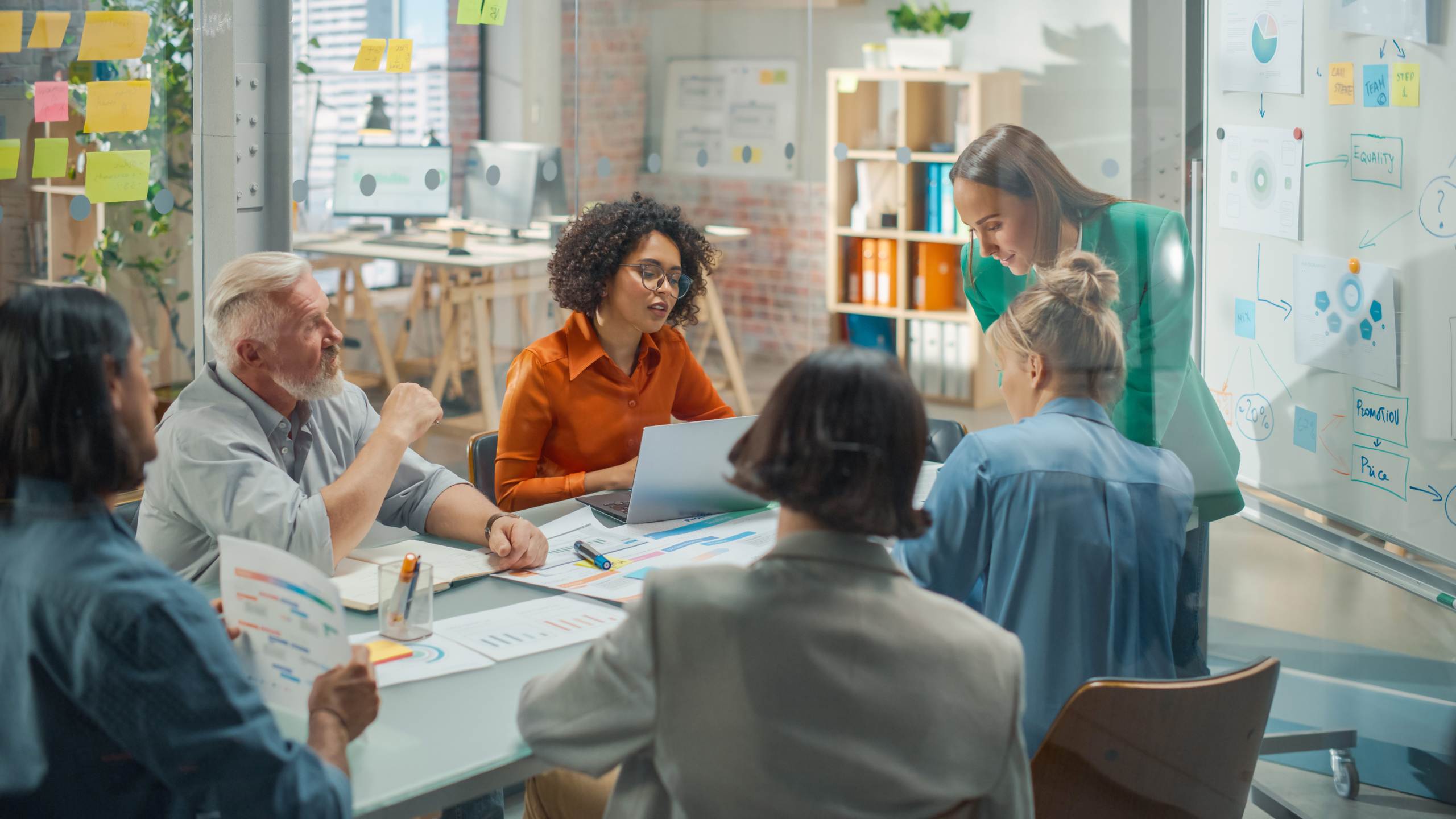 This weeks currency roundup by Swift FX
Member News
This weeks currency round up from Swift FX
We have seen a roller coaster ride for the pound posting a high/low range against the US dollar of 1.2061/1.1810 – a 2% swing in a matter of days.
The week's big move came following Wednesday's sentiment from the Federal Reserve Chairman Jerome Powell – suggesting the Fed had not finished in their recent hawkish stance on interest rates. As a result the market has priced in future interest rate hikes in the US lending support to the US dollar.
This hawkish stance had a knock on effect for the GBP/EUR rate with a big drive away from sterling causing GBP/EUR to post weekly lows of 1.1190. We have seen positive sentiment this morning however with UK GDP figures exceeding expectation and coming in at 0.3% against the 0.1% forecast. This positive sentiment has pushed GBP/EUR to 1.1280 and cable (GBP/USD) to 1.1950.
For a more in depth market overview and a free market appraisal please get in touch with the Swift FX team. We offer free transfers and bank beating exchange rates in over 50 currencies.
For more details please contact : +44 (0)1442 773 340, operations@swiftfx.co.uk www.swiftfx.co.uk