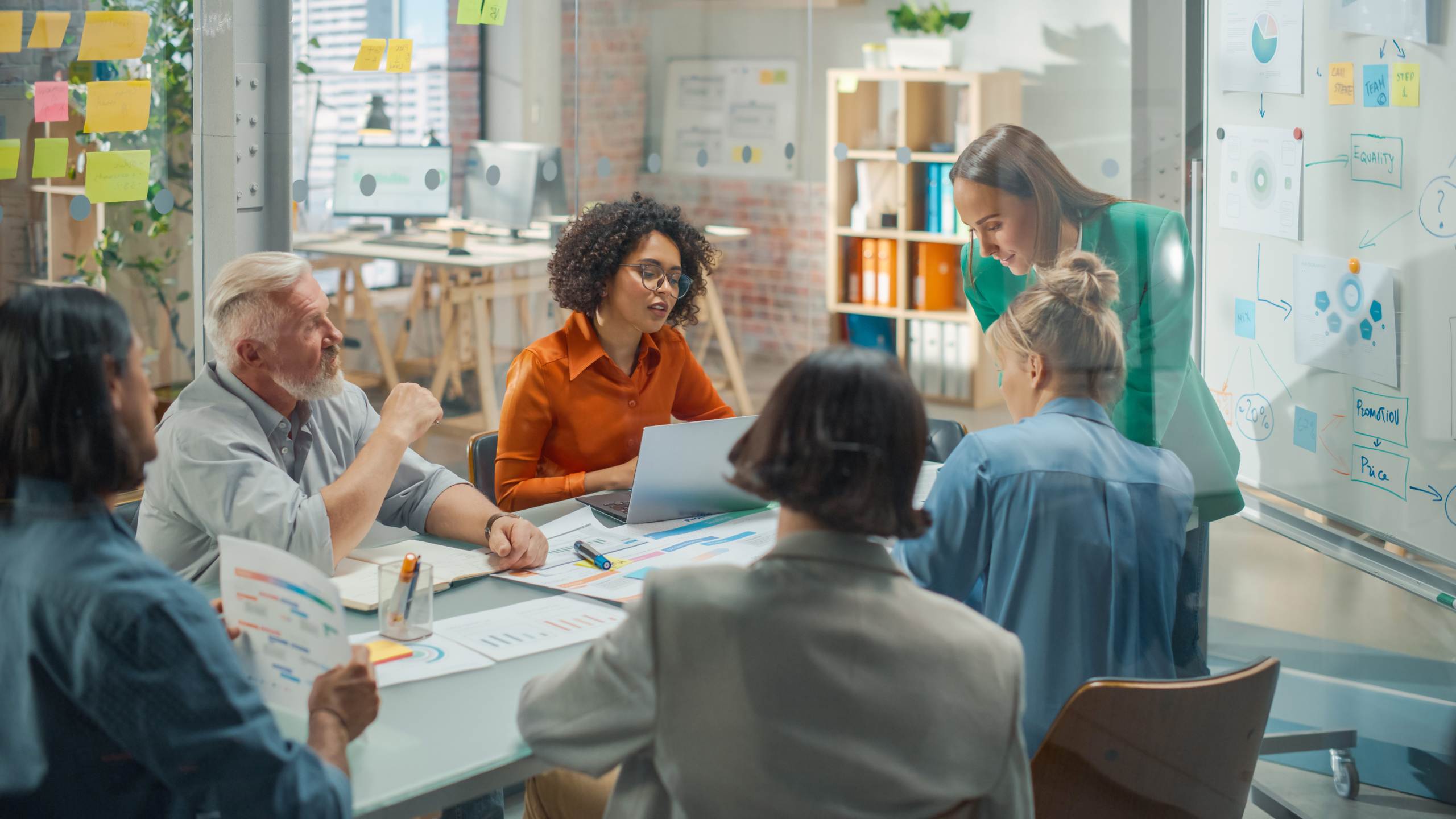 THIS IS ONE OF THE REASONS WHY YOU SHOULD DONATE TO SUPPORT OUR CHARITY CHRISTMAS APPEAL.
Member News
Read below the feedback from one of our previous Christmas Appeal recipient Kasia, who received one of our surprise Christmas Hampers following being nominated by a friend.
'I just wanted to thank you and all the volunteers at the Lewis Foundation for the wonderful and totally unexpected Christmas hamper! It arrived on a rainy Thursday morning just as I was struggling to get completely over my latest treatment. What a difference it made!
I feel all patients undergoing cancer treatment, and you only know how tough it can get if you have experienced it yourself or has been a witness to someone going through it, deserve a little something special now and again.
I have seen many patients enjoying your little gift bags as our local Nottingham Trust hospital has been privileged to be included in your generous offer.
Many many thanks for all your hard work, generosity and support.
Your charity is very important and does a wonderful job!"
DONATE TO SUPPORT OUR CHRISTMAS APPEAL
Our Christmas Gift Packs (£5) or a Christmas Hamper (£40) – donate whatever you can to support our work (no donation is too small) – https://lnkd.in/emjYShqS
If you are a business and would prefer an invoice, email us: hello@thelewisfoundation.co.uk
Great to have some new donors join us over the last week The Glazerite UK Group Ltd Sollus Healthcare Bob Allen Holiday Inn Corby / Kettering – thank you all so much for being part of making a difference.