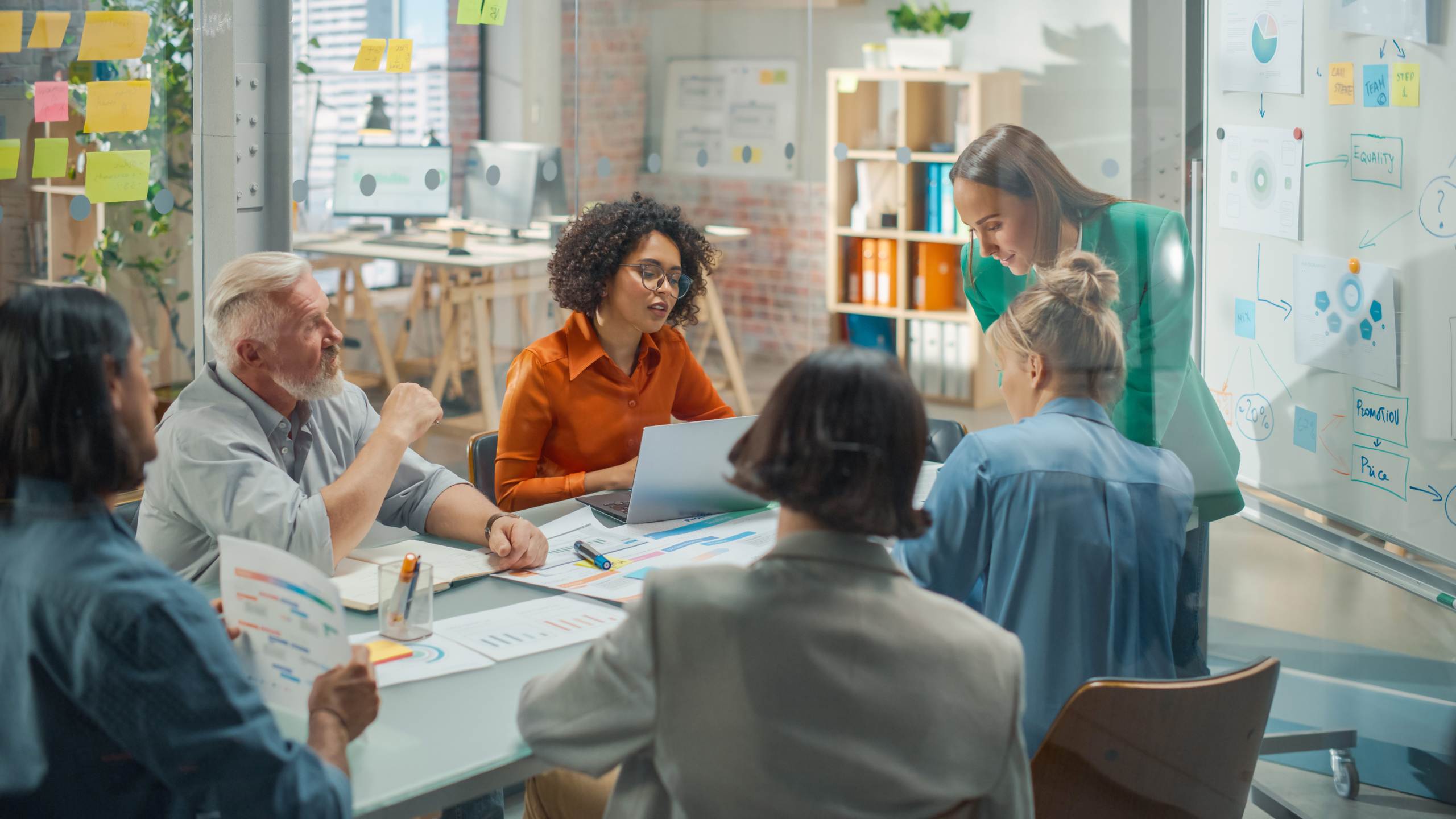 The Lewis Foundation working in partnership with Nationwide
Member News
WE LOVE SEEING BUSINESSES GIVE BACK & MAKE A DIFFERENCE ❤️
Huge thank you to our volunteer Natalie who has been busy organising colleagues at Nationwide Building Society Northampton to help support our charity The Lewis Foundation
Natalie has been a long term volunteer of our charity, who over the years continues to spread the word about The Lewis Foundation to enable colleagues to work in partnership with our charity donate, fundraise and then gift time to help us continue to provide our free gift packs to support adult cancer patients in hospitals across the Midlands.
Over the last week, Natalie has been doing just that with with team members coming along to support our charity in the ways described above. Great do have so many people be a part of making a difference.
We love working in partnership with businesses to help build our capacity through generating funds to do our work combined with volunteering , so together we can make a real difference to the lives of others in the community.
WE NEED YOUR HELP TO SUPPORT CANCER PATIENTS!
If you are a business – who wants to be a part of making a difference to cancer patients in hospitals in your local area:
Northamptonshire
Leicestershire
Milton Keynes
Bedford
Luton
Nottinghamshire
Lincolnshire
Chesterfield
Read more about how you can get involved here: https://lnkd.in/eSgmn-E3
And drop us an email: hello@thelewisfoundation.co.uk
Thank you West Northamptonshire Council for funding our space to make this possible.