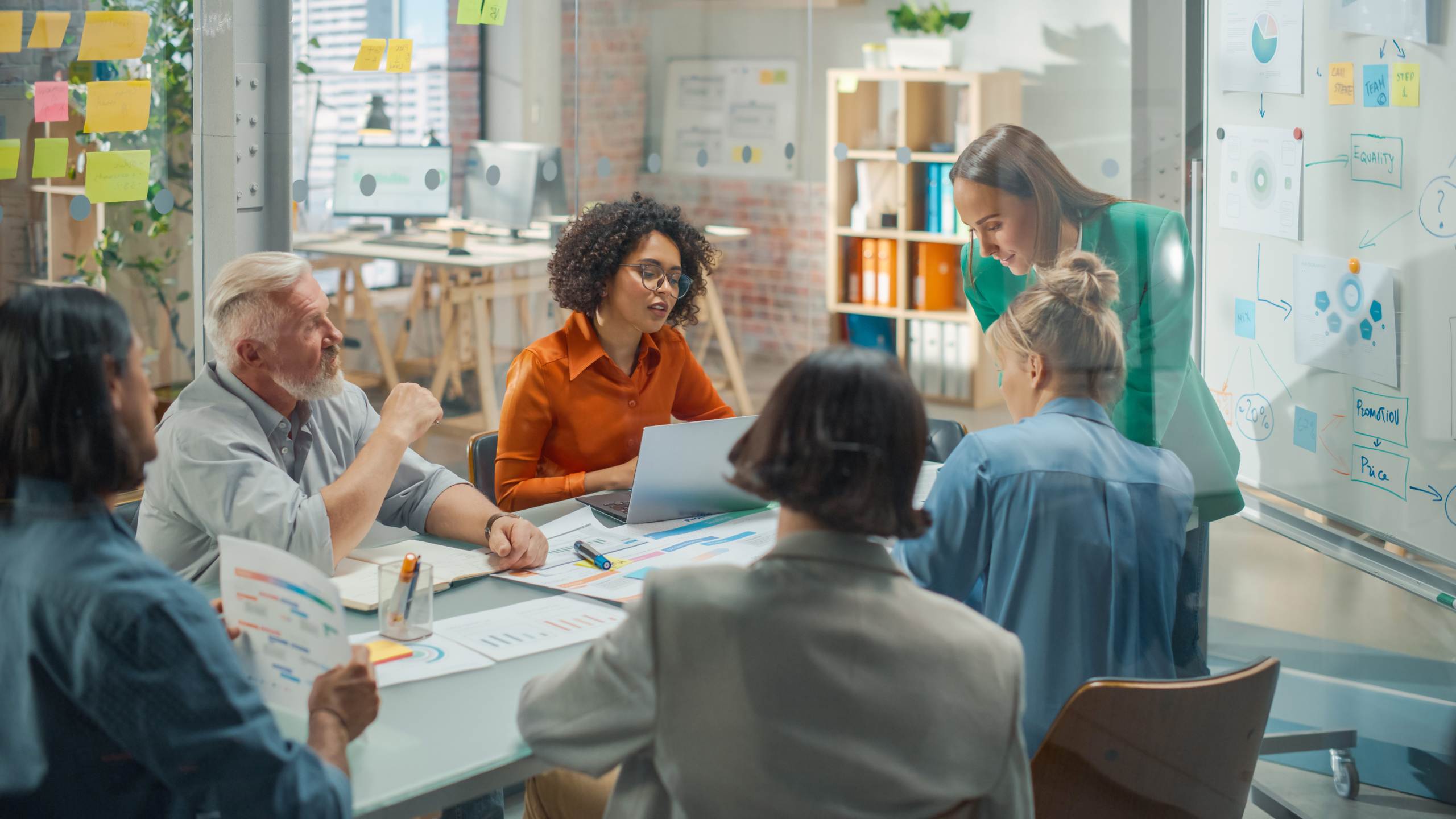 The Lewis Foundation looking for businesses to fund the storage tubs they need for their packs for cancer patients
Member News
Our charity are looking for businesses and individuals who would be in a position to fund the storage tubs we need to do our charity work so we can support adult cancer patients in hospital – see the one in the picture filled with gifts.
We are running really low on these tubs which are used to:
Transport & Store our gift packs in our premises and at the hospitals
For events such as our Pop Up Shops & Community Events
Within our store room to store items that are purchased and donated
To store items that we need for our coffee shop
Our target is to get 100 of these tubs and we need your help!
The cost:
£82.80 to purchase 4 tubs
£586.80 to purchase 30 tubs
We are happy for you to purchase them directly from the company to deliver direct to us (we can provide the details) or send the money to us and we can order from them directly.
In return:
We can include your logo on the label on the front of the tubs as these tubs are always out and about in hospitals and the community.
Social Media Promotion across our channels – Linkedin, Facebook, Twitter and Instagram
Shout out in our newsletters that is emailed to our supporters and that goes into our gift packs in the hospitals we support. We give away 2000 gifts a month.
Be a part of making a difference to cancer patients in our community, as this means the money our charity would have to spend paying for these items can go directly to the patients instead.
If you can help, get in touch with Lorraine Lewis: lorraine.lewis@thelewisfoundation.co.uk