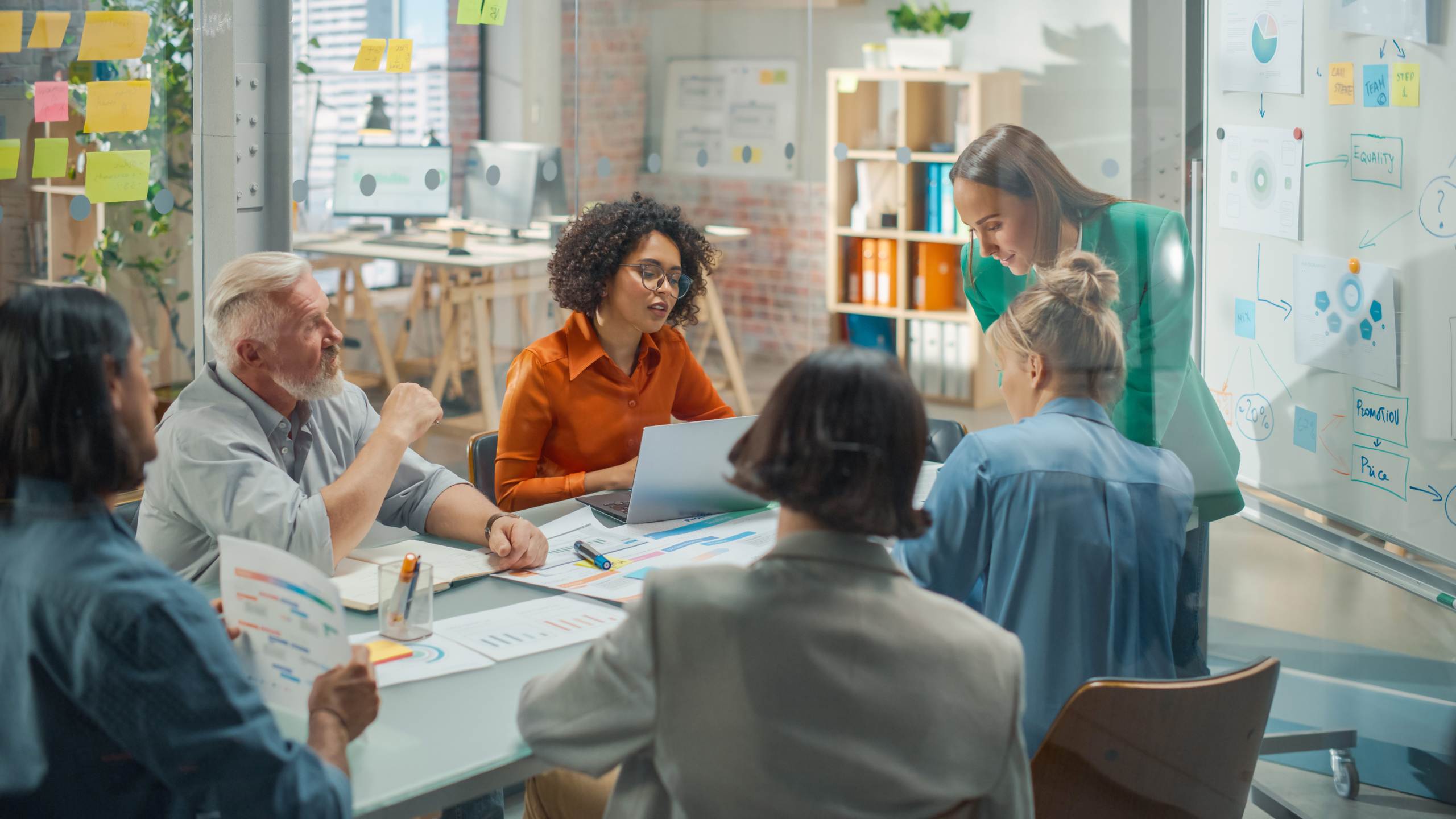 THE LATEST NNBNDIGITAL PUBLICATION IS OUT!
Member News
The latest digital magazine for NNBN has been released with 68 action packed pages available to read with news from around the North Northamptonshire community.
You can read how North Northamptonshire Council are bidding for up to £31 million of Levelling Up Funding, the official opening ot The Chester House Estate with HRH Princess Anne visiting the historic site, how Wheelie Klips are driving their business forward, news from the North Northants Social Enterprise Network and how 1 in 4 residents in the area are beginning to struggle according to a survey from Accommodation Concern.
To read all this, and more, visit: https://nnbn.co.uk/nnbn-digita…;
To learn more about the NNBN and how you could become part of the growing community, visit https://nnbn.co.uk – Membership starts at just £9.99 a month