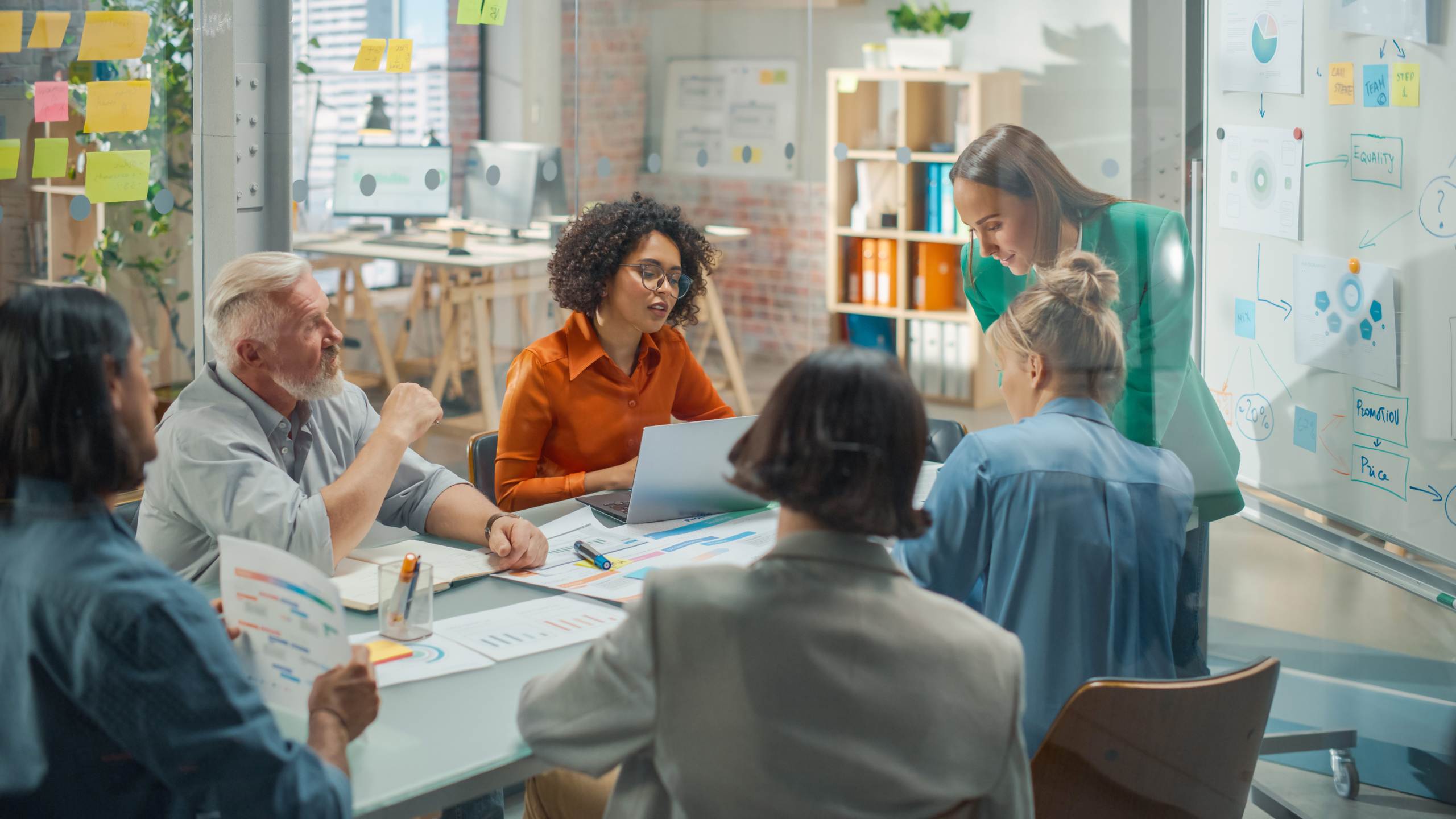 The Hope Centre, Leadership Development
Member News
When Charlotte and Lindsey incorporated Specific Learning & Coaching in 2019, we agreed certain principles that were important to us both. They were:
That we wanted to work with trusted associates in preference to employing people directly, so supporting other small business owners.
That our mission was to move leaders from 'process led' to 'people led' thinking, creating empowered workforce relationships
That our values of openness, integrity and honesty were always to be visible in what and how we do things
That a proportion of our work would be on a reduced or voluntary rate for charitable organisations when we could.
We had both been involved with charities previously, Charlotte supporting the Aim Higher initiative in Kettering and me providing treatment to the Macmillan nursing team and relatives of those affected by cancer. We were also proudly members of The Good Business Charter group of companies
After our first year of business, we began to look for an organisation to support. We knew we wanted to offer something more than ad hoc, that would have a more lasting impact and that could be measured for effectiveness. And happily, we met Noo Jarvill, Head of Corporate Engagement at the Hope Centre, through a local networking event. Noo talked everyone through the broad range of work the centre does to provide services to people throughout Northampton – and although she didn't specify management or leadership skills training, we thought something to support the managers and leaders in the organisation could be of value, so we offered to work with the team over the course of a year.
Here's a brief insight into the Hope Centre work…
Hope is a progressive anti-poverty charity that works to improve the lives of anyone affected by poverty and exclusion, including those affected by homelessness, addiction, and poor mental health; through providing services, training, campaigning, and advocacy
Hope was initially founded in 1974 by Michael Mulligan as a homelessness organisation and registered as a charity in 1992 – then as a charitable company in 2011. It is now a community charity owned by local people, doing good things in Northampton for local people:
They provide practical services and things that help people survive poverty and exclusion
They particularly help people who are homeless, offenders, those with addictions and mental health issues
They help people to access training and skills to improve employability
They offer diversionary and fun activities and experiences to those on low incomes
They campaign against poverty and negative attitudes and poor treatment towards people on low incomes
They support migrants and refugees
They work to improve the local community in partnership with community members
Once we understood the huge range of activities associated with Hope, the changes that 2020 had brought to its purpose, and the internal structure changes required as a result, we could see how we could add some value. So working with Lee Coyle (Head of Service Delivery), we identified some key areas for support, carried out a leadership team engagement survey to help clarify the leadership teams most pressing issues and designed the first 3 of 12 workshops.
We were delighted to meet the team and deliver our first workshop at the end of May 2021 – it was designed around Managing Time and Workload better, and ironically, we soon realised that a 2 hour bitesize wasn't enough!!
We experienced the most amazing, engaged lively and energetic group of people who are incredibly committed to their purpose. Our next session is scheduled for end of June, and it looks like we'll be extending to at least 3 hours to have enough time for discussion, energy and involvement of the team!
We have agreed to review every 3 months and ensure that the 'value add' is happening, and the team have proper input into the programme to ensure it is useful and effective for them. Our next workshop topic will be to explore communication styles and preferences – we can't wait…
That first session, however, proved the importance of aligning personal and professional goals and activities – I don't think I have ever experienced that kind of commitment and passion in a commercial organisation training or workshop session, and although the Hope Centre leadership team have a variety of backgrounds and experiences, the overarching mission of the centre has created a kind of cohesion which just doesn't happen without heartfelt passion for their purpose – it's a lesson we can all learn.
So, it's a win-win for us!! The Hope centre have bespoke leadership skills and management techniques workshops based around their diverse, complex, and unpredictable environment, and we get to learn more about how to sustain such an amazing focus, will and commitment to succeed.
Looking forward to the coming months and developing our relationship with this amazing charity
To find out more about our work, head over to our website, www.specificlc.com where you can book a 20 minute free discovery call or even a 2 hour scoping meeting for your leadership challenges, employee engagement or customer experience insight needs
And to support the Hope Centre – the website details are: www.northamptonhopecentre.org.uk