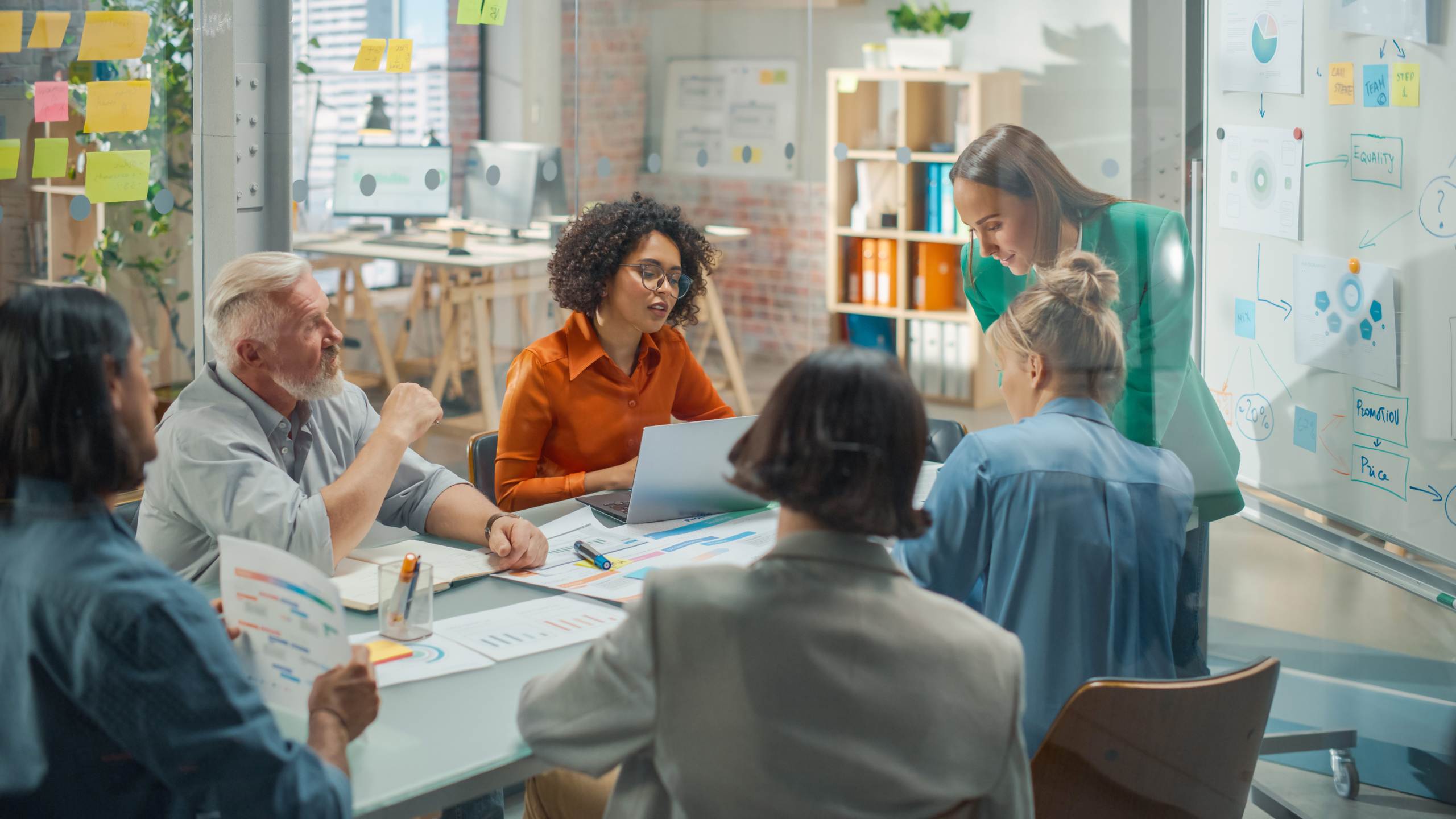 THE GENESIS GV60 – Test Drive Review
Member News
Well, what a drive home and what an evening in the GV60 Sport Plus. I wanted to be impressed by this car as the reviews are good it looks great and on the Genesis website they say –
"The high-performance pure electric GV60 sets the new standard in sustainable luxury. It is the perfect harmony of performance, design, technology, and sustainability"
It didn't let me down, from the luxury, comfortable seats to the abundance of technology it ticked all the boxes. And the drive well wow, being able to change the drive modes on the steering wheel was perfect, just where it should be, at your fingertips, in this case your thumbs, but you know what I mean. Eco, Comfort and Sport modes, plus Snow, and oh yes "BOOST". In sport the car is quick, put the boost on and the car literally leaps forward, the seat sides and base adjust to grip you too, brilliant idea. If you don't use it boost for a while, its disengages and the seat goes back to your settings, just loved this. Through the different drive modes, the dash changes too, and with boost you get your very own light show.
As for the passengers plenty of room front and rear, storage is good too as with a lot of electric cars with no centre tunnel. Another great feature is the ability to adjust the front passenger seat from the driver's seat, see picture. Great when your youngest leaves it in a random position. I could go on for ages talking about the Tech, the gadgets and so on, but the best I can say is try it out it's a great car and for a brand young to the UK its going to be one to watch.!!
Thank you, Genesis Motor UK, and Peter Renton, Corporate Manager for Genesis, for letting us have it this week, already been out this morning showing customers, with more later this week, will be interesting to get their views
Check the website :- https://www.genesis.com/uk/en/models/gv60.html
Another great bonus with Genesis is:-
GENESIS 5 YEAR CARE PLAN
To make ownership as effortless as possible every new Genesis comes with our 5 Year Care Plan that includes; warranty, scheduled servicing, roadside assistance, digital updates and even a courtesy car while we have yours.