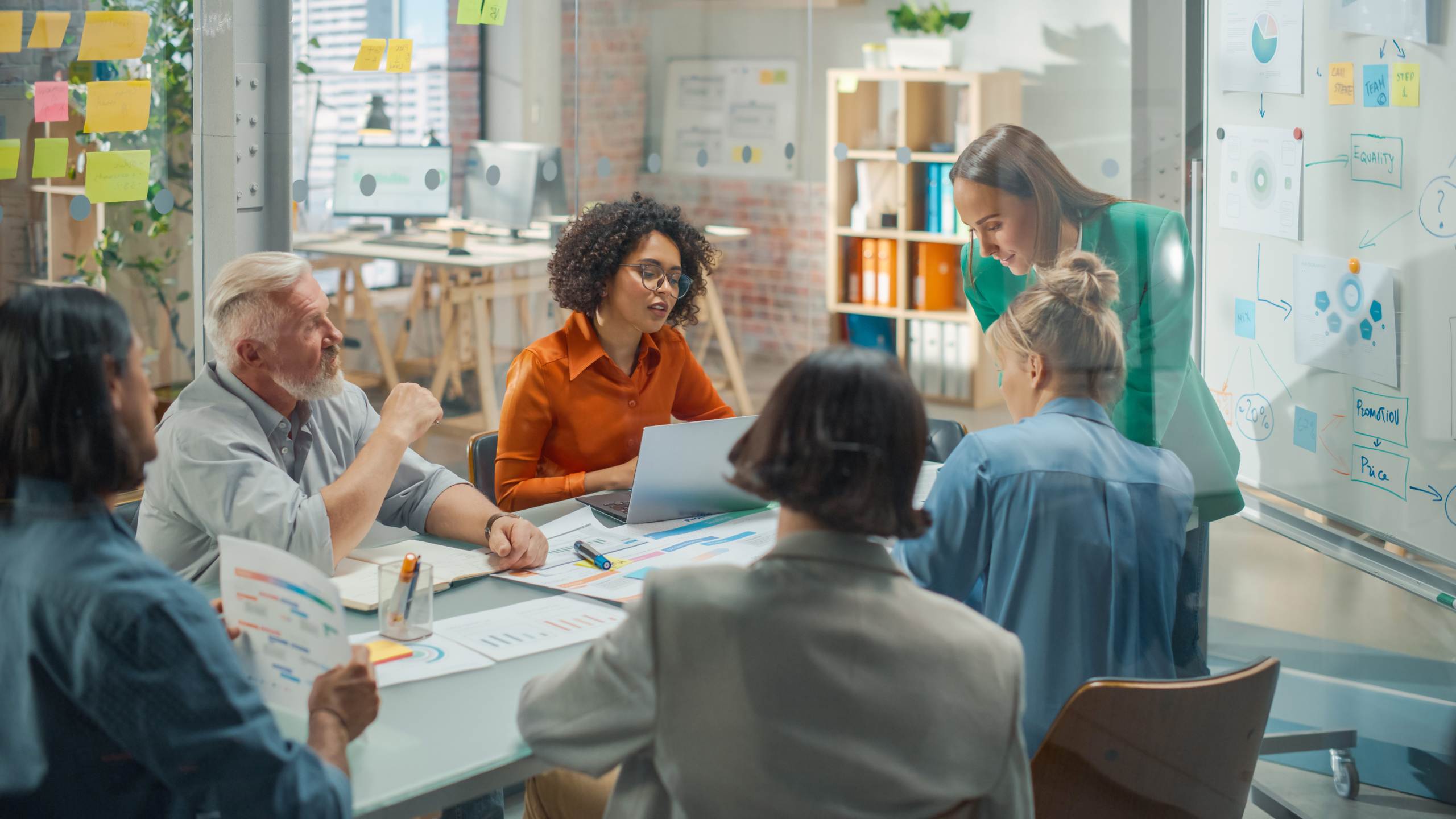 The full details of the 'GROW' section of our Business Waterwheel™
Member News
What is your USP?
It's an important question and one I have asked myself a million times over the last twelve months. It is a very relevant question when talking to businesses and looking to coach them to the next level of success.
In the 'GROW – Niche' section of our Business Waterwheel™ we consider this in some detail and in three specific parts.
1. USP – Speciality, Difference, Imperatives.
What do you do better than anyone else? Define it, document it and be able to communicate it. If you don't, who will?
2. Relevant guarantee – Identify and promise what matters most.
A guarantee will help you stand out from the crowd. For example, here at Cleartrack we have a cast iron guarantee. If you have the commitment to follow our process faithfully, then we will Guarantee that it will work, or we will return every pound we haven't earned.
3. Target customers – Customer Avatars, Segmentation, Costs to acquire.
For your business to be successful within a niche, you will need to develop a deep understanding of the sorts of customers that are out there and be able to clearly articulate who you want to attract, why and how. Not all customers are equal!
The full details of the 'GROW' section of our Business Waterwheel™ will help you understand who you are looking to sell to, help you handle and convert your leads into sales and will ensure you are making the most of your revenue opportunities. Visit www.cleartrackbusinessgrowth.com
for more details.