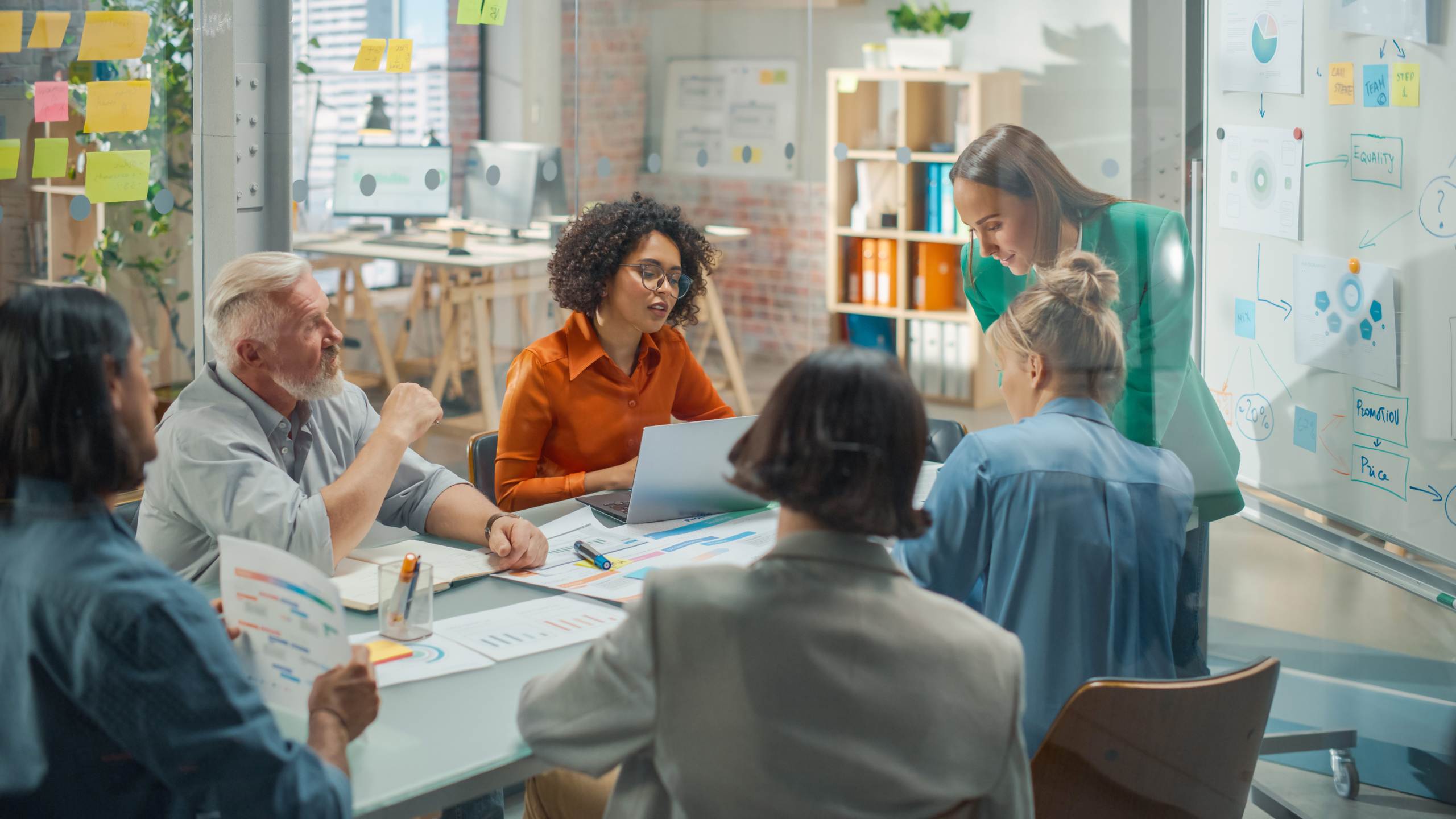 The final countdown is on – Northamptonshire awards for businesses, charities and entrepreneurs
Member News
There are just four weeks left to enter the county's newest awards scheme, one designed to celebrate business and charity successes across Northamptonshire.
Charities, start-ups and businesses small and large are invited to enter the new NNBN Awards, which are being sponsored by event sponsors Wilson Browne Solicitors and supported by headline sponsors North Northamptonshire Council, Northamptonshire Chamber of Commerce and Poppy Design Studio and media sponsor Pilkington Communications.
There are 12 categories in the NNBN awards, which will take place at Kettering Park Hotel & Spa in October, including business and charity of the year, one for start-ups, individual awards for Businessperson of the Year and categories for food and drink, hair and beauty and health and wellbeing.
NNBN Director Simon Cox said "We've received lots of entries so far and, as we approach the final countdown, we are encouraging more businesses, entrepreneurs and charities to get involved and enter. The application process is short and simple and the rewards are excellent.
"Finalists benefit from excellent publicity and free marketing and we are organising a fantastic awards evening which will be packed with some of the most innovative, creative and successful organisations in Northamptonshire."
As a further incentive, the winner of the Charity of the Year category will be presented with a cash donation at the awards ceremony.
If you would like to enter this year's NNBN Awards, visit https://nnbnawards.co.uk and enter before midday on Friday 30th June. Entries received after this date will not be accepted.
Categories:
Business of the Year – sponsored by Action Coach
Business Person of the Year – sponsored by Square Feet Co Working
Charity of the Year – sponsored by Commsave
Food & Drink Business of the Year – sponsored by Groundwork Northamptonshire
Tourism Award – sponsored by Discover Northamptonshire
Green Award – sponsored by North Northamptonshire Council
Health and Wellbeing Business of the Year – sponsored by Brackmills Business Improvement District (BID)
Start-Up Business of the Year- sponsored by Hawsons
Micro Business of the Year – sponsored by Nick Freeman Photography
Small Business of the Year – sponsored by Holiday Inn Express
Hair and Beauty Business of the Year
Special Recognition Award – sponsored by Tresham College
There are a few categories left to sponsor and the awards are now officially open. Visit https://nnbnawards.co.uk