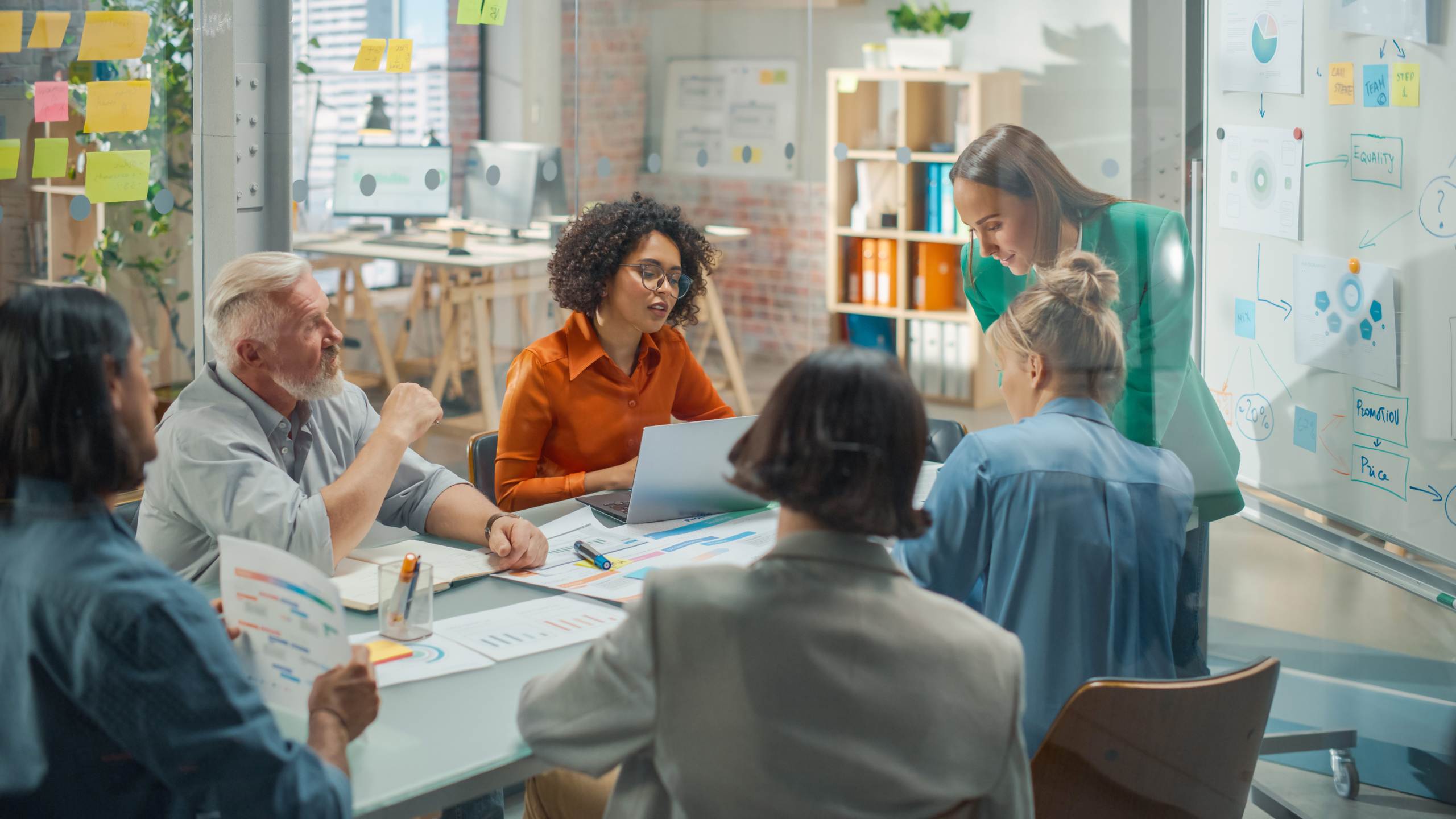 The Essentials of Optimisation – Skills Training Workshop
Member News
We at Sara Penrose are looking forward to delivering this in person workshop for Barclays Eagle Labs at Cranfield University in September.
As a business Sara Penrose Ltd is training business. We train people to improve quality, efficiency and growth in your business. Accessing the full potential of your employees to bring more of themselves to the workplace. We focus on developing fundamental human skills, the skills that are unique to humans and form the building blocks of human intelligence, namely critical thinking, lateral thinking and problem solving. Our highly interactive optimisation training programme is a fusion of creativity and process, bringing two powerful elements of performance together to achieve greater impact.
Have a snap shot of how developing people's capabilities can improve quality, efficiency and growth in a business.
Wed, September 7, 2022
9:30 AM – 11:30 AM
The Essentials of Optimisation – Skills Training Workshop Tickets, Wed, Sep 7, 2022 at 9:30 AM | Eventbrite
#barclays #skillsdevelopment #quality #efficiency #growth Sara Penrose Limited Sara Penrose BEng CEng