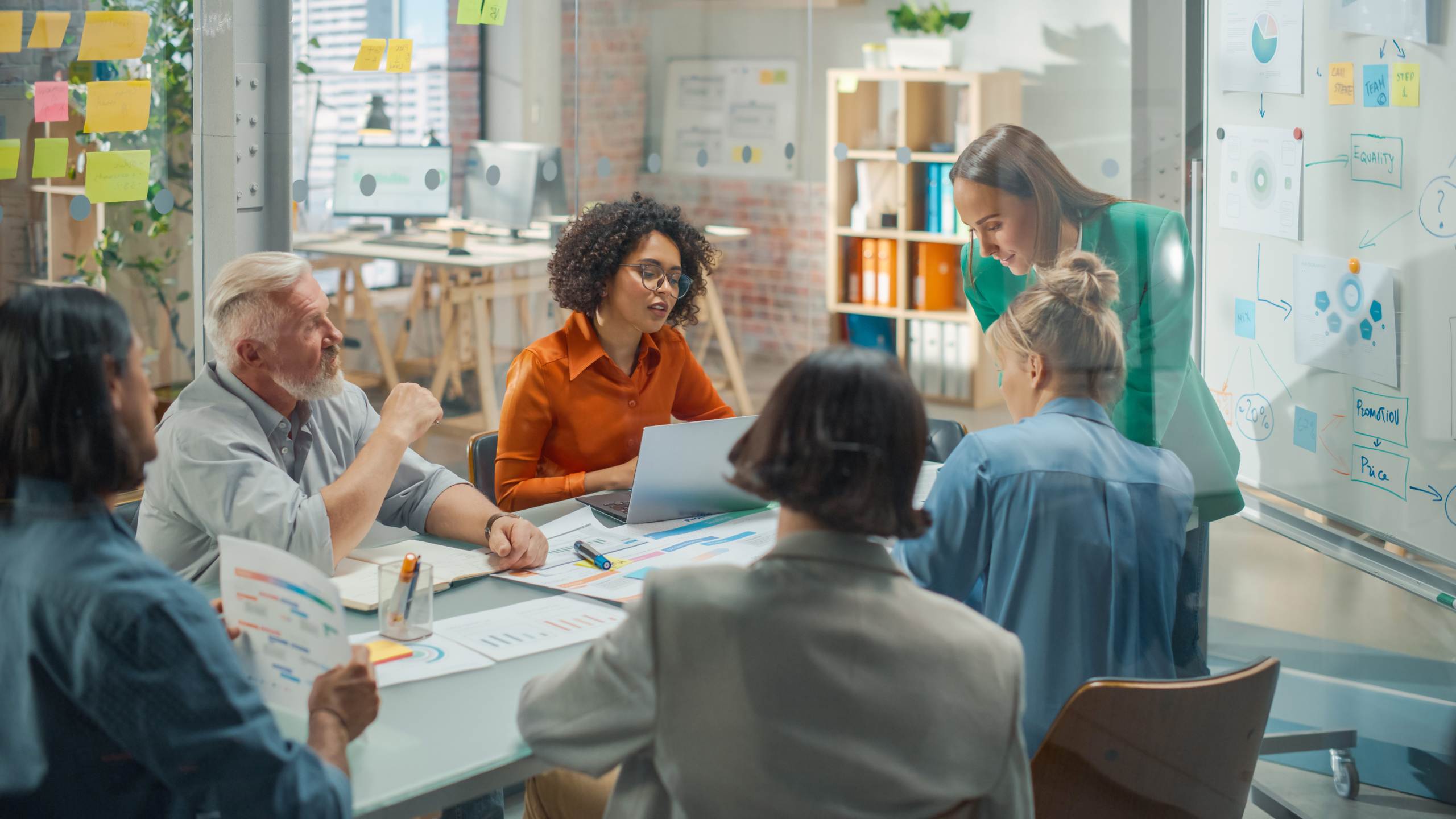 The Curve Group Successfully Builds Team In France For IESA's New Global Blue Chip Client
Member News
The Curve Group, the UK's largest privately-owned Recruitment and HR outsource provider, announces today it has successfully recruited a brand-new European delivery team for RPO client IESA's latest contract win.
IESA is an international industrial Business Process Outsourcing organisation that provides integrated supply chain solutions ranging from procurement, finance and operations.
The Curve Group has been IESA's Recruitment Process Outsource provider since 2013. To date, The Curve Group have saved IESA in excess of £1 million in recruitment costs. Recent focus has been on provision of overseas recruitment across Europe, supporting IESA with their international expansion including the latest win of a global blue chip pharmaceutical company.
The Curve Group managed the end-to-end recruitment process, successfully hiring the 19-strong delivery team utilising talent pooling, pipelining and headhunting techniques. The roles are based across France and include Head of European Client Relationship Management, European Client Services Lead, as well as Client Service Managers, Buyers and Inventory Controllers.
Commenting on the successful recruitment of the French team, Nicola Bowman, Head of Human Resources at IESA commented: "We are delighted to build upon our existing partnership with The Curve Group, leveraging their recruitment expertise and capabilities to enable us to expand IESA's footprint, and therefore what we can provide to our own clients across Europe and beyond. The entire recruitment process was managed virtually given the climate at the time, but The Curve Group team handled it with supreme professionalism at all times and were still able to deliver the precise blend of talent we needed to make this new client win a success".
Kelly York, Chief Operating Officer of The Curve Group, commented: "As IESA's long standing recruitment partner, we are thrilled to see them make great strides in their strategy, increasing their presence in global markets. The team are delighted to be able to expand the reach of our services to support them as they grow and look forward to continuing our successful partnership as coverage expands globally."