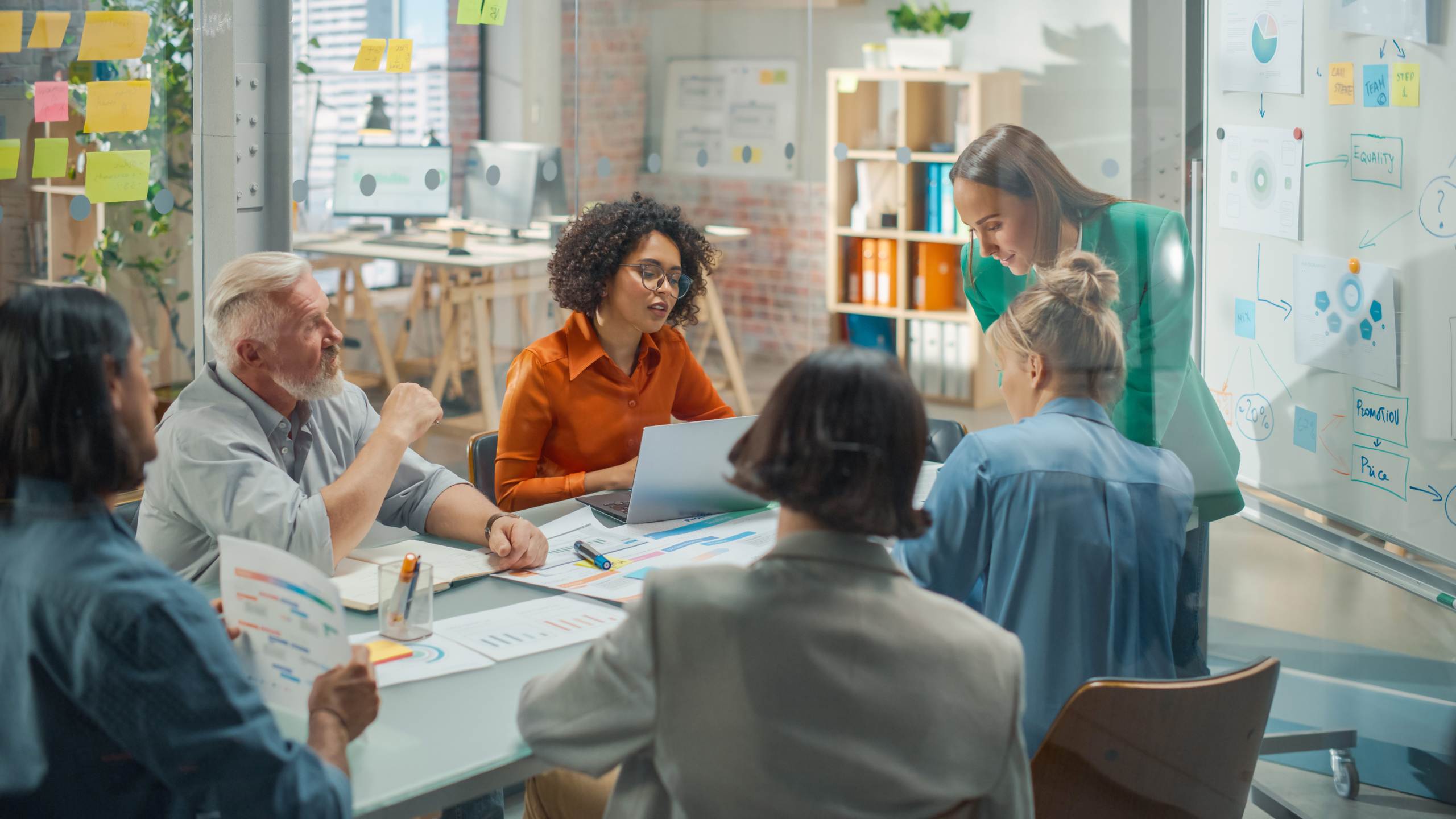 Tesco HFSS Roll-Out Project
Member News
Government legislation on the banning of products High in Fat, Salt or Sugar (HFSS) from being displayed at store entrances, gondola ends, and checkouts drove a complete review of local store layouts across the Tesco estate. Working closely with Tesco, we conducted store surveys of 350+ stores across the UK to assist with filling the gaps left behind from the removal of HFSS displays, whilst maximising efficiencies with market leading cooling equipment.
DCS was drafted in to assist for the removal, but primarily installation of new refrigeration cabinets in the places of removed HFSS displays to allow fresh foods to be displayed in its place. Working to tight deadlines, our project management team had approximately 1 month to survey 350+ stores, checking for cabinet types, colours and sizes already in situ to ensure consistency across the Tesco network.
These surveys resulted in the requirement to install 320+ new cabinets under this project, with a further 40 cabinets from another.
Rollout of this project was of paramount importance, not only to keep Tesco compliant, but to keep their clear and professional store layouts consistent across their estate. The change in legislationa and timeframes given for said legislation, meant fast reaction from the DCS project management teams, ensuring all locations were completed by the end of 2022.
This project comes in addition to the ongoing work DCS are carrying out for Tesco to help them to become an HFC-Free chain by 2035, completing around 1000 stores so far, equating to one third of their entire estate!
Chris Lockwood-West
DCS Account Manager