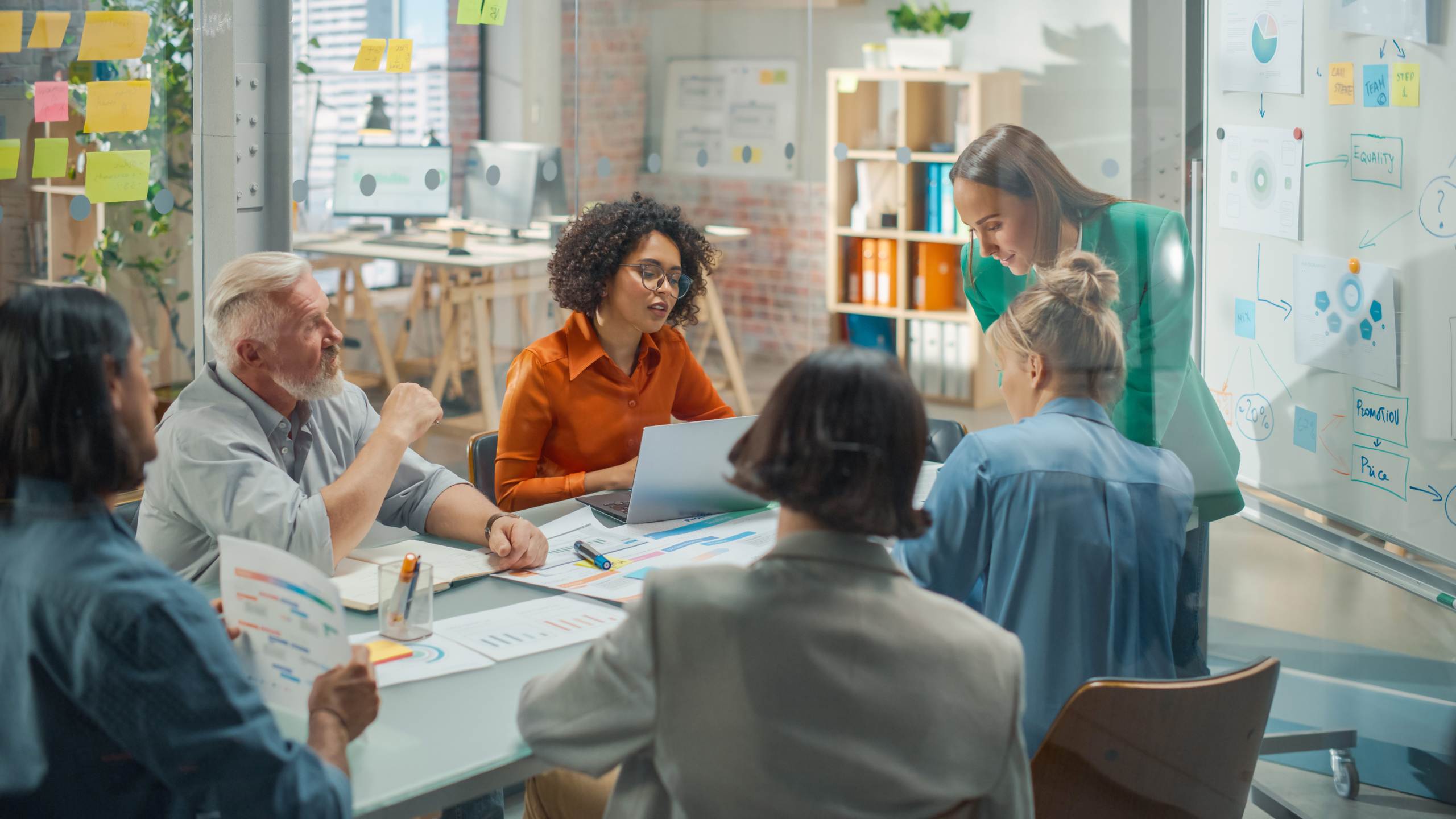 Takeaway desserts overtake traditional fast food favourites
Member News
Data from online takeaway platform The Foodhub shows that desserts overtook traditional fast food favourites including pizza, kebabs and curry as popular takeaway items during summer 2021.
This ties in with data from The NPD Group, which shows that since the start of the pandemic consumers have spent more than £8.2Bn on treating occasions. It accounted for 26% of all spending in the 12 months to February 2021, compared to 18% a year earlier. When motivated by the need for a treat, average spend per person is 10% higher than average.
Now is a good time to take advantage of consumers' need for treats by offering tempting desserts on your takeaway menu.
Driven by impulse
"Dessert orders are often driven by impulse – we all know that people eat with their eyes – so display the most visually attractive desserts and chocolate treats in a chiller cabinet or on tent cards or posters and share appealing images on your social media channels," suggests Gordon Lauder, MD at Central Foods. "That way, whilst making their menu choices, customers can be tempted to 'save room for dessert', knowing a delicious treat is still to come.
"To cater for those customers who have smaller appetites or who need a little encouragement to order something sweet, we'd suggest offering mini desserts. Our pre-cut Menuserve desserts, available in a range of delicious flavours, are extremely versatile. Each portion can be served as they come or sliced into halves – 50% fewer calories but 100% of the flavour!
Or how about cutting each slice into four smaller portions to serve as part of a selection of mini desserts or simply as a mini treat with a hot drink? These deliciously creamy desserts also just happen to be vegan and gluten-free, so operators only need the one option on menus to serve all customers, helping simplify operations and workload. Rather than defrost a whole dessert, just remove the portions needed from the freezer to reduce waste further."
Central Foods offers a superb range of desserts perfect for sweet menus as well as portioning into mini-puddings….simply slice to suit! What's more, they can be boxed up too to cater for the continued strong demand for takeaway and delivery.
Encourage a purchase
"Although people are looking to eat more healthily, they are also still fond of treating themselves – even more so in these uncertain times – so offering a half or smaller portion of dessert is a great way to encourage a purchase," adds Gordon.
"It's also a simple but stylish way to upsell a coffee and a great way to encourage those with smaller appetites to opt for a dessert when they don't feel able to eat a full-sized pudding.
"Frozen pre-prepared desserts and sweet treats are a real bonus in any professional kitchen, as they help to reduce waste – even more important as operators try to recoup costs as a result of the pandemic – they are convenient, consistent, and they can help caterers to cope with unexpected demand. And with such a wide range available, there is something in the Central Foods range to suit all types of outlet."
To browse our desserts range, please click here.