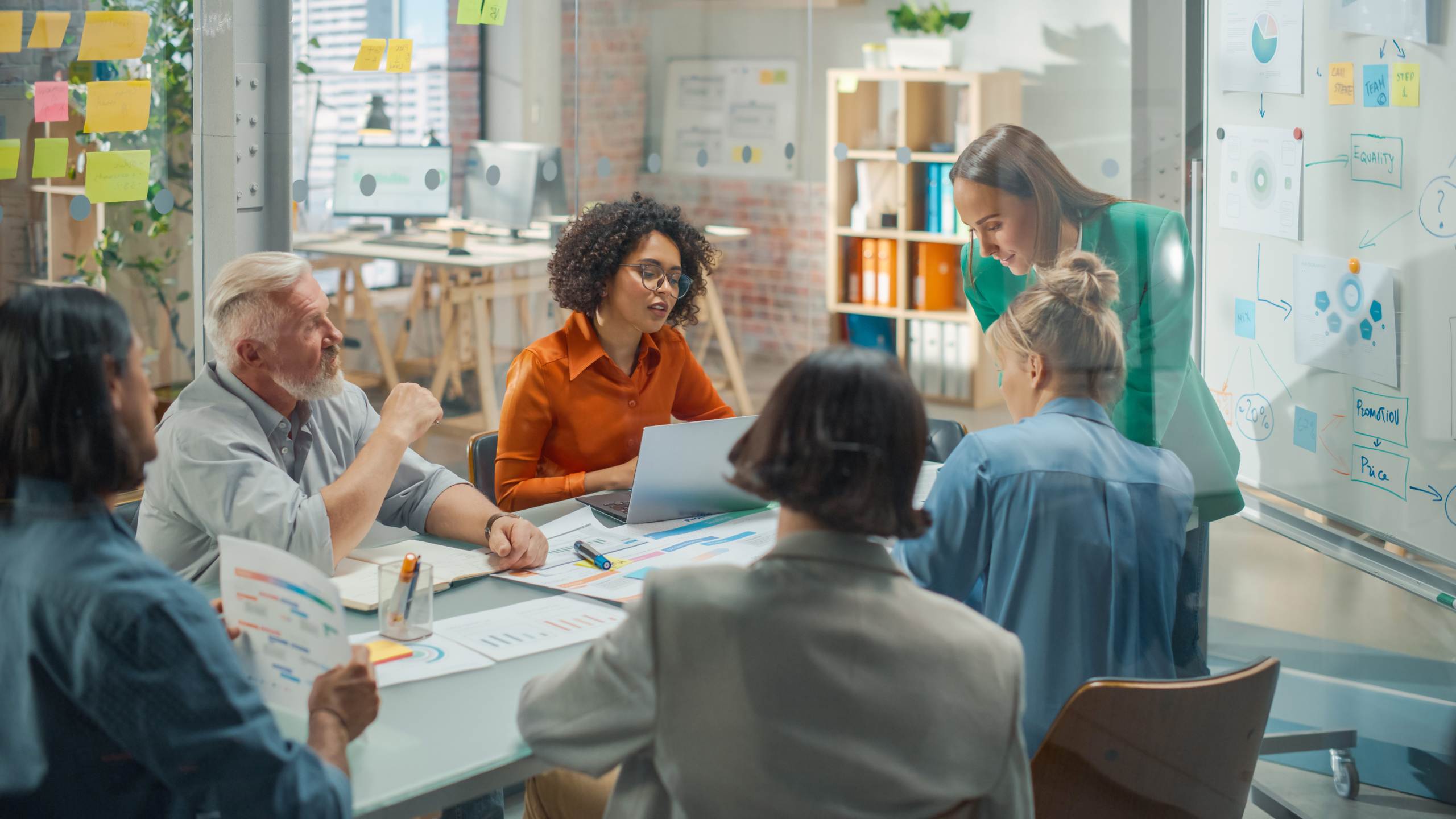 Tailor-made cable interfaces with new online shop for igus Module Connect
Member News
Module Connect from igus is a
space-saving connector for electrical cables, fibre optic cables and pneumatic
hoses. It is mainly used where several cables are plugged into energy chains in
the smallest possible space. For individual configuration of these plug-in
modules, at no cost, igus has now expanded its online shop by 180 additional
parts designed for the Module Connect.
One connector instead of many
individual connectors: that's the aim of igus's Module Connect, a modular
system for connecting cables. A customer can select suitable modules from a
variety of different connectors, combine them with each other, select the
appropriate housings and connect them, making nearly unlimited module
variations in individual width and height possible. The result: a space-saving,
customised plug connection. igus uses the "Han Modular" range from
Harting as the connector system.
"By using the Module
Connect, customers receive a ready-to-connect module with a defined interface
that saves 80% assembly time," explains Justin Leonard, director of
e-chain products at igus UK. To help with easy module design and purchase,
igus's online shop now offers 180 individual parts for the Module Connect in
addition to finished sets with three or four cable inputs, including housings
and interlocks to power, signal, data transmission and pneumatic modules and
contacts. "Users can freely assemble their own, tailor-made
interfaces," says Justin. "We are constantly expanding our offering
for these cable assemblies."
Stable and secure connection
Accessories such as locking elements and strain relief that are integrated in the housing ensure maximum reliability. The module encloses the plug and ensures a stable connection even with tens of thousands of movements. The Module Connect housing components are made of a fibre-reinforced, high-performance plastic, which can save around 50% weight compared to classic rectangular connectors. The Module Connect adapter connects the Module Connect connector and the energy chain into a coherent assembly. Even existing energy supply systems can be easily supported with the Module Connect adapter.
Learn more about Module Connect at: